We are on a mission to educate, accelerate, and invest in entrepreneurs who are creating solutions to social problems.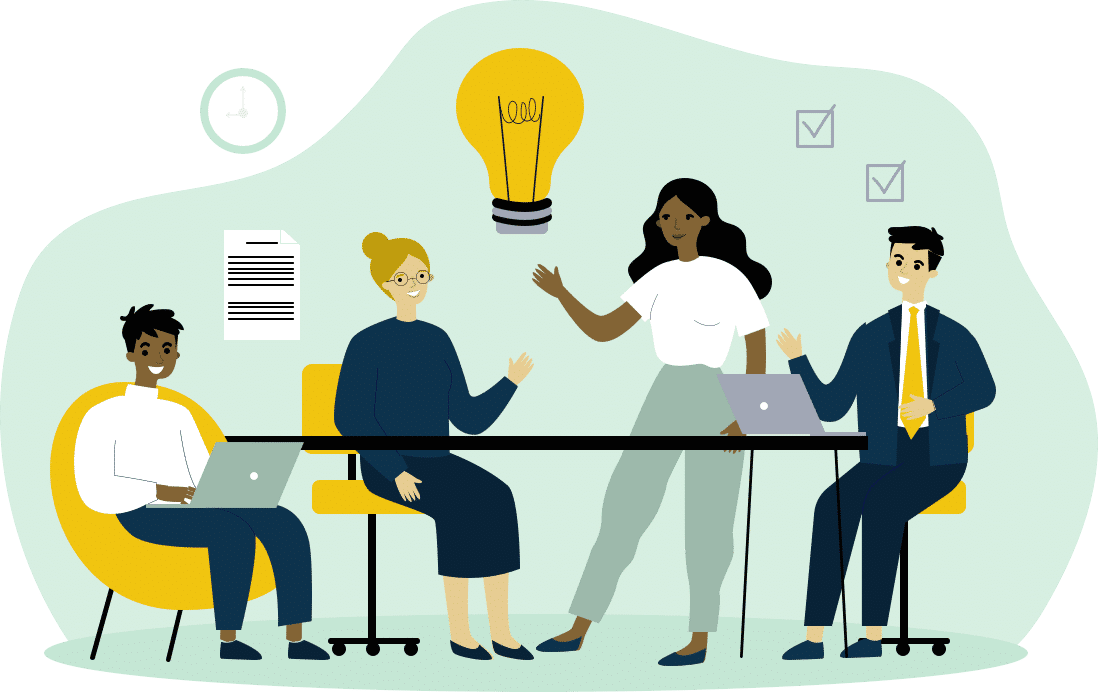 You can change the world. We can help
SEED SPOT is a 501c3 nonprofit organization dedicated to empowering diverse, impact-driven entrepreneurs who are using their business ventures to create social change locally and around the world. We are backed by a rich network of resources, mentors, capital partners, community partners all working towards the same goal of making business success approachable and accessible to all.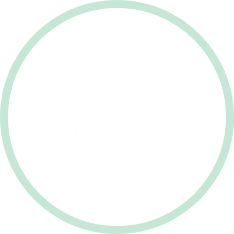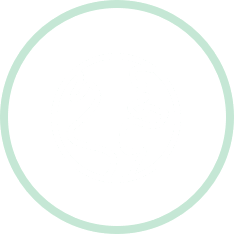 Environmental Sustainability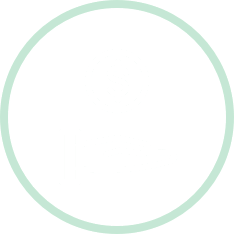 Equality and Economic Opportunity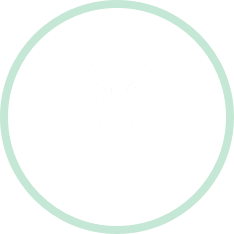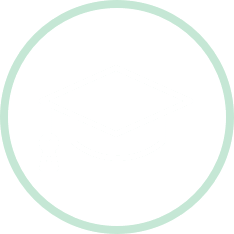 SEED SPOT's instructor-led, interactive programs are informed by diverse of community leaders and partners, and tailored to empower underrepresented entrepreneurs. We offer expert training, a network of resources and actionable, business-oriented curriculums that help take ventures to the next level. Learn more about our current offerings below.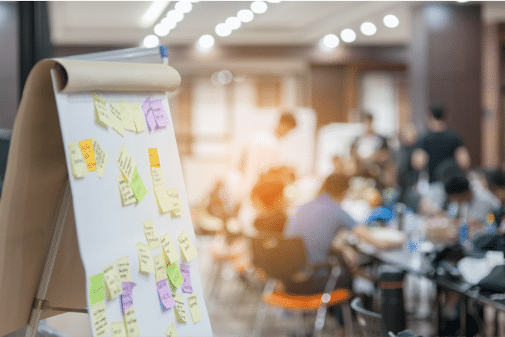 Prepare to scale your impact through targeted trainings, revenue growth, and fundraising preparation from SEED SPOT's top experts and advisors. Seven immersive weeks of personalized support and coaching will boost your high-impact venture to a whole new level within a short time.
Upcoming Program Dates
May 2 - Jun 17, 2022  / Aug 1 - Sep 26, 2022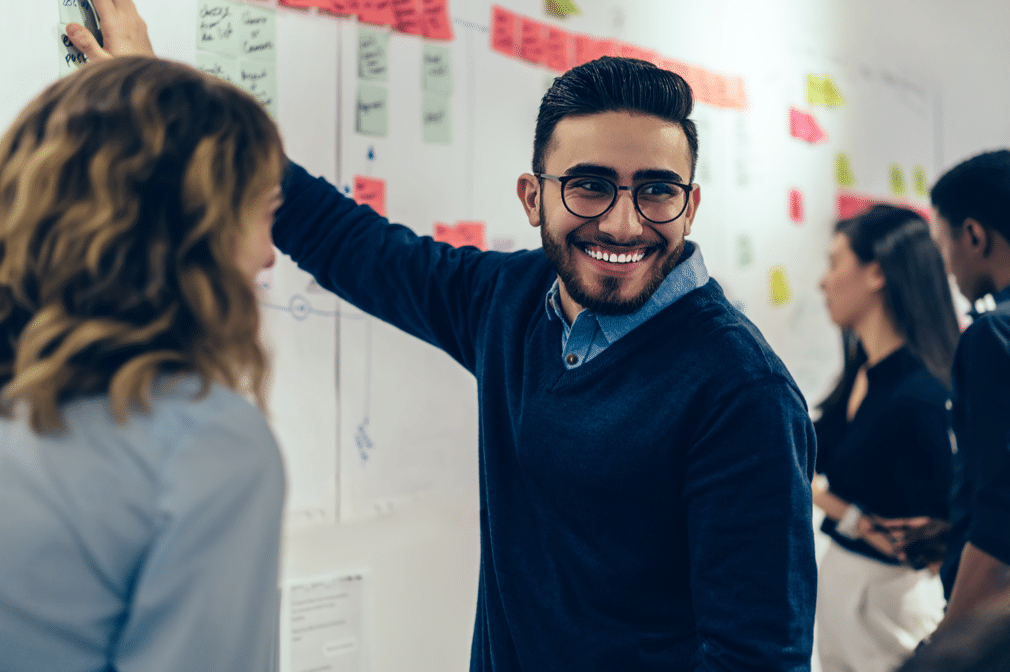 Start or grow your business with confidence in this live, interactive workshop. Encouraging mentors, helpful workbook materials, and a friendly group of likeminded peers make this foundational program the perfect experience for taking the first steps in your social impact venture!
Upcoming Program Dates
Apr 7 - 8 2022 / Apr 19 - 20 (AZ) 2022 / Jul 14 - 15 2022
Access the full 2021 Annual Impact Report
The Impact Report is an annual overview of SEED SPOT's approach to entrepreneurship, program results and success stories from our community of alumni, mentors and partners.
Making an impact, one entrepreneur at a time
We support ecosystem builders in communities nationwide to create a robust pipeline of impact-driven entrepreneurs. Our programs surround adult and youth entrepreneurs with the access to resources, mentors, business fundamentals, capital sources, and community partners they need to succeed. But you don't have to take our word for it.