The Impact Entrepreneur Meet-Up is a monthly community gathering that strengthens local entrepreneurial ecosystems through inclusion, education, and networking.
The program is a free tool for convening and activating local entrepreneurs, mentors, and service providers to collaborate on impact-driven businesses.
SEED SPOT provides hosts with ten months of program curriculum, a guidebook, a customized landing page, branding resources, and a platform to transform your community!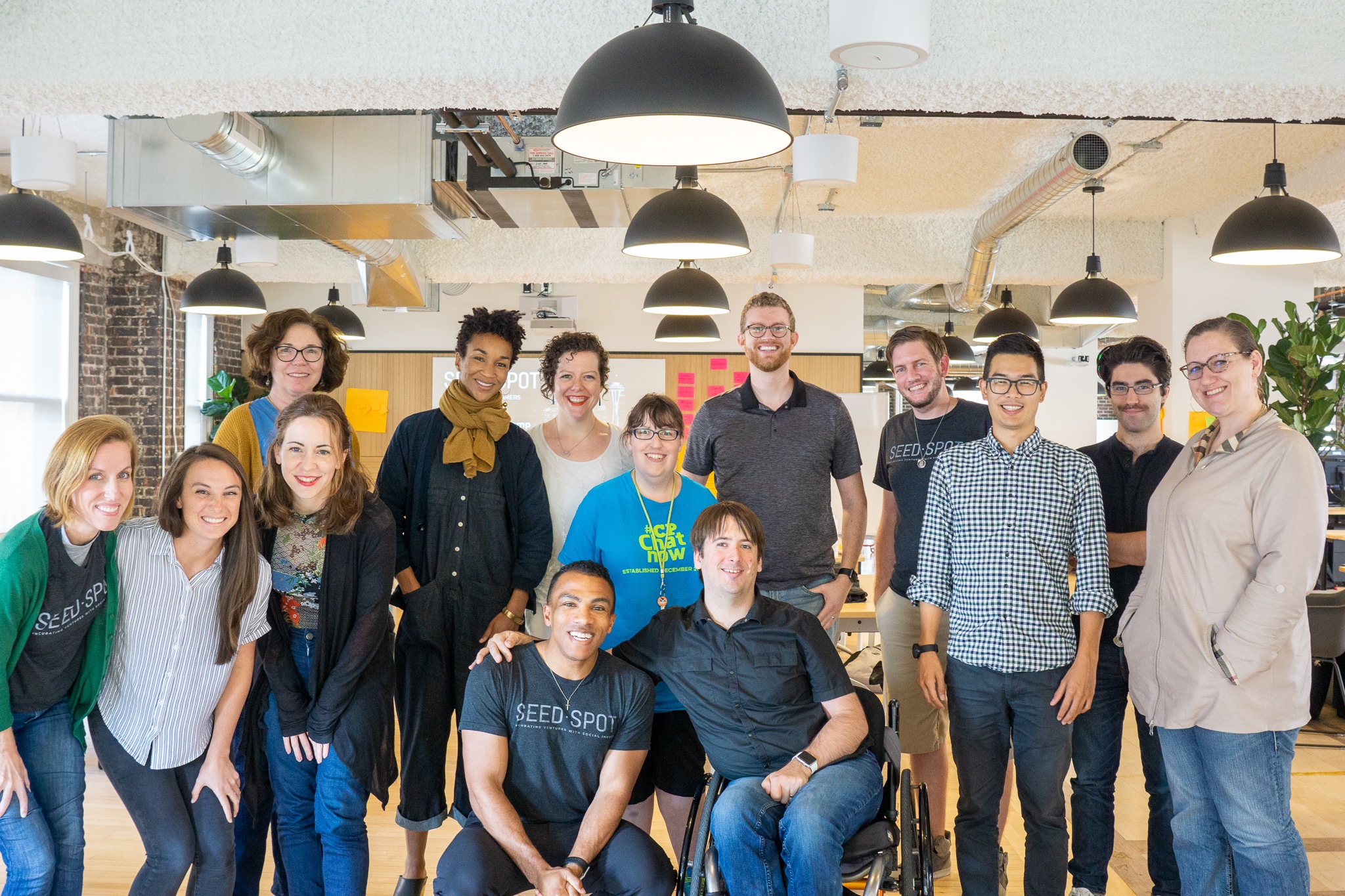 Let's start that movement 
Together