BECOME A SEED SPOT MENTOR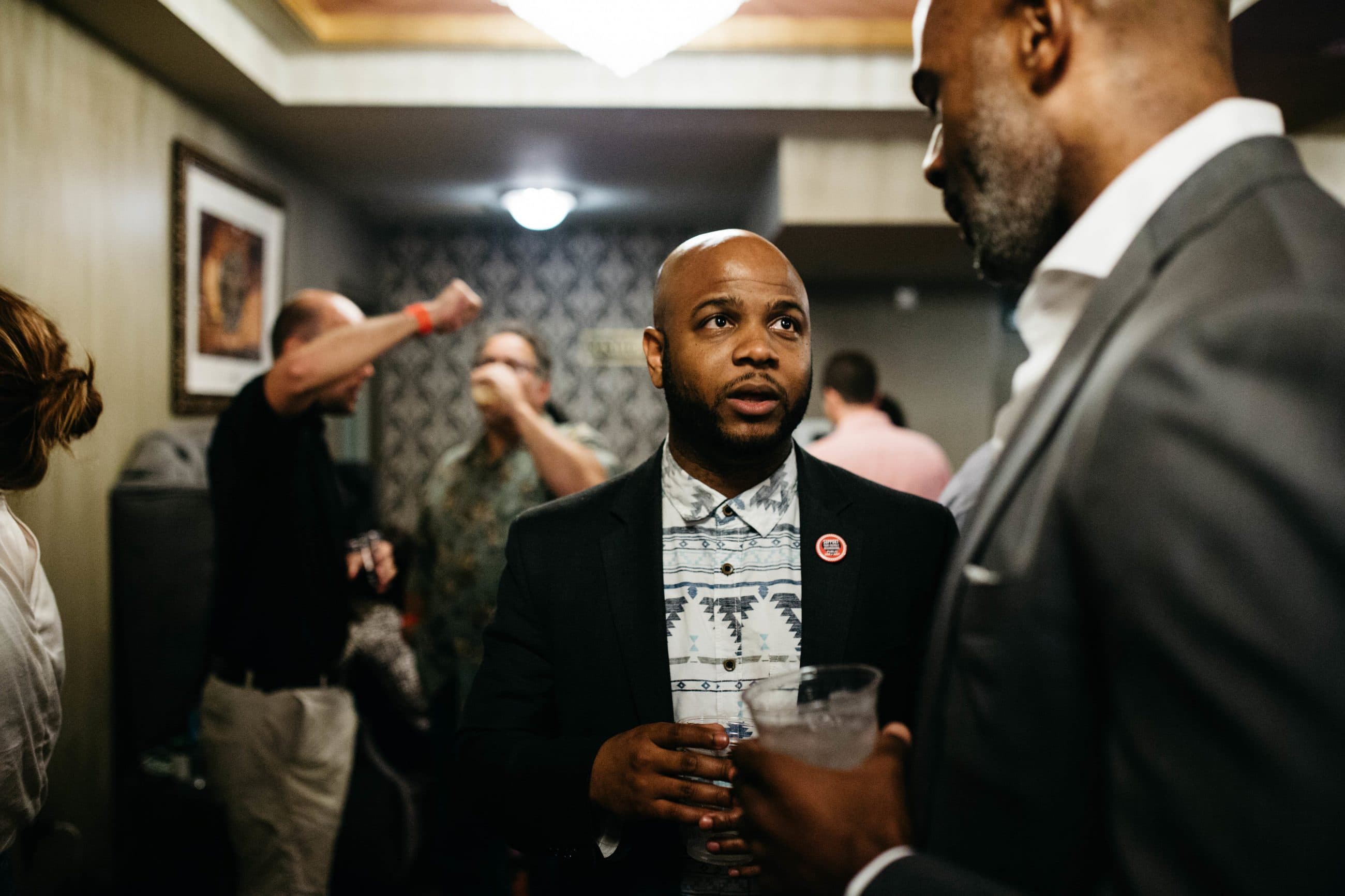 FRONT ROW SEAT TO INNOVATION
SEED SPOT entrepreneurs push the limit on what social impact means for humanity and our planet.
SHOWCASE DIVERSITY
Empower entrepreneurs of all backgrounds and identities to leverage unique experiences for impact.
Increase Impact Outcomes: Mentors are the most crucial ingredient to the success, self-confidence, and resilience of SEED SPOT's social impact entrepreneurs.

Demonstrate Diversity: Since over 72% of SEED SPOT entrepreneurs come from underrepresented backgrounds and identities, it's critical that they learn from mentors just as diverse. SEED SPOT Mentors represent a wide range of ages, cultures, ethnicities, orientations, subjects, education, regions, and careers.
Give Back: SEED SPOT Mentors call their time with impact-driven entrepreneurs "meaningful, fulfilling, and lots of fun!" Mentors share insights and experiences gained through their own work with those who need it.
Learn & Connect: SEED SPOT Mentors receive a first look at the most innovative, transformative solutions on the market. Venture technologies, business models, and cutting-edge research often opens up new ideas, networks, and inspiration for Mentors to incorporate into their own work!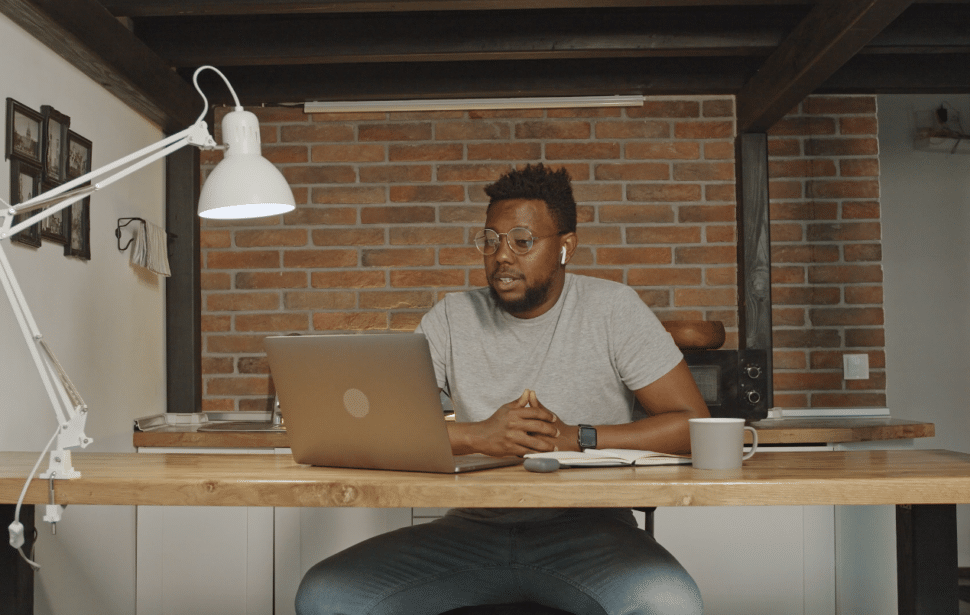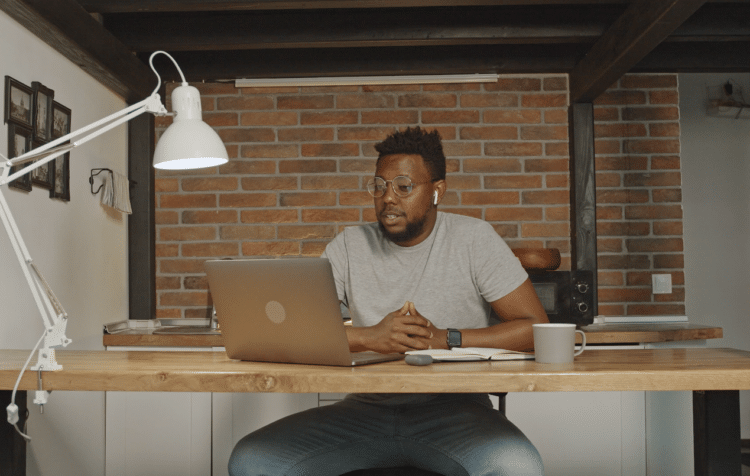 Choose your commitment level
Provide instant feedback and pointers to entrepreneurs during SEED SPOT programming
Share on-call support with entrepreneurs seeking subject matter expertise
Enjoy 6+ week 1:1 mentor engagements, hand-paired with high-impact ventures
Convertible notes. SAFEs. Valuations. These can be confusing terms to understand and navigate when investing in early-stage ventures. We want to help demystify this process for you. Canyon Angels has a proven track record and methodology to teach you all about angel investing and is a proud member of the Angel Capital Association.
The best part? You get access to vetted venture deals!
To date, Canyon Angels is a network of over 70 angel investors who have deployed over $3 million into over 30 companies.
Schedule a call to learn more about the training and how to participate today!
Interested in learning more?

Set up a phone call with a SEED SPOT team member to learn more about the next angel investor training.