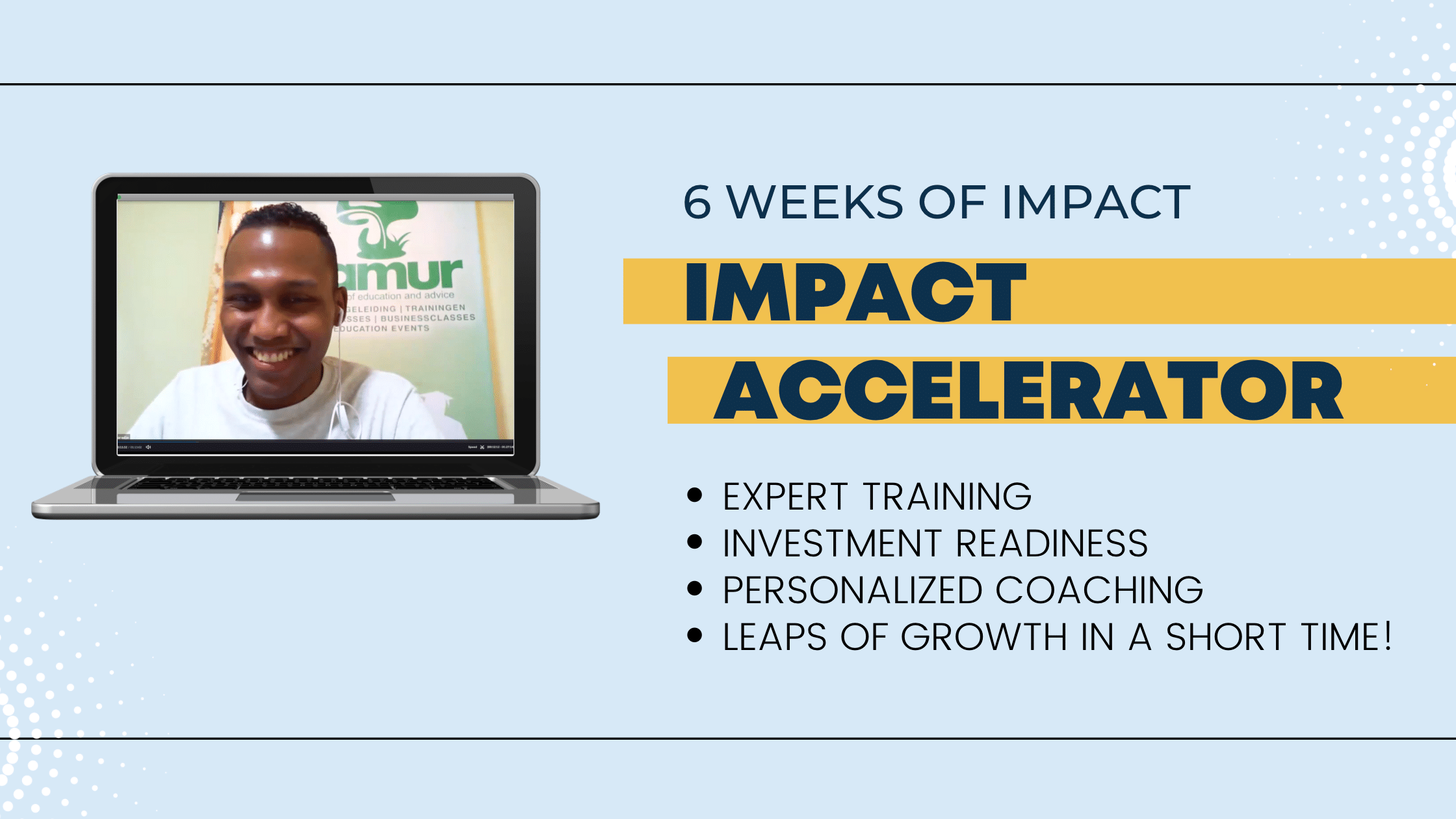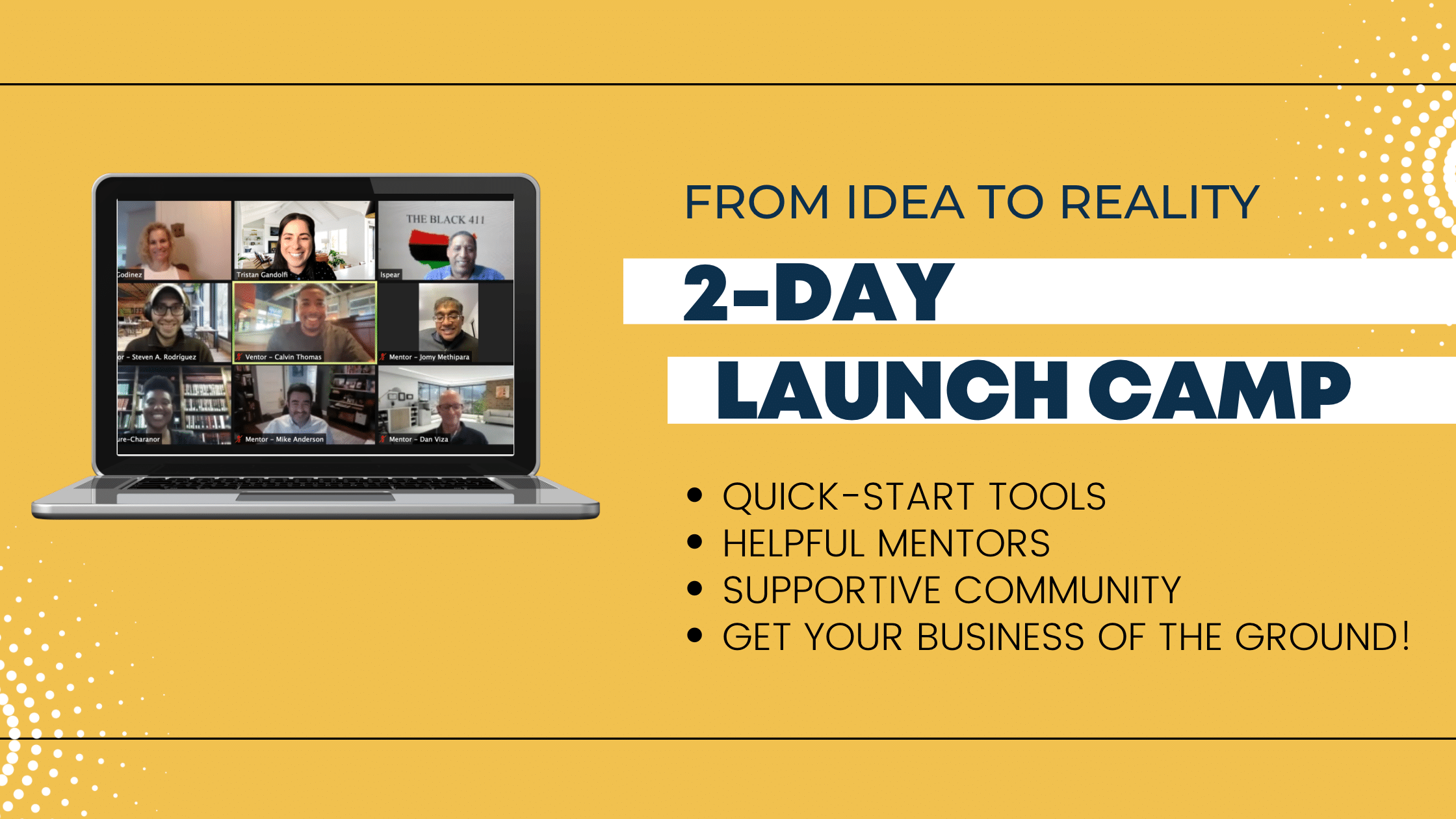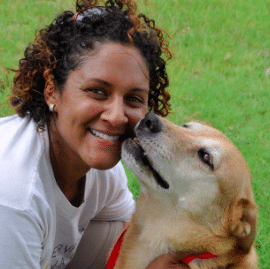 "Finding out about SEED SPOT was life-changing for me. I would wish SEED SPOT's mentorships and education on all the entrepreneurs starting up - all the people who have this idea in their mind or who are trying to right the wrongs of society like I am."
Sheila Iyengar, Founder of the Nagi Foundation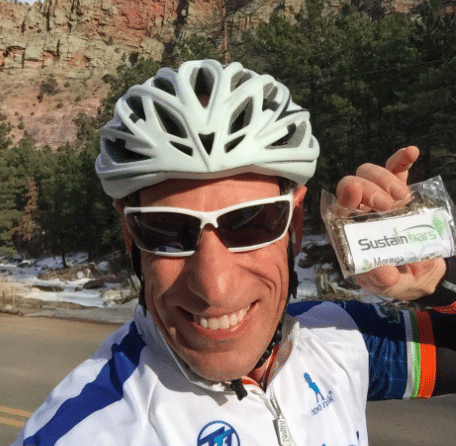 "My biggest challenge in starting my business was figuring out how to get from Point A to Point B. In just two days, SEED SPOT gave me a lot of confidence and connections. They answered all of my questions and really empowered me. I know I can always reach back out if I get stuck."
Andrijan Smaic, Founder of Sustain Bars