Empower Students to Solve Problems Through Entrepreneurship
The next generation
Our program is designed to take students through the entrepreneurial journey. This is not another school project! Students identify real-world challenges and learn what it takes to solve problems through innovation. Using a train-the-trainer approach we make it easy for any school to turn their students into social entrepreneurs.

What to expect
Our comprehensive curriculum is built around our SEED SPOT Impact Canvas. Through a design thinking process students identify a problem they care about, exam the root causes to that problem, and then utilize entrepreneurial methods to create a market-based solution. Our inspiring program empowers students and teachers to solve real-world problems.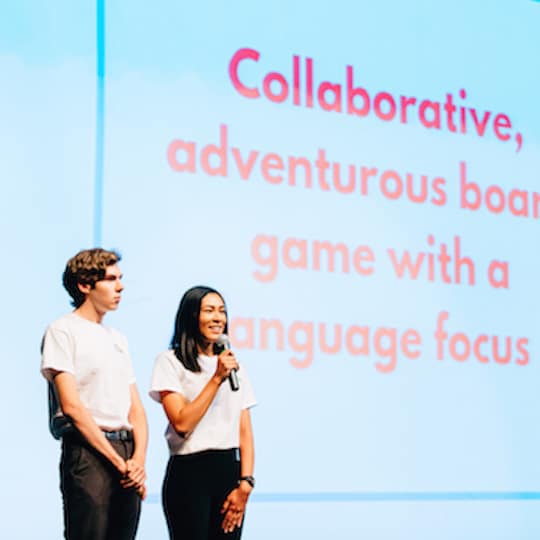 Student Benefits
Problem Identification
Team Formation
Leadership Training
Business model creation
Collaboration
Networking Skills
Competitive Research
Public Speaking
Network of SEED SPOT alumni
Mentoring
Empowered to solve problems
DEMO DAY
Teacher Benefits
Support from experts who have helped hundreds of entrepreneurs
A comprehensive curriculum complete with slide decks ready to use
Training
A unique journey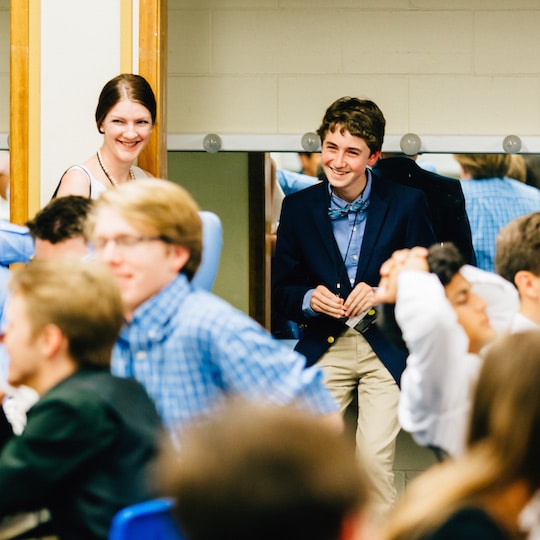 What to expect
Curious about impact businesses? Our experiential curriculum helps your students identify how local entrepreneurs are solving problems through business. Students will choose a local social entrepreneur to volunteer alongside during the first semester. The second semester involves looking at how complex problems are solved. This is a 7 module curriculum that can be deployed after school or embedded during the school day.

Student Benefits
Real world experience
Inspiration
Problem solving
Collaboration
Service
2-Day Teacher Professional Development Program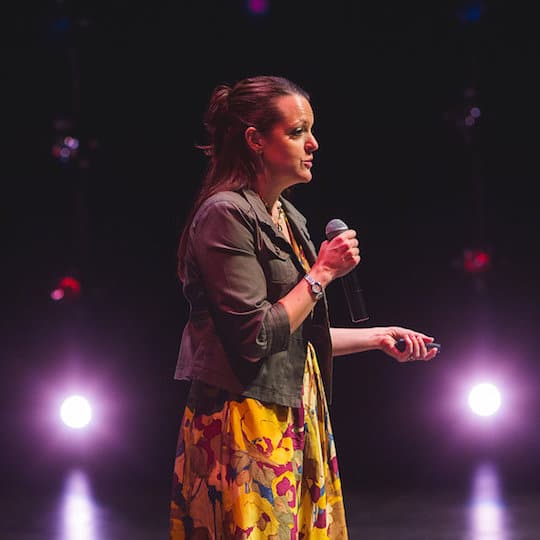 What to expect
Are you a teacher or administrator who is curious about entrepreneurship and how to solve problems through business? Our 2-day workshop is designed to give you a crash course on impact venture creation.
Entrepreneurial methods you can utilize in your classroom
Collaboration
Fun
Problem solving
New ideas
Team building
Growth Mindset