Start a venture that impacts your community
Our programs are designed to support impact-driven entrepreneurs with the right access to resources, mentors, training, community partners, capital sources, and local resources.

Multiple times a year, SEED SPOT Phoenix runs 5-Day Boot Camps to help entrepreneurs launch their dreams. Entrepreneurs are guided through a business model generation curriculum, surrounded by experts, and mentored by community leaders for 5-Days. To provide a safe and supportive environment for entrepreneurs, several of the Boot Camps are designed for specific demographics.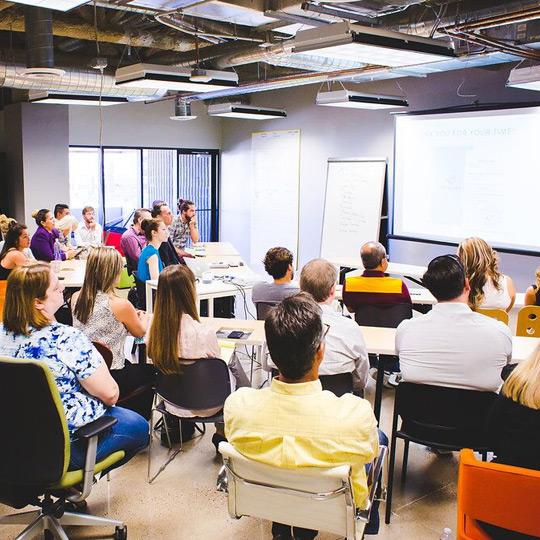 RAPID LEARNING
Boot Camps are perfect for entrepreneurs who have an idea and want to bring it to life. Each Boot Camp includes:

40 Hours of training
Building business models
Legal 101
Finance 101
Marketing 101
How to build networks
Developing a pitch
Networking Luncheons
Mentorship from Rockstars
Access to Investors
Access to $10,000, 0% Loan
Multiple times a year, SEED SPOT Phoenix works with entrepreneurs for the 12-week Evening Program. During the program, entrepreneurs gain access to our curriculum, receive support to work through the building blocks of their venture, gain access to mentors, and leave with a pitch.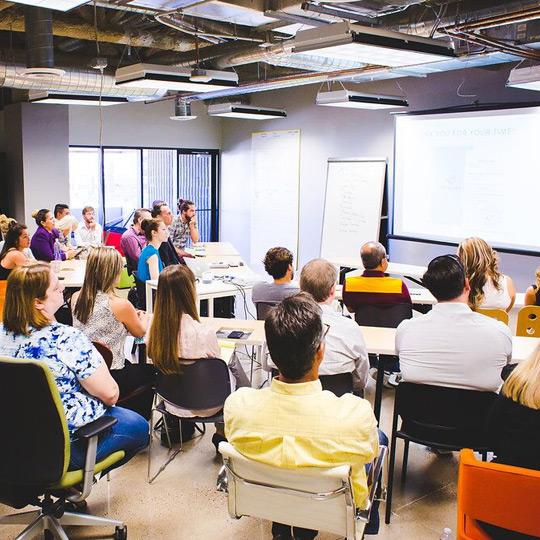 Launch Stage
The SEED SPOT Evening Program is a great fit for entrepreneurs that have just started their journey in starting company or are thinking about starting a company.
12 weeks of training
One night per week 5:30-7:30PM
Hone your business model
Understand customers
Value proposition
Branding
Legal
Build cost structures and revenue model
Gain traction
Mentor night
Peer pitch practice
Access to $10,000, 0% Loan
Every Fall, SEED SPOT Phoenix works with a set of highly motivated social entrepreneurs for the 14-week Full-time Program. During the program, entrepreneurs are surrounded by experts, mentors, office space, and access to financing opportunities, to take their businesses to the next level. The Full-time Program culminates with each Full-time venture presenting at Demo Day, the largest entrepreneurial event in Arizona.
Learn About The Culminating Moment of SEED SPOT's Full-time Program - DEMO DAY!
GROWTH STAGE
The SEED SPOT Full-time program is perfect for the entrepreneur that has started their business and want to take it to the next level.
14 weeks of training
30 hours per week
Deep dive on business model
Branding, legal, operations
In-depth weekly coaching
1:1 Mentoring
Leadership development
Financing opportunities
Capital raising
Media exposure
Access to $10,000, 0% Loan
Accredited investor event
DEMO DAY - Big Audience!