Did you know that 65% of today's students will end up working jobs that haven't been invented yet?
Our comprehensive social enterprise curriculum is built around SEED SPOT's Entrepreneurship Incubator Program and Impact Canvas. Through a design-thinking process students identify a social problem, examine the root causes to that problem, and then utilize entrepreneurial methods to create a market-based solution.
Our inspiring program empowers students and teachers to solve complex real-world problems. The BUILD program culminates in a school-wide DEMO DAY, where students pitch their ventures in front of a community audience. Students also have the opportunity to compete at National DEMO DAY, where they can win prizes to help launch their venture.
Frequently Asked Questions
Learn about the benefits of teaching high school students entrepreneurship
Lead Students Through Venture Creation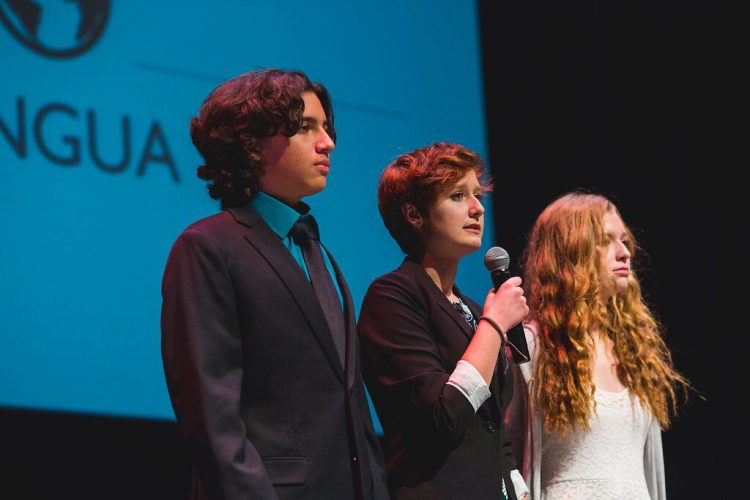 SEED SPOT works with charter schools, private schools, public schools, and non-traditional education models ranging from community organizations to professional academies.
We're committed to investing in the next generation of social entrepreneurs and creating onramps for students from underrepresented racial, ethnic, and socioeconomic groups. In 2016 alone, SEED SPOT worked with 1,600 students attending 20 schools in three different states and we have BIG dreams for the future.
Let's equip our students with the critical thinking, initiative, and strategic information analysis to solve society's most pressing problems.
BRING SEED SPOT TO YOUR SCHOOL
Interested in our other programs supporting schools across the country? Check out Explore: Social Impact Club and Scale: Launching An Impact-Driven Business.