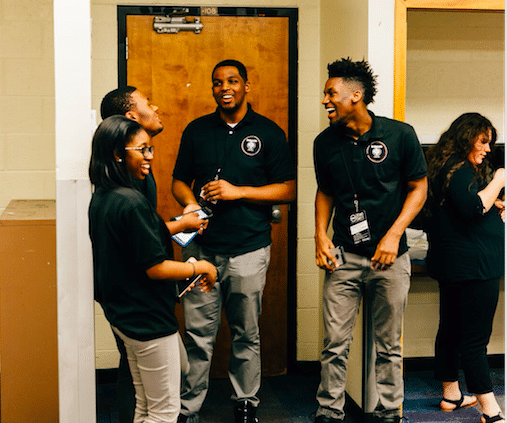 Did you know that 72% of young people want to start a business, yet 62% are never offered a course in entrepreneurship?
SEED SPOT partners with innovative schools from across the nation to equip students with the public speaking, leadership, and teamwork skills that will propel them towards success academically and professionally.
We do this by deploying our proprietary curriculum, providing teacher trainings before each school year, and ensuring on-call staff support and assistance all year round.
Frequently Asked Questions
Learn about the benefits of teaching high school students entrepreneurship
Tap into Underutilized Student Creativity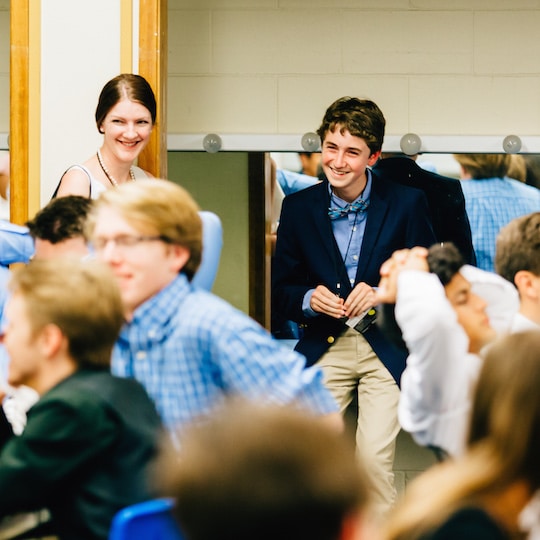 We're committed to investing in the next generation of social entrepreneurs, ranging from middle to high school students. In 2016 alone, NEXT worked with 1,600 students attending 20 schools in three different states and we have BIG dreams for the future.
Call your high school, walk down the street to your student's school, or reach out to a teacher or school principal you know. Let's equip our students with the critical thinking, initiative, and strategic information analysis to solve society's most pressing problems.
BRING SEED SPOT TO YOUR SCHOOL
Interested in our other program supporting schools across the country? Check out BUILD: INTRO TO IMPACT-DRIVEN ENTREPRENEURSHIP.