Intro to Impact-Driven Entrepreneurship
Did you know that 72% of young people want to start a business, yet 62% are never offered a course in entrepreneurship?
SEED SPOT partners with innovative schools from across the nation to equip students with the public speaking, leadership, and teamwork skills that will propel them towards success academically and professionally.
We do this by deploying our proprietary curriculum, providing teacher trainings before each school year, and ensuring on-call staff support and assistance all year round.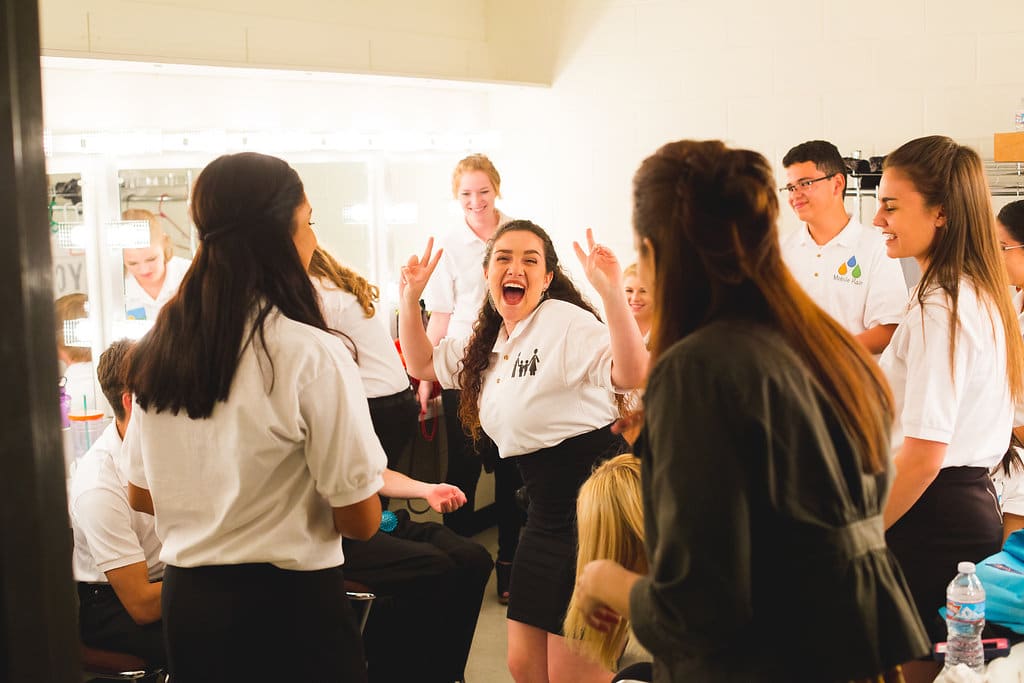 Identifying social problems
Understanding root causes of systemic issues
Exploring a career in social entrepreneurship
Connecting with community mentors
Launching a real mini-venture
Competing virtually to win prizes!
Learn about the benefits of teaching high school students entrepreneurship
The SEED SPOT Schools program provides the opportunity for schools to leverage the award-winning curriculum of SEED SPOT, a globally-ranked social impact incubator, to train the next generation of innovators. Bring SEED SPOT to your school to maximize the potential of students on YOUR campus.




STEP 2:
Within 2-3 days, a SEED SPOT team member will schedule a phone call
STEP 3:
Teachers will be trained on best practices for teaching social entrepreneurship
STEP 4:
SEED SPOT curriculum is deployed to cultivate student innovation!
Frequently Asked Questions
WATCH SCHOOL TESTIMONIALS