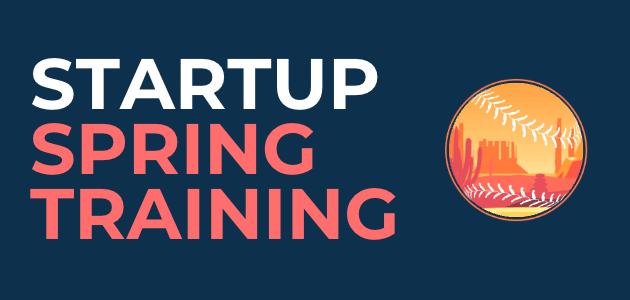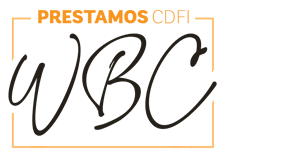 Earn microgrants by attending free classes and mentorship
Batter up...let's play ball! It's time for a second season of Startup Spring Training, a free 5-week event series for Arizona-based entrepreneurs and small business owners to learn, grow, and earn $500 microgrants* just for participating.
Join the series, "round the bases" to earn prizes and giveaways, and reach your potential this spring!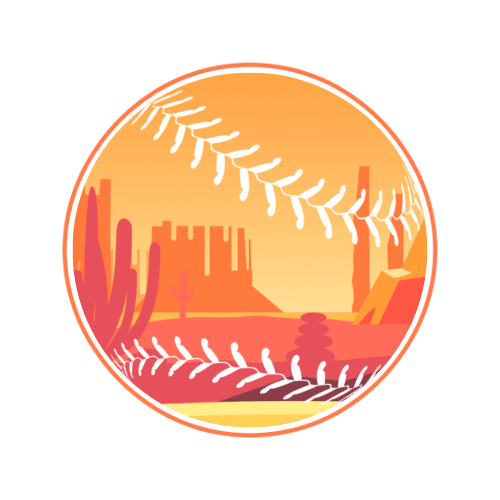 Making Money While Making a Positive Impact [Zoom]
Speaker: Tristan Gandolfi
Want to make money while making an positive impact? In this interactive workshop, brainstorm new revenue opportunities and get live feedback from other entrepreneurs!
Weaving a Compelling and Cohesive Story Throughout Your Pitch [Zoom]
Exceptional entrepreneurs are master storytellers! Get a powerful framework for crafting a narrative that wins hearts, minds, and purchase decisions!
Building Your Team and Company Culture [Zoom]
This interactive workshop will provide frameworks and core concepts for businesses of all shapes and sizes to build a diverse team and robust company culture. Bring your questions!
Introduction to Government Contracting [Zoom]
Learn the basic steps for contracting with Federal, State, and Local governments. Hear about the tools and support services available to help your business contract with the government.
Demystifying Business Registration [Zoom]
Speakers:
Morgan & Nivedh, AZ Microcredit Initiative
We'll cover the registration options for different business types (such as LLC and C Corp), the process to register your business, and how to apply for nonprofit status. Bring your questions!
Pitching Your Business [Zoom]
Speakers:
Neha & Aarin, AZ Microcredit Initiative
Explore the 4 steps to effectively structure a great pitch! We'll share examples and helpful "dos and don'ts." Bring a pitch for feedback, or come without one and build it here!
Construir su equipo y la cultura de la empresa [Zoom]
Obtenga consejos útiles para construir un equipo diverso y una cultura empresarial sólida, sin importar la forma o el tamaño de su negocio hoy.
Crafting an Attention-Getting Elevator Pitch [Zoom]
Back again by popular demand, this workshop will help you hone your 30-second pitch and practice delivering it to a friendly group of other entrepreneurs. You'll leave with a boost of confidence!

What Every SaaS Founder Must Know About Security [Zoom]
Speaker: Damilare Fagbemi
43% of cyberattacks target new and small businesses, and 60% of them never recover. Let's explore techniques, and tools to boost your SaaS (software as a service) startup's resilience to cyberattacks.
Emerging Culture and Tech in Gaming [In-Person]
This week's Venture Café features the VR/AR Association sharing insights about the emerging Metaverse and XR ecosystems and what they mean for Phoenix businesses.
Your Secret Sauce: Amplifying Your Unique Business Value [Zoom]
Speakers: Ariel & Zain, AZ Microcredit Initative
Get into the mind of your customers and pinpoint your "secret sauce" with fun exercises that help you see your business value from a new perspective!
Elaboración de discurso ascensor que llame la atención [Zoom]
Oradora: Jaquelin Alonso Martinez
Perfecciona tu presentación de 30 segundos y obtén comentarios en este taller interactivo.
Business Boot Camp [In-Person in Superior, AZ]
Host: The Superior Enterprise Center
Join this fun and productive day of business planning, problem solving, mentorship, and pitch preparation in the Town of Superior, AZ!
Week 2 Events Registration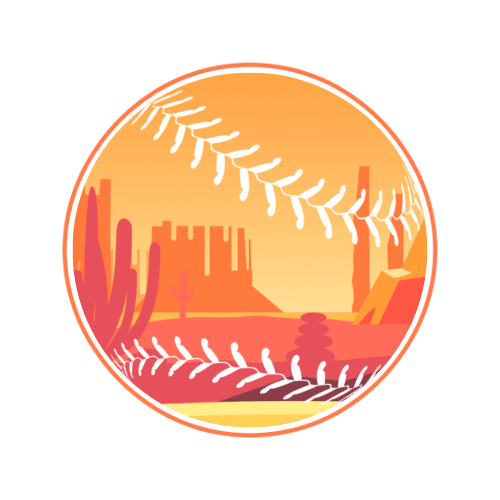 Inspired by Arizona's spring training season, Startup Spring Training is an event series for entrepreneurs that rewards players for "running the bases" by attending a number of free educational programs for their small business until they reach home plate.
You'll earn prizes and the chance to receive a $500 microgrant* for your business as you attend sessions and "run the bases" to home plate!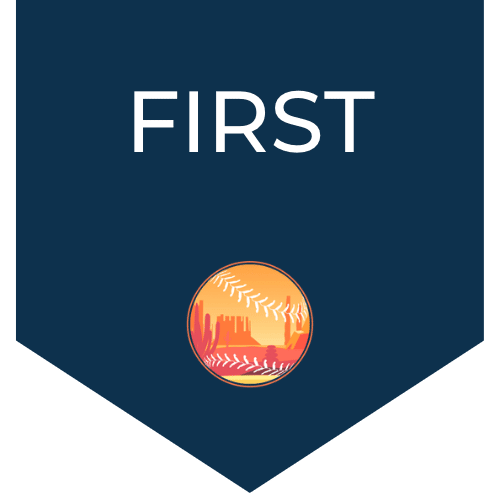 How to get to First Base:
Attend one free Startup Spring Training session, either in-person or online!
First base prize:
A free 30-minute online coaching session with a Startup Spring Training business mentor
Next step:
Reach second base (and score another prize) by attending a second free program!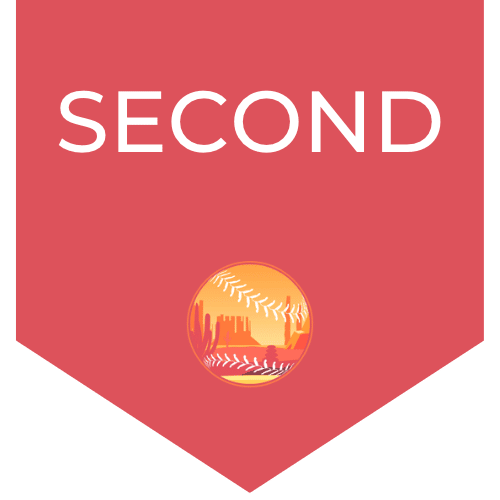 How to get to Second Base:
Attend a second free session! After joining a total of two Startup Spring Training sessions, you'll land on second base.
Second base prize:
A free ticket to SEED SPOT's 2-Day Launch Camp program ($199 value) on April 13-14
Next step:
Keep going...you're halfway to earning a $500 microgrant*! Attend another program to advance.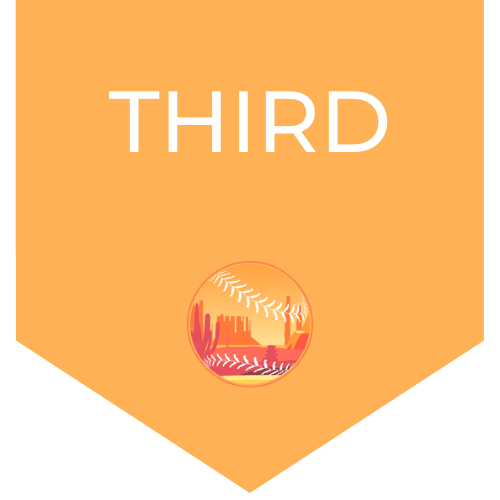 How to get to Third Base:
Attend a third free session! After joining a total of three in-person or online Startup Spring Training sessions, you'll land on third base.
Third base prize:
A free perk of your choosing, including event tickets, pitch coaching, and discounted business services from our partners.
Next step:
Keep going...you're one step away from your $500 microgrant*!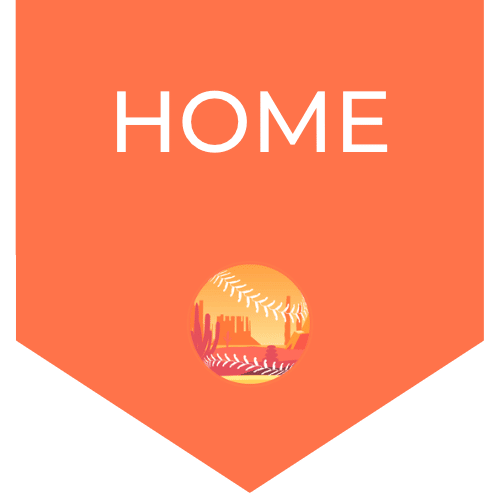 How to get there:
Remember that online coaching session you earned on first base? Complete it AND attend three total sessions to reach home plate!
Home base prize:
If you meet the qualifications, you've just earned a $500 microgrant*!
Next step:
You've run all the bases, but there are still plenty of valuable free programs to attend...enjoy!
*How to Qualify for the $500 Microgrant
Important Note: Some prizes, such as the $500 microgrant, are only available to participants who meet a specific set of qualifications:
Currently reside in the state of Arizona; and,
Identify as a woman+ individual (gender identities that include woman, non-binary, and self-described), regardless of racial identity; or,
Identify as a BIPOC individual (Black, Indigenous, and People of Color, including Latinx/Hispanic), regardless of gender identify; and,
Are among the first 60 qualified players reach home base.
Don't fit this profile? There's still a lot to love about Startups Spring Training! Everyone is welcome to participate in free educational sessions, receive personalized mentorship, and most prizes are available to everyone, regardless of location or identity.
Why are there qualifications? This program is funded by grants that support the specific profile of entrepreneurs described above. Further questions can be sent to connect@seedspot.org.