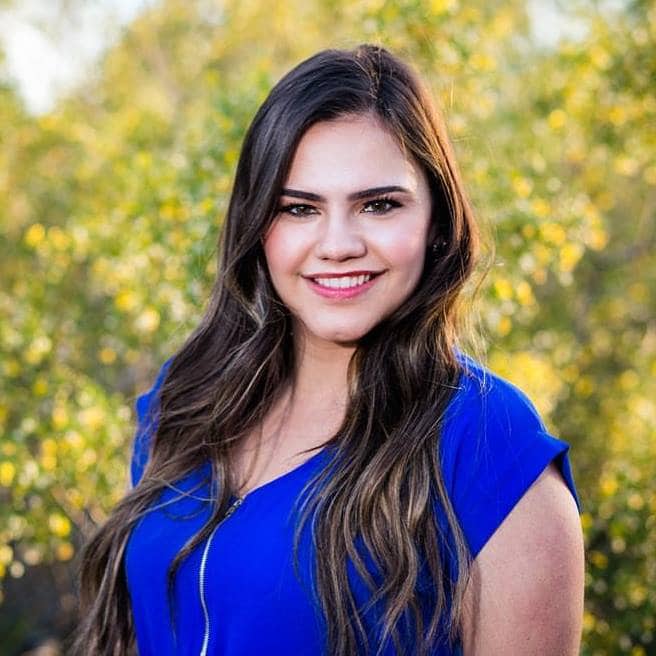 "The world is a book, and those who don't travel only read one page."
Bianca is Senior Marketing Manager at SEED SPOT, a social impact incubator that educates, accelerates, and invests in impact-driven entrepreneurs creating market-based solutions to social problems. SEED SPOT ranks as one of the "Top 20 Accelerators in the World" by Gust & Fundacity and a "Top 3 Social Impact Incubators in the United States" by UBI Global and Cisco. Bianca has been featured on Bigfish Creative Group's AZ5C campaign for her work amplifying the stories, marketing, and branding of impact-driven business ventures nationwide.
Born in Phoenix, Arizona, Bianca is a quadrilingual first-generation American of Romanian ethnicity. Bianca serves on the Board of Directors for The Immigrant Scholarship Hustle (ISH), a program that connects undocumented students with mentorship, scholarship funding, and career counseling since they are ineligible for federal financial aid and in-state tuition. She also serves on the StartingBloc Mentorship Program Advisory Committee, is a StartingBloc Innovation Fellow, and Leading for Change Fellow.
Previously, Bianca has completed comprehensive consulting projects for multinational entities like IBM, ESAN Business School, and the Peruvian government. She has also interned at the House of Representatives in Phoenix, Arizona and at the U.S. Embassy in Bucharest, Romania.
Bianca earned her Bachelor's degree in International Affairs from Northern Arizona University in 2014 and her Master's degree in Global Affairs and Management from the Thunderbird School of Global Management in 2017. She is an avid reader, yogi, and world traveller always planning her next trip.