Get the basics of your app designed for FREE
General Assembly is a pioneer in education and career transformation, specializing in today's most in-demand skills. The leading source for training, staffing, and career transitions, we foster a flourishing community of professionals pursuing careers they love.
SEED SPOT is excited to partner with General Assembly's UX/UI design students and teachers. It's a win-win. Your product idea will be a project for the students to apply their UX/UI skills hands-on while you get your product designed for free.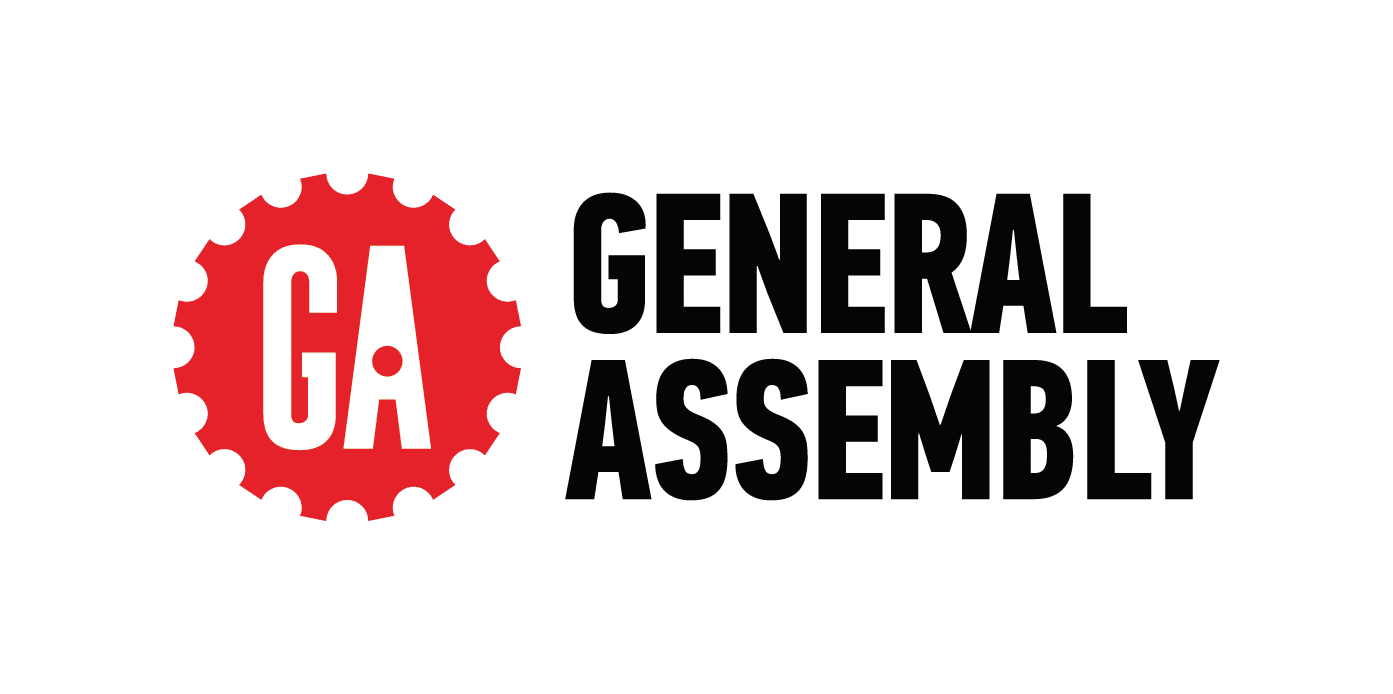 How to ACCESS THIS ALUMNI BENEFIT
Fill out the alumni resource intake form.

If you're eligible, the Entrepreneur Support Manager will reach out to schedule a call

If your project is a good fit for the UX/UI class, the Entrepreneur Support Manager will connect you to the General Assembly instructor
If your project is chosen by a student group, you will work closely with the student group to share your idea and how they could support