SEED SPOT PROGRAMS FOR ENTREPRENEURS
Welcome to the world's largest home for impact-driven entrepreneurs! This is a place for every entrepreneur--no matter your stage or background--to launch and lead a successful new business.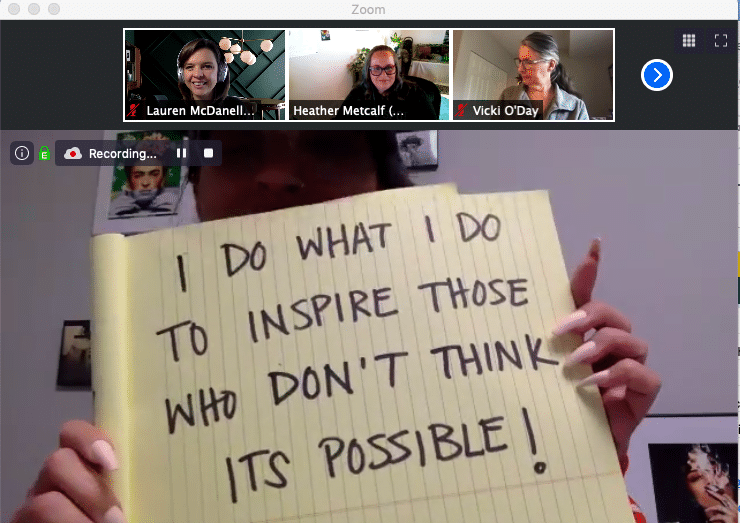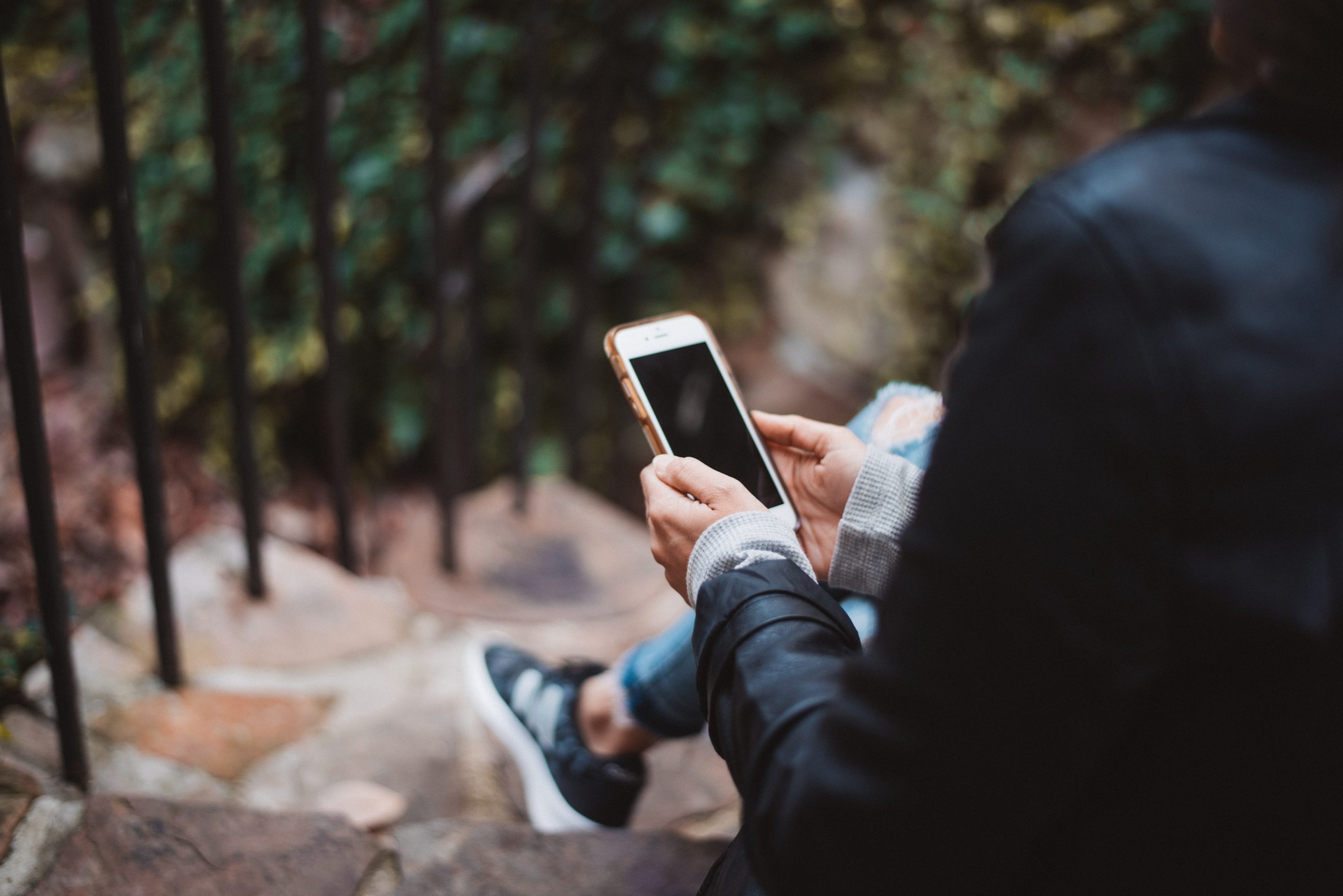 COVID-19/Coronavirus Response: SEED SPOT is committed to protecting the community while continuing to support impact-driven founders. All SEED SPOT programs are being held virtually. Browse the list and sign up for something fun!
UPCOMING 2-Day Launch Camps & PIVOT CAMPS

Virtual 2-Day Launch Camp
Location: Online
Date: Thurs & Fri, 7/9-7/10/2020
11am-3pm EDT
8am-12pm PDT
Registration Opens Soon!


Virtual 2-Day Pivot Camp
Location: Online
Date: Thurs & Fri, 7/23-7/24/2020
11am-3pm EDT
8am-12pm PDT
Registration Opens Soon!

FIND A PROGRAM TO MEET YOUR NEEDS
SEED SPOT increases venture success rates for impact-driven founders and teams.
LEARN
Pick up new skills, insights, and resources in these free expert-led sessions. Browse past programs in the Recorded Webinar Library.

Quick and informative
expert-led trainings

Free tactical workshops
with immediate application
LAUNCH & PIVOT
Our most popular programs
Start or pivot your impact business alongside other entrepreneurs with business-building workshops, mentorship, and pitch event.

From idea to market in
two days of fast, fun work

Make a quick pivot to a new
product or revenue model
SCALE
Accelerate venture growth through the power of SEED SPOT's global impact network, advanced training, funding opportunities, and top-tier mentors and experts.

Hyper-quick, tactical training
for scaling venture leaders

10-week accelerator for
fundraising & scale
CONNECT
Join the SEED SPOT community to support impact entrepreneurship, and form meaningful connections with founders, mentors, investors, and partners.

Inspiring pitches from
SEED SPOT entrepreneurs

Impact mastermind groups
for SEED SPOT Alumni
Not sure which program's right for you? Speak with a SEED SPOT Program Manager to receive personalized recommendations based on your goals and stage!
Missed a program or want to refresh your memory? Check out these free recordings and resources!
Effective Storytelling in Challenging Times: Today's Guide for Brand Leaders
Program Date (4/30/2020)
View the Recording
The New Marketing Playbook: Messaging During #StayHomeStaySafe
Program Date: (4/15/2020)
View the Recording
How to Close $1 Million In Non-Dilutive Funding with a SBIR to Develop Your Innovation
Program Date: (5/28/2020)
View the Recording
Leadership & Productivity
Leading through Change: Advice for Entrepreneurs from Insperity 
Program Date: 6/1/2020
View the Recording
Work Smarter Not Harder, Leveraging Competitor Insights to Accelerate Your Growth
Program Date: 5/15/2020
View the Recording
A Beginner's Guide to Payment Processing for Online Sales
Program Date: 4/28/2020
View the Recording

Nonprofits: Making the Most of May's Special #GivingTuesdayNow Event
Program Date: 4/28/2020
View the Recording

Nonprofits: How to Adapt Your Digital Fundraising Strategy
Program Date: 4/13/2020
View the Recording

SEED SPOT's Formula for Impact: A Glimpse into 2-Day Launch Camp
Program Date: 5/6/2020
View the Recording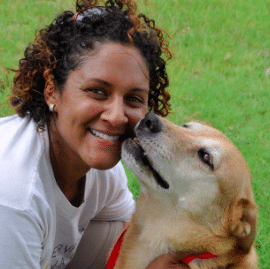 "Finding out about SEED SPOT was life-changing for me. I would wish SEED SPOT's mentorships and education on all the entrepreneurs starting up - all the people who have this idea in their mind or who are trying to right the wrongs of society like I am."
Sheila Iyengar, Founder of the Nagi Foundation
Join the SEED SPOT family
Get started making impact through your venture with SEED SPOT's expert help and support!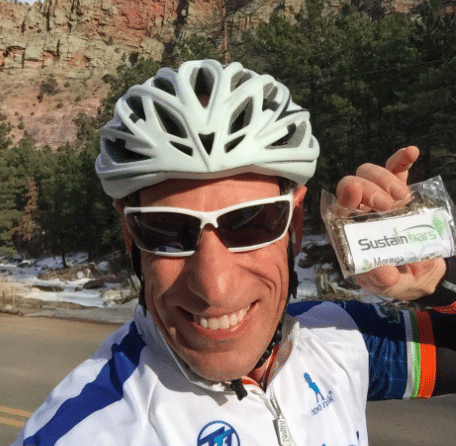 "My biggest challenge in starting my business was figuring out how to get from Point A to Point B. In just two days, SEED SPOT gave me a lot of confidence and connections. They answered all of my questions and really empowered me. I know I can always reach back out if I get stuck."
Andrijan Smaic, Founder of Sustain Bars