Everything you need to turn an idea into a thriving business. 
Whether you're a full-time founder or a newcomer to the entrepreneurial journey, SEED SPOT's trainings and network of support offer guidance, encouragement, and resources to move your business forward.
When you join a SEED SPOT program, you enter a community of entrepreneurs and mentors who share your vision for a better world and care deeply about your success and wellbeing.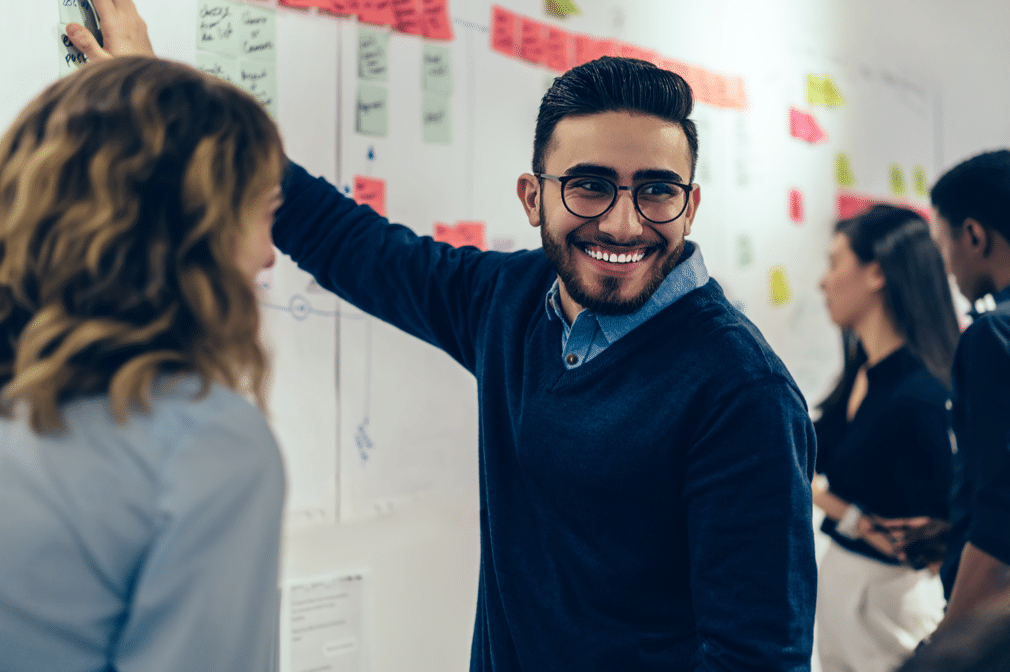 The Impact Accelerator is a 8-week immersive program that prepares early stage ventures for big leaps of growth in a short time. Join a small cohort of other founders for targeted trainings, personalized support, and funding preparation from SEED SPOT's experts and advisors. 
Start your business with confidence alongside other idea- and early-stage entrepreneurs in this interactive workshop. Over two energizing days of training, collaboration, and support, you'll create the building blocks of a successful venture, meet a team of mentors, and create a business pitch you'll be proud to share!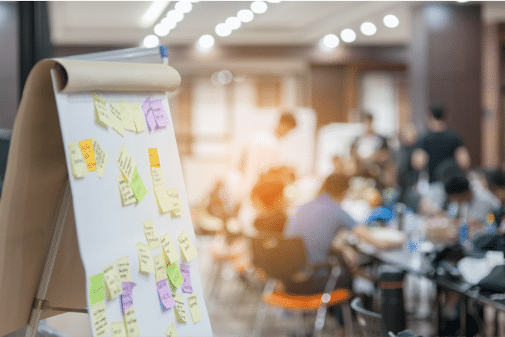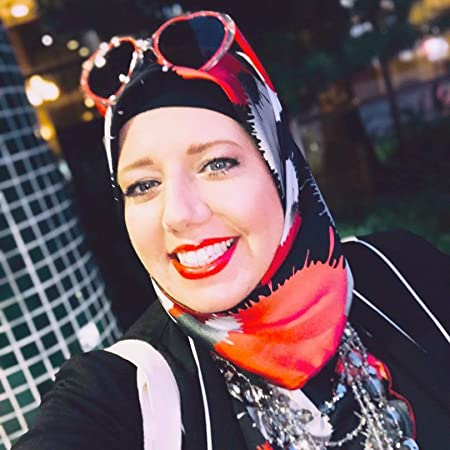 I really developed a confidence in my business and now know that my idea is valid! We were able to pivot and earn more revenue this month during a pandemic than we did [pre-pandemic] when everything was "normal."
- Tara Ijai, Founder, Love Glasses Revolution

Experience a Lifetime of Support
Programs + Online Learning
Instructor-led programs give you expert training, quick-start tools, and personalized coaching to help you start and grow your business. Free self-paced courses offer immediate support, anytime, anywhere.
A comprehensive mentor network of diverse industry professionals helps you navigate the unique challenges of entrepreneurship. Mentors include industry experts, active investors, and SEED SPOT alumni.
You'll receive ongoing support at every step of your journey after your SEED SPOT program, including mentorship, preferred pricing on business services, access to funding opportunities, and a community of peers who share your values.