We are on a mission to EDUCATE, ACCELERATE, and INVEST in entrepreneurs who are creating solutions to social problems.
A SAFE PLACE FOR ALL TO EXPLORE THEIR DREAMS OF STARTING IMPACTFUL BUSINESSES
SEED SPOT is an organization deeply rooted in the community. We are a 501c3 nonprofit dedicated to supporting all social entrepreneurs creating a product, service, or technology that improves lives or makes the world a better place. We support entrepreneurs by surrounding them with the right access to resources, mentors, business fundamentals, community partners, capital sources, and anything they need to succeed.
Everyday we each ask ourselves, "How did I help entrepreneurs today?" We are a team of problem solvers, brainstormers, dreamers, and get-sh*t-doners. We are fueled by coffee and passion to work with entrepreneurs from all backgrounds and beliefs. We unequivocally believe that entrepreneurs will lead the charge of innovating and solving the toughest problems facing our cities, our states, and our world.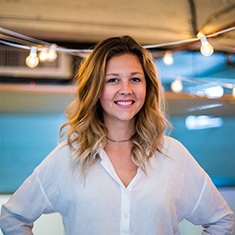 Patience Dorman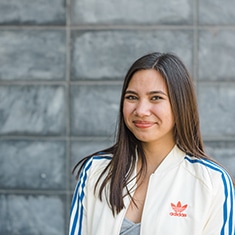 Alexis Kwan
SEED SPOT Schools Training and Support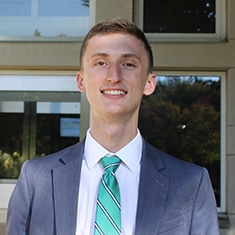 Adam Sarsony
Grant Writing and Research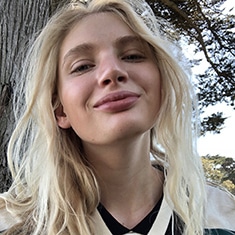 Lo Kidd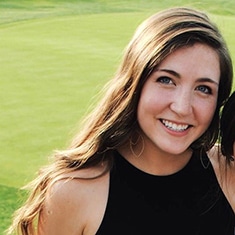 Makenzie Collins
SEED SPOT Communities Training and Support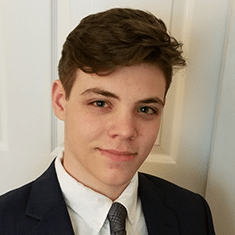 Yonah Rosen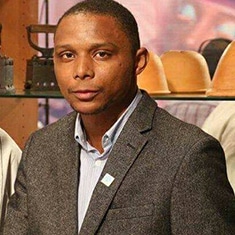 Samir Da Cruz Silva
SEED SPOT Ecosystem Support Fellow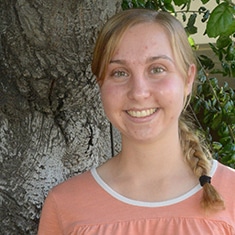 Jessica Bass
SEED SPOT Schools Ecosystem Support
National Board of Directors
Comprised of leaders in their field, the SEED SPOT board sets the vision for success for SEED SPOT. They are visionaries. Big thinkers. Dreamers. They are not afraid to challenge the status quo. They believe in a society where inspired and supported entrepreneurs are solving big problems.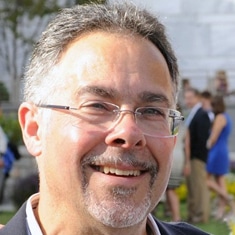 Mark Goldman
Client Executive - Systems Integrators, Avnet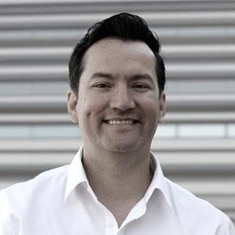 Gabe Ramirez
Senior Director, SiteWire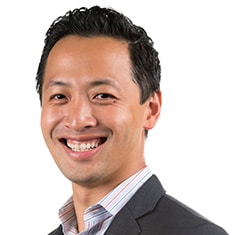 Wayne Chen
Chief Technologist,
Booz Allen Hamilton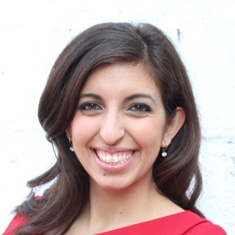 Gabby Ziccarelli
Intellectual Property Attorney, Blank Rome LLP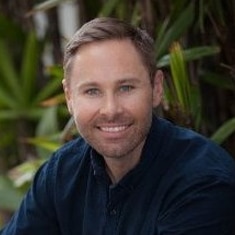 Daniel Jones
Chief Marketing Officer, Carneros Bay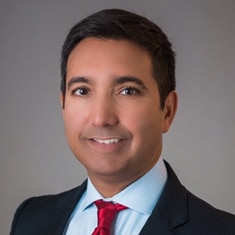 Karim Adatia
Associate General Counsel and Director of Legal, Insight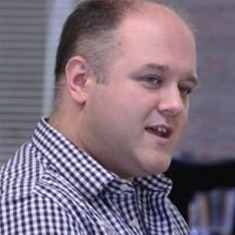 Ron Kelly
Director of Impact Strategy, Capital Impact Partners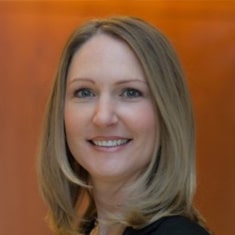 Dana Hamerschlag
Chief Product Officer, Miller Heiman Group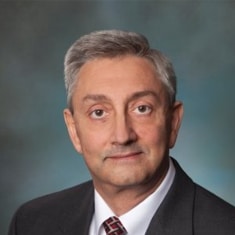 David Blackledge
Of Counsel, Davis Miles McGuire Gardner, PLLC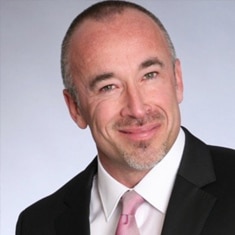 Christopher Sheppard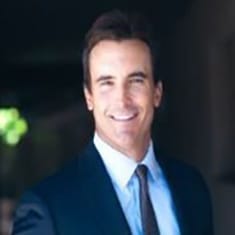 Chris Hanharan
Managing Director, Arcadia Capital Partners