Contribute to the Virtual Programming Fund Today!
SEED SPOT exists to support impact-driven entrepreneurs, and right now, small businesses throughout the nation are facing weeks of financial instability, constantly-changing regulations, and extreme risk with every business decision. Please help us continue to say yes to all entrepreneurs during this time by making a contribution to the Virtual Programming Fund. 
Please consider the special opportunity to join the SEED SPOT 500, a committed group of donors who receive special SEED SPOT swag and VIP invitations to programs and events.
Join the SEED SPOT 500 by donating $42 per month or $500 per year.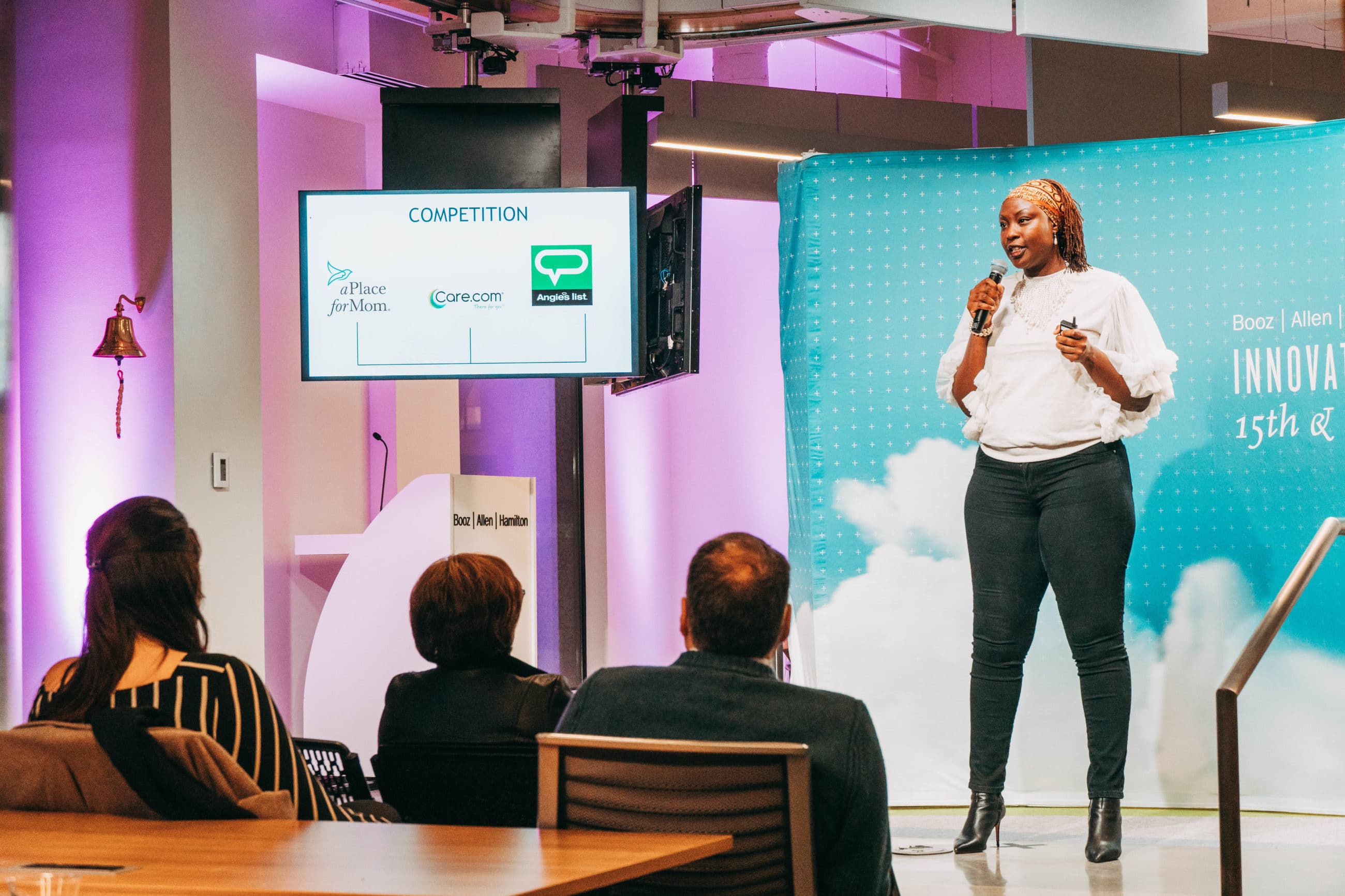 "SEED SPOT helped me structure my thought process to think one year, three years, and five years out. It really made me see how My Active Senior could be a million dollar business and grow nationwide!"
-Shememe Williams,
Founder of My Active Senior
Your financial support will enable SEED SPOT to:
Maintain access to and meet licensing fees for stable and effective virtual programming platforms, including Zoom and Zoom Webinar
Deliver seamless virtual event streaming experiences as we celebrate the DC Impact Accelerator cohort at our virtual Demo Day event
Continue to serve our 1,000-entrepreneur strong alumni base with timely resources, COVID-19 related information and updates, and pathways to direct support and counsel via our National Mentor Network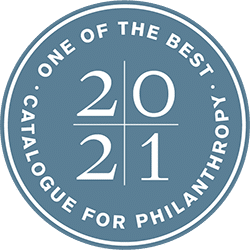 MAKE A CONTRIBUTION TO THE VIRTUAL PROGRAMMING FUND