We are on a mission to educate, accelerate, and invest in diverse entrepreneurs who are creating solutions to social problems.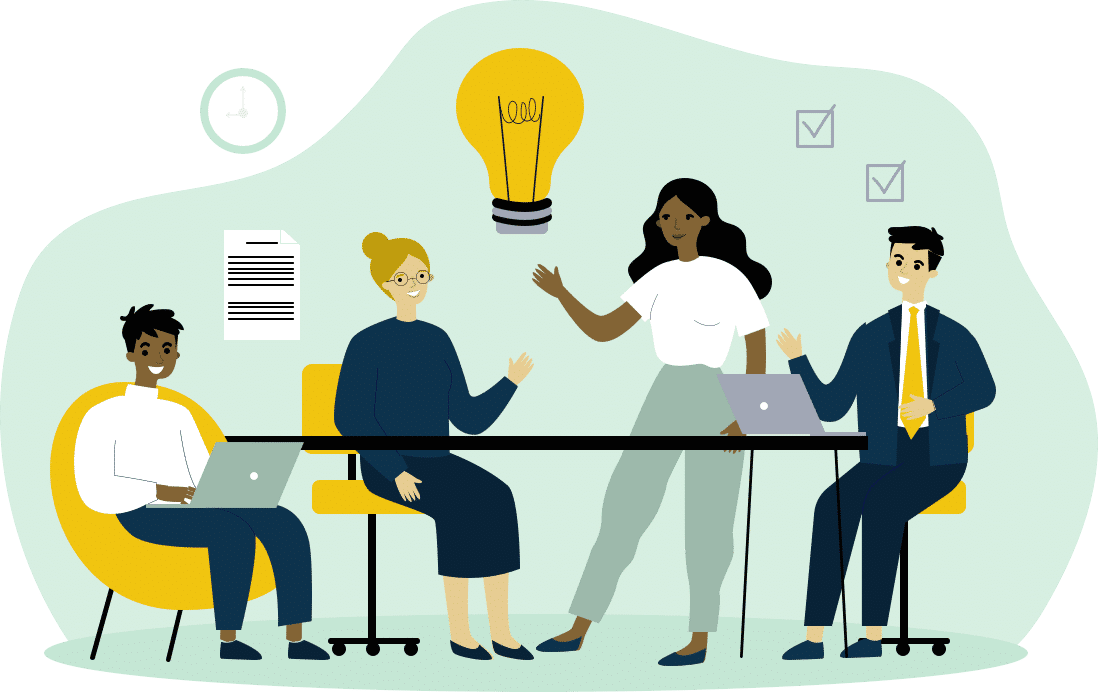 You can change the world.
We can help.
SEED SPOT is a 501(c)(3) nonprofit organization dedicated to empowering diverse, impact-driven entrepreneurs who are using their business ventures to create social change locally and around the world. We bring together a deep network of resources, mentors, and partners to make entrepreneurship accessible to all.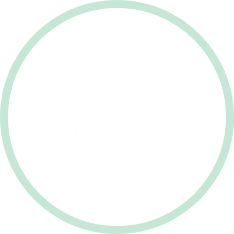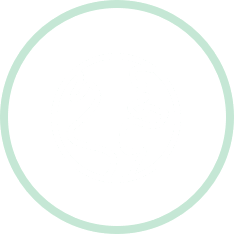 Environmental Sustainability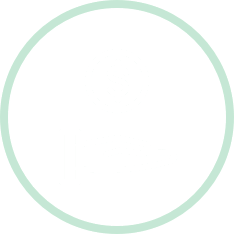 Equality and Economic Opportunity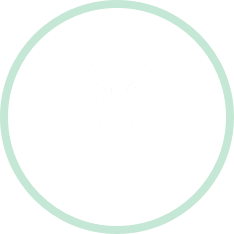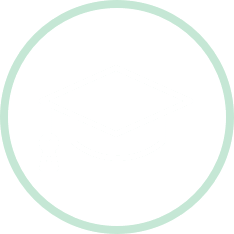 SEED SPOT's live programs are interactive, approachable, and confidence-building. Our unique approach is the result of a decade spent empowering thousands of underrepresented entrepreneurs alongside knowledgable and respected community leaders. No matter where you are in your entrepreneurial journey (even idea-stage), SEED SPOT can help you build your business, find community, and make the change you want to see.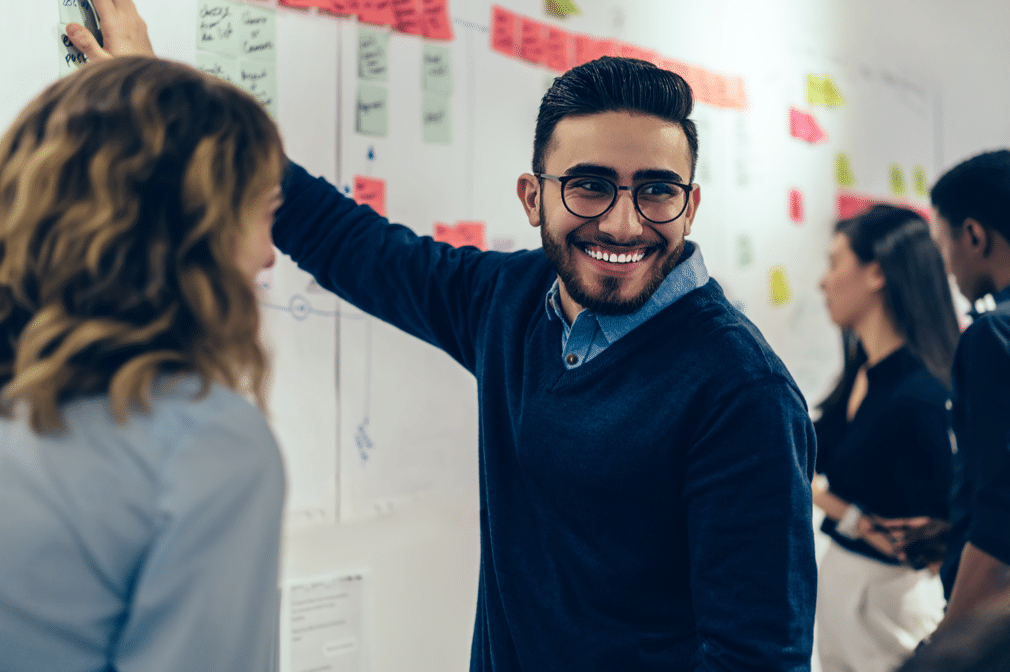 Start or grow your business with confidence in this live, interactive workshop. Helpful mentors, simple tools and templates, and a friendly group of like-minded participants make this foundational program the perfect experience for early idea-stage entrepreneurs to get their businesses up and running.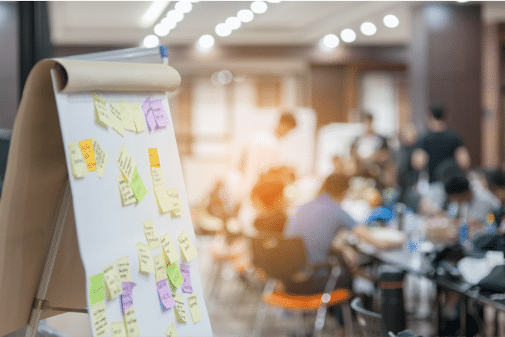 Prepare to scale your impact through targeted trainings, revenue growth, and fundraising preparation from SEED SPOT's top experts and advisors. Seven immersive weeks of personalized support and coaching will boost your high-impact venture to a whole new level within a short time.