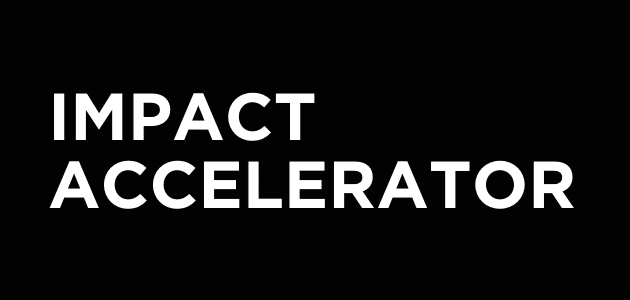 Impact Accelerator (Virtual)
Increase your venture's impact in 8 weeks from Oct 23 - Dec 15, 2023.
For priority consideration apply by the early action deadline, September 17th, 2023. The final application deadline is October 1st, 2023.
If selected, the program cost is $1,999 per team with flexible payment options available.
Program Interest Form
Get more info sent to your inbox!
IA Interest Form
"*" indicates required fields
The Impact Accelerator is eight weeks of expert training, quick-start tools, and personalized coaching to achieve tremendous leaps of growth in revenue growth and investment readiness in a short amount of time.
After the program, participants gain a lifetime of alumni benefits and special access, maintain connections with accomplished industry leaders and fellow entrepreneurs, and continue to receive personalized SEED SPOT support.
SEED SPOT alumni ventures have achieved extraordinary success over the past 10 years!
Founded by an Underrepresented Entrepreneur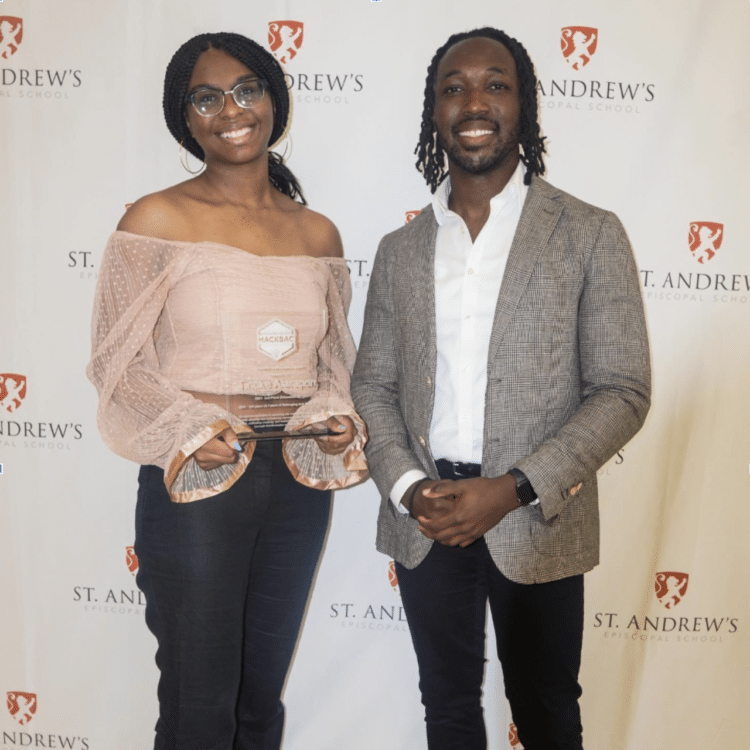 HackBAC Ventures
HackBAC Ventures partners with schools to host a multi-day hackathon events designed to inspire young leaders of color to create social change through innovative ideas like inventions, technologies, or an entrepreneurial venture.
HackBAC met an early sponsor, Gateway Bank, at an Impact Accelerator pitch event called Venture Thursday!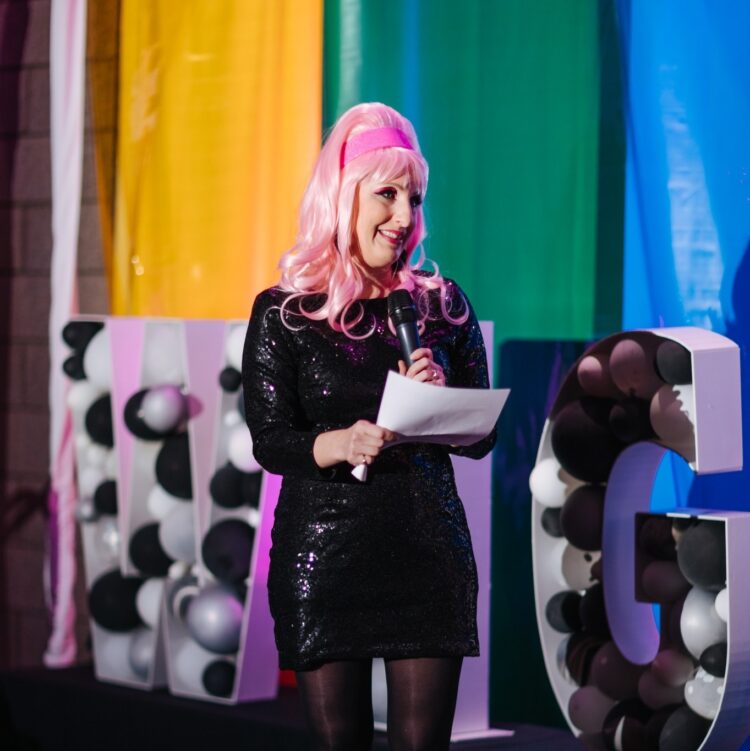 Check for a Lump
Check for a Lump is an Arizona-based nonprofit, offering free education, mammograms, testing, and direct assistance to breast cancer patients including free wigs, support, and resources.
Impact Accelerator participant, Ashley Plum, gained clear goals and direction from the program.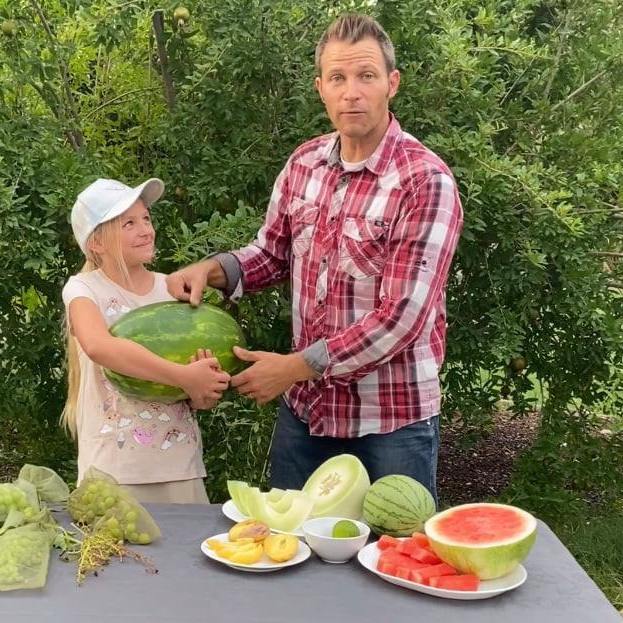 Agriscaping
Agriscaping's mission is to improve local food access & sustainability by transforming landscapes into elegant, edible food gardens easily managed with the help of online tools, education and professional support.
SEED SPOT's programming supported Agriscaping's founder, Justin Rohner, with legal support and launch of an assessment plan.
"We made a lot of progress during the program: significantly improved our narrative, identified additional revenue streams, connected with advisors and potential investors, and evolved our pitch. I learned a lot from the other participants, as well."
- Impact Accelerator Participant
It depends on your business; some ventures take years to earn revenue, even with thousands of users! You should have a working, sellable product or service by the time the program starts.
Let's talk about your venture!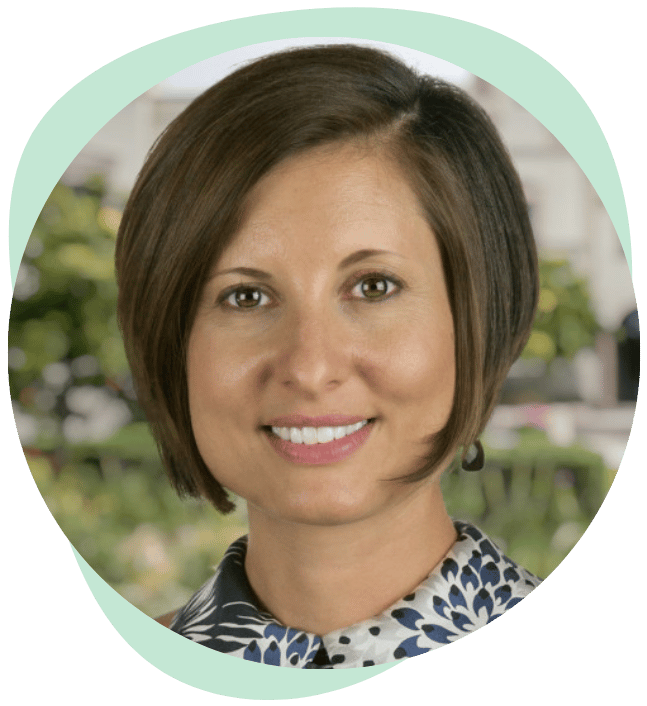 Connect with Miranda Williamson, SEED SPOT Recruitment Manager, to discuss the program's fit for your unique business needs!