0% interest loans for US small businesses
Kiva is a non-profit that expands access to capital for entrepreneurs around the world. More than 2.5 million people have raised over $1 billion on Kiva.
Kiva believes in character over credit and the power of community-based lending. Because of those beliefs, they provide funding opportunities for entrepreneurs where conventional lenders won't.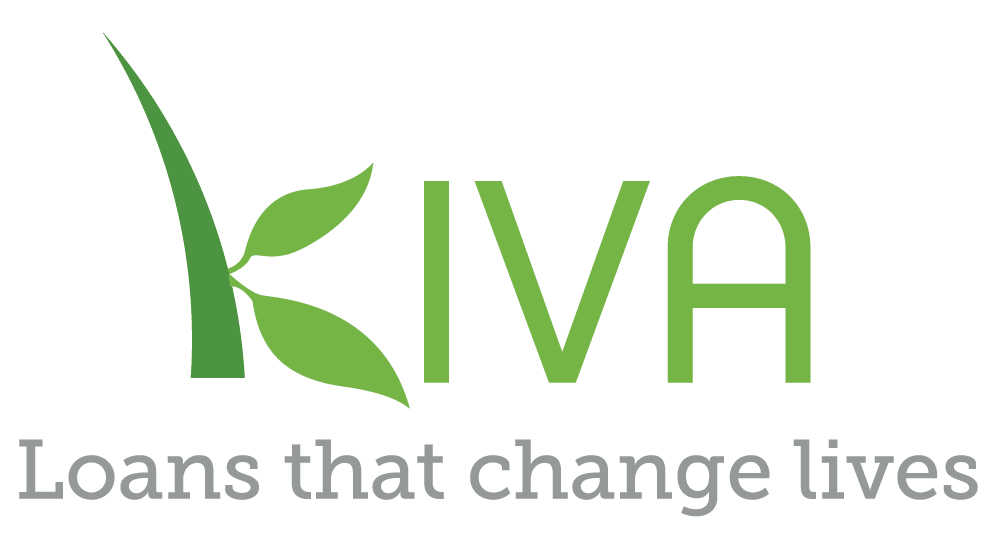 SEED SPOT's partnership with Kiva, you get access to:
Up to $15,000 at 0% interest

Yes, 0% interest – no catch. We're a non-profit aimed at expanding access to capital.

Free marketing and new customers

Market your product to Kiva's community of 1.6 million supportive lenders.
How to ACCESS THIS ALUMNI BENEFIT
Fill out the alumni resource intake form.

If you're eligible, the Entrepreneur Support Manager will reach out with the affiliated page to sign up

Apply for the Kiva Loan
Prove your creditworthiness by inviting your friends
Fundraise for 30 days on Kiva
Repay your lenders within 36 months