the Startup stack perk program
In need of insurance, bookkeeping, payroll, business communications, cap table management, or other critical tech? SEED SPOT has partnered with a new startup perk program, the Startup Stack, which collects the best operational tech discounts in one place. Explore the Stack to take advantage of these exclusive offers. Check out this one-pager for more information.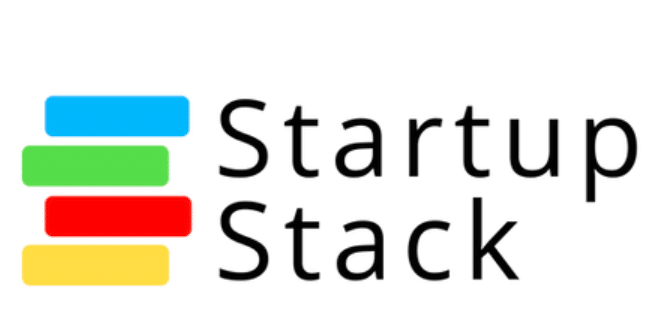 There are a lot of tools out there to consider when building a business. The Startup Stack was created to help make choosing a stack easier for founders, by sourcing the best operational tech offers available in one place. We are not a review site; we scour the SaaS ecosystem to uncover the best tools that will help startups scale and succeed. Each member of The Startup Stack is carefully vetted for both the quality of their product and the startup offering they provide. Learn more at mystartupstack.com
How to ACCESS THIS ALUMNI BENEFIT
Visit mystartupstack.com
Explore all offers in the Stack
Follow the links to each offer and claim on the product's site
Access your Startup Stack benefits!