SEED SPOT Alumni Resources
SEED SPOT Community Slack
A peer-to-peer support network reserved for entrepreneurs nationwide who have completed a SEED SPOT program. The SEED SPOT Slack Community is a space where ventures can trade helpful tips, share resources, celebrate wins, and work through the hurdles they experience on a daily basis. Learn more here.
Stay in touch with your fellow cohort members through your own cohort channel

Gain access to a broader network of SEED SPOT alumni and peer-to-peer support

Exclusive, early-bird access to resources, events, and guides.

A direct and immediate line of communication to members of the SEED SPOT Team - we're

always

on Slack!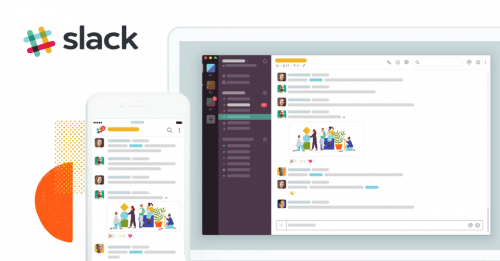 SEED SPOT has a National Mentor Network that work with alumni individually to work on particular goals on their venture.
You would be a great fit for the mentor program if you are able to prove:
Market validation through customer interviews
Unwavering dedication to your venture

Demonstrated need for an expertise area

Ability to lead conversations with a clear direction of the future of your venture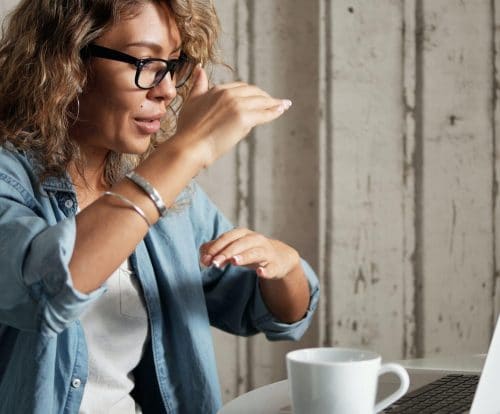 Complete the Mentor Program Registration Form
Complete any additional questions from the SEED SPOT team
Hop on a call with a SEED SPOT team member to better understand your needs
If eligible,

get paired with a mentor to keep you moving forward
Impact Focused Venture Capital Database
Peter Costa (SEED SPOT alum) created a list of over 284 Venture Capital groups that focus on impact. Feel free to check out the database to see if any groups that would fit your funding needs.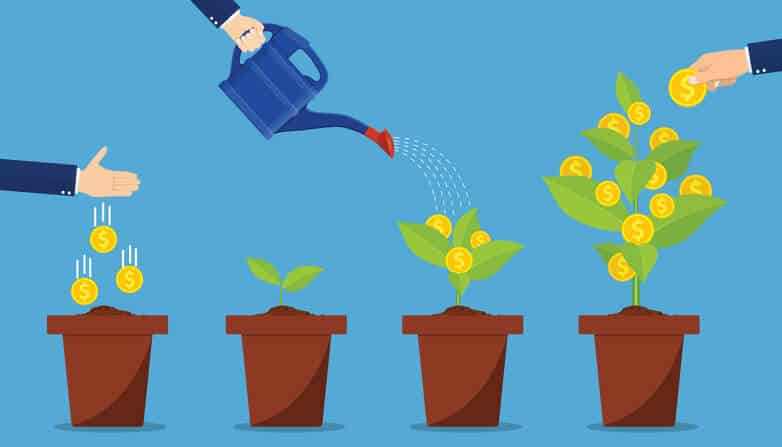 If you want to continue learning about different aspects of your business from digital marketing hacks to forming a cap table, SEED SPOT has you covered.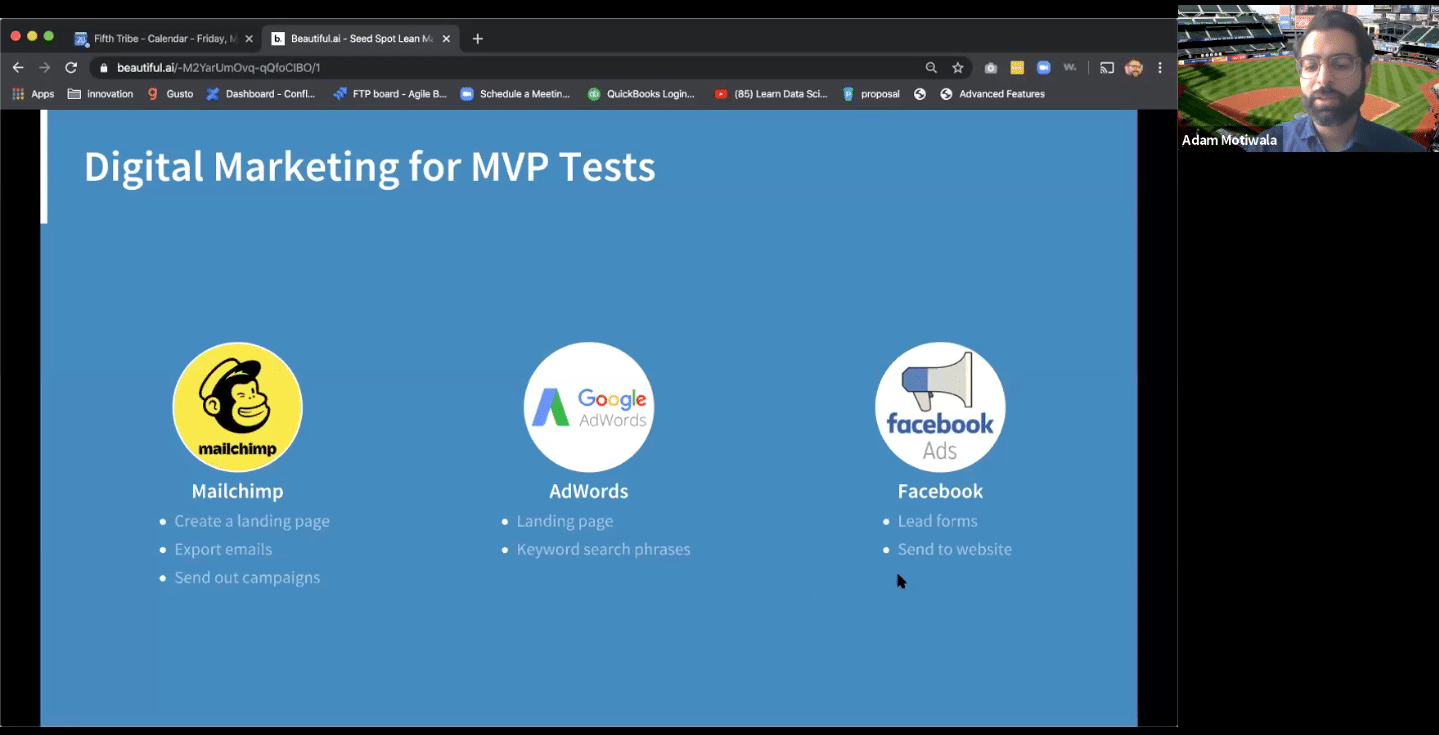 Check out our recorded webinar library to delve deeper on the following topics:
Branding
Building and maintaining relationships
Bottlenecks
Pitching
SEED SPOT runs one webinar per month if you need additional education resources. Furthermore, SEED SPOT offers two flagship programs.
2-Day Launch Camp
Impact Accelerator
If you're looking to join SEED SPOT in our upcoming programs than be sure to check out the SEED SPOT Programs page to schedule any programming into your calendar.