Welcome, Superior Residents

SEED SPOT is pleased to have you with us as you continue your entrepreneurial journey. We have partnered with your local government to provide you with the programs and resources that you need to continue your entrepreneurial success and grow your business.
Superior is a town full of rich history, culture, and vibrancy. Situated between two beautiful mountains in the Tonto National Forest, Superior provides an escape from big city living. Superior is also in the center of the Copper Triangle, and is proud to be a town with a mine.
SEED SPOT has partnered with a local resident, Arlynn Godinez, to assist in bringing our programs to its residents. We are proud to work with local leaders who understand the town and its needs.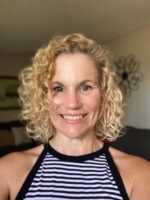 In order to fully assist entrepreneurs in the area, entrepreneurs and business owners with an address in the Town of Superior and surrounding areas receive 100% off all of SEED SPOT's programs. We are dedicated to helping you with your success, and we cannot wait to get started.
Use "SUPERIOR" in the Partner Referral ID section during registration to claim your free access!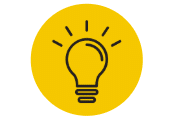 SEED SPOT will be sending a newsletter to Superior residents once per month to bring awareness to the current program offerings. Sign up today to be the first to know about all of the programs that you can access for FREE as a Superior entrepreneur.
We look forward to serving your town and surrounding area. It is an honor to bring resources to your community and assist you on your journey. Join a program today!
2-Day Launch Camp 
Location: Online
Date: Thursday - Friday, 7/22-23, 2021
11 AM - 3 PM EDT / 8 AM - 12 PM PDT