SEED SPOT + CANYON ANGELS PRESENT
Activating Arizonans to invest in change
EQUITABLE INVESTING
PROMOTES CHANGE
If "angel investing" sounds like something millionaires do from their yachts, you may be surprised to learn how accessible this wealth-building activity can be!
Come learn the "ins and outs" of angel investing--and how angel investors promote equity in local communities--in this free educational training!
Everyone is invited regardless of experience, income, or current readiness to invest.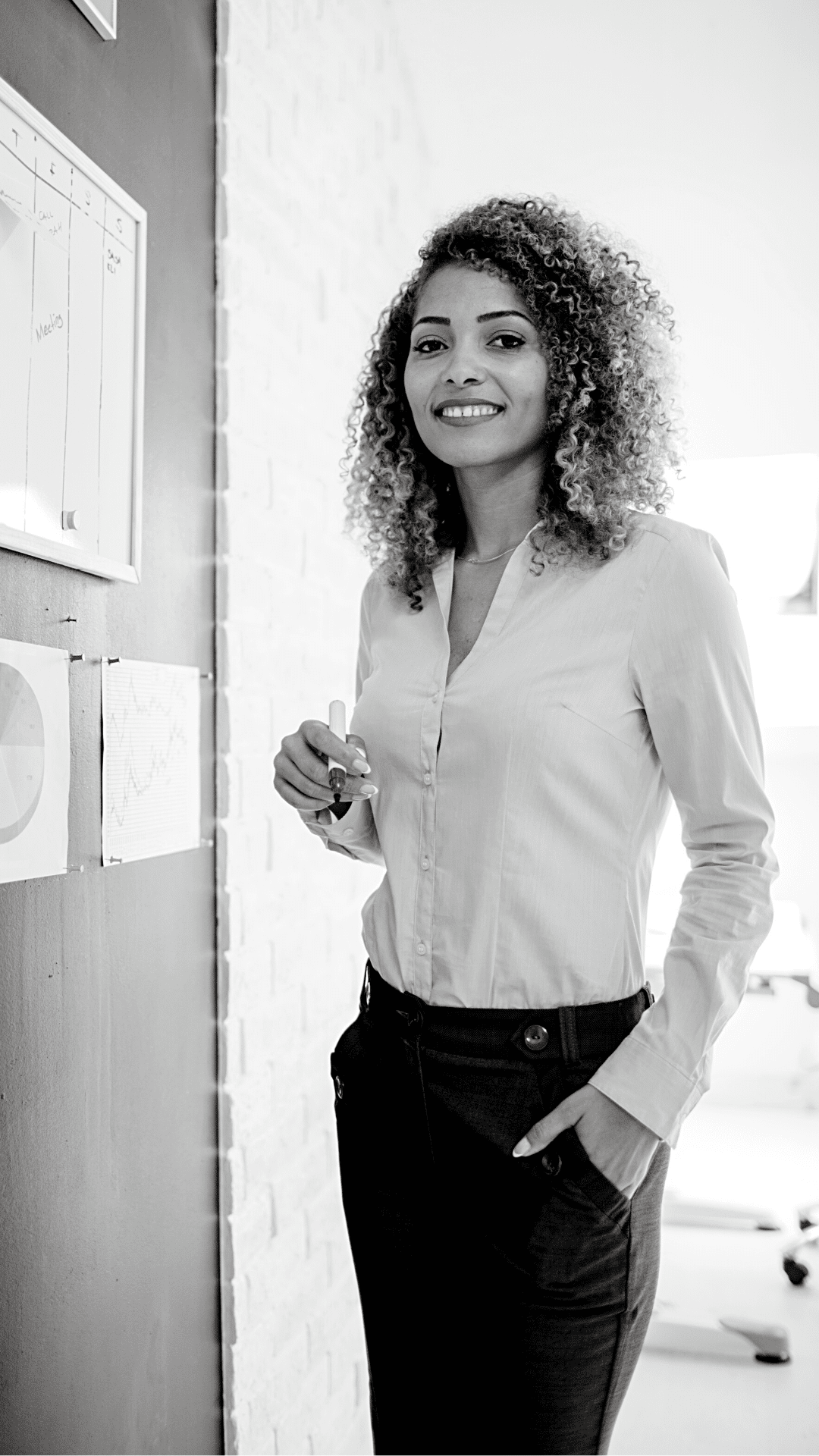 There are currently no upcoming trainings. Please check back in the future to see the schedule!
All trainings will be scheduled for 11am - 12:30pm Arizona time. Participants are invited to observe a Canyon Angels pitch event the days following training to put their newfound knowledge to work!
Canyon Angels Pitch Event: TBD.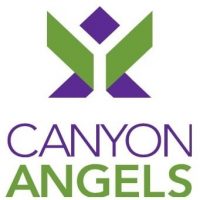 Interested in learning more?