A NOTE FROM OUR TITLE SPONSOR
Most Promising Social Innovation Prize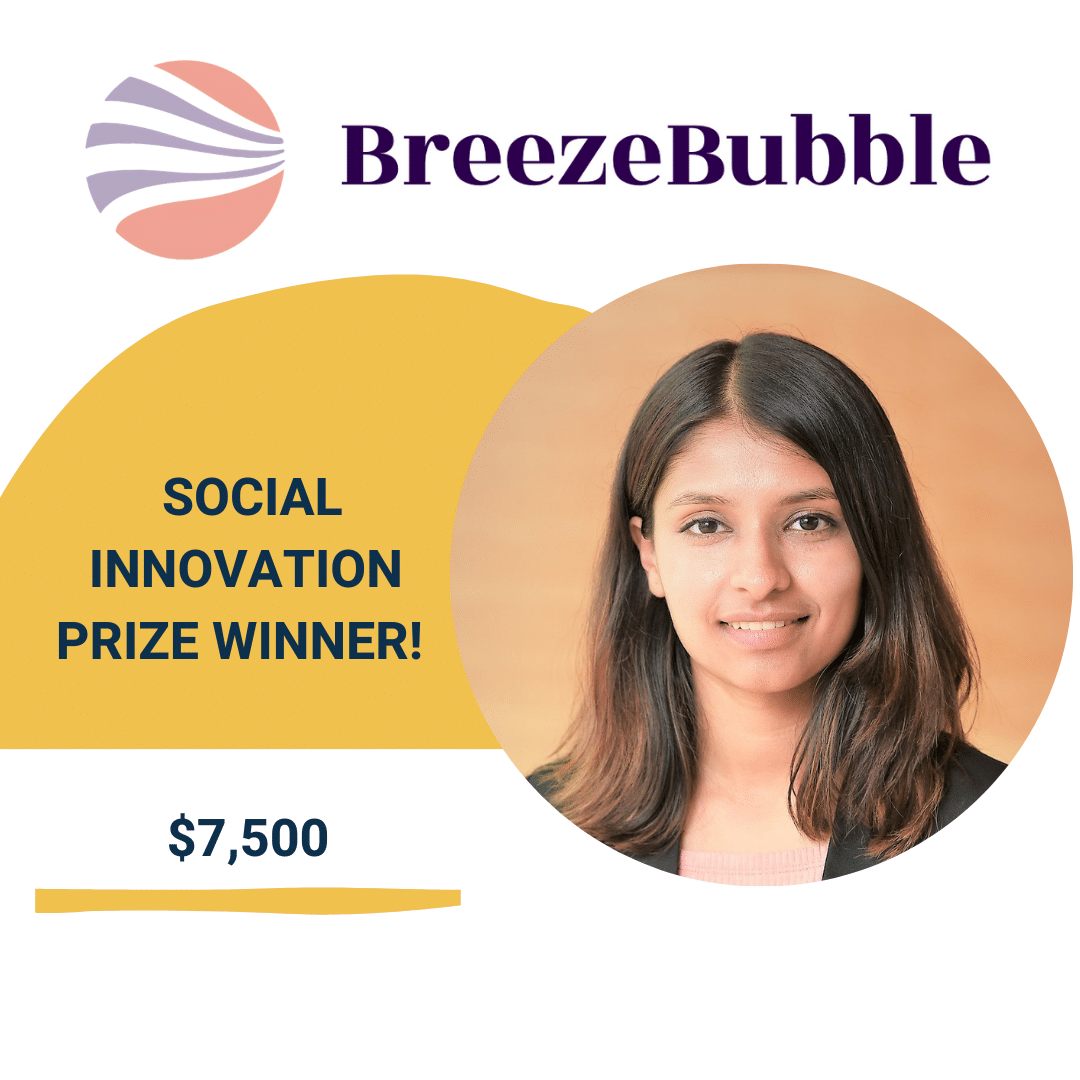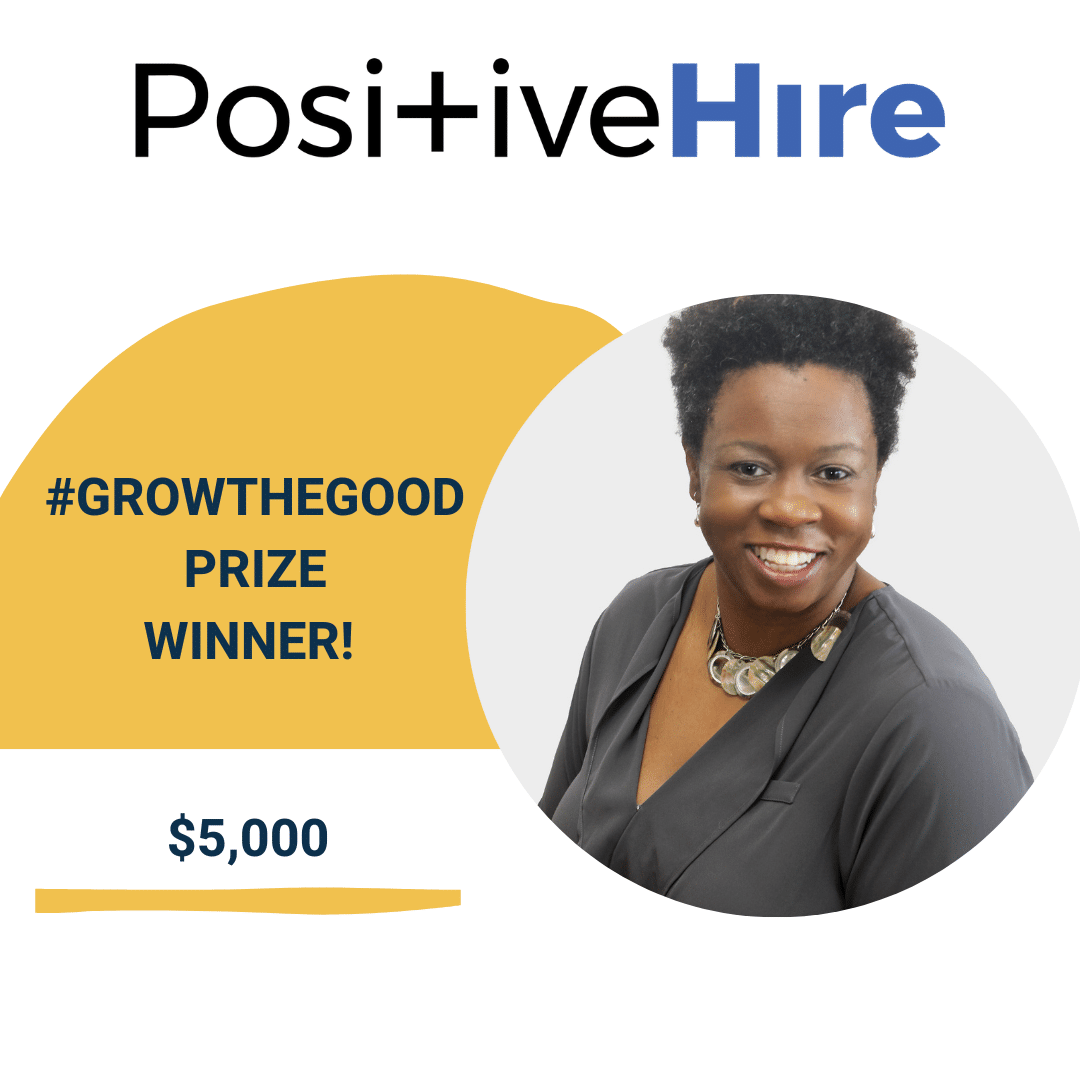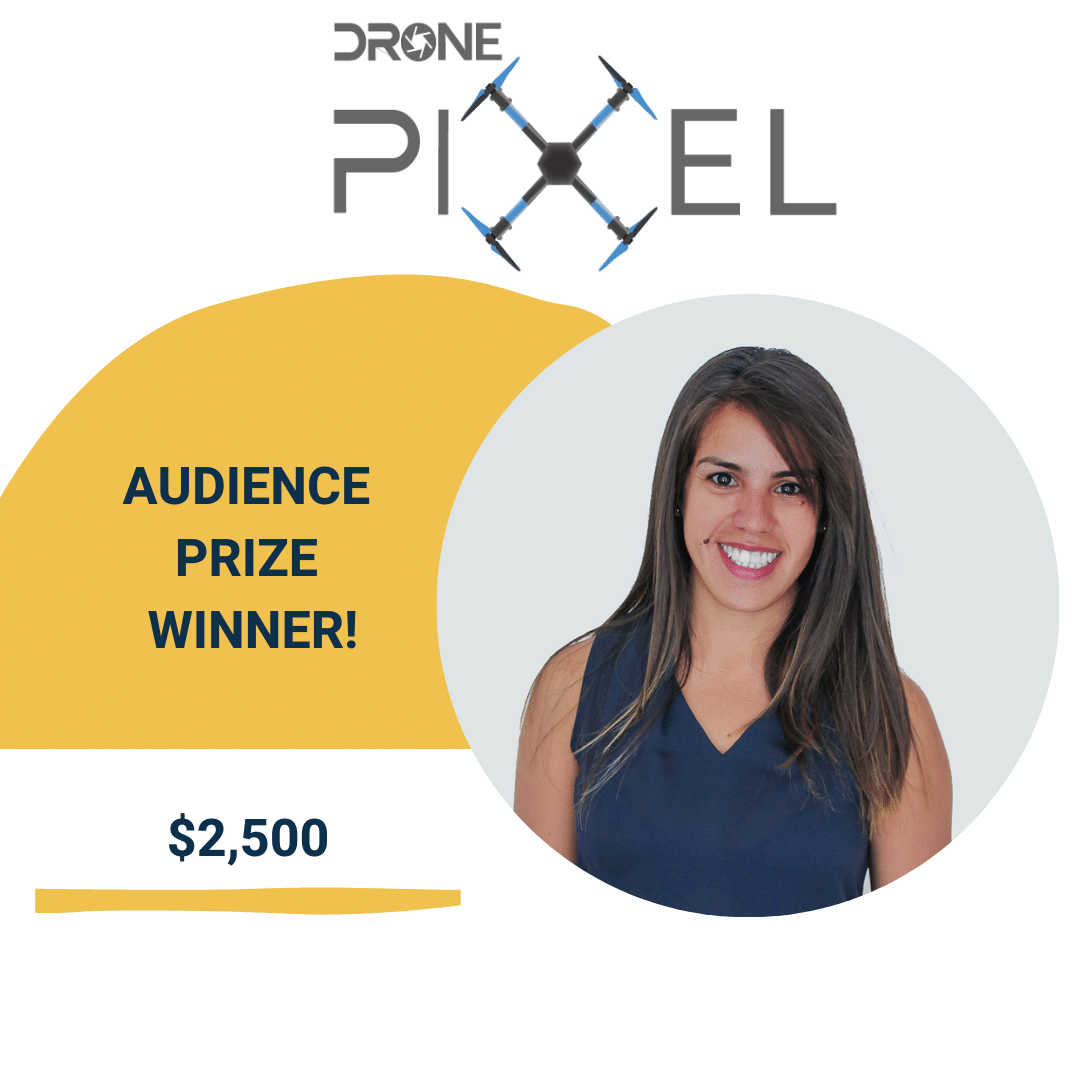 [showcontestants id=602 postperpage=20 thumb=1 height=200 width=200 title=Vote! termdisplay=1 order=ASC orderby=name showtimer=1 showform=0 view=grid pagination=0 navbar=0]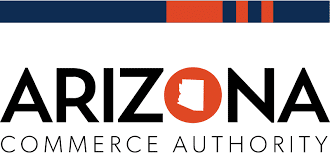 WANT TO BE A PART OF THE NEXT DEMO DAY?
When you click "Vote Now" for the first time, you will be asked to register your email. This prevents us from having bots participate in the voting and keeps it fair!
Next, you'll be asked to login using the username and password you just created.
Then you are free to vote!
Vote for as many pitches as you'd like. You can 1 time for each pitch every calendar day leading up to May 10th.
Winners will be announced on May 11th!
Need support? Contact our team and we'd be happy to help!
Don't forget to share on social media and encourage your network to vote!