November 8th from 7-8:30pm MST
What is the 4-Day Launch Camp?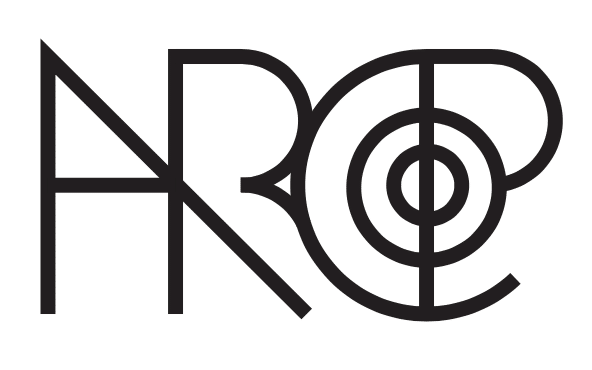 The Arcosanti 4-Day Launch Camp is a part of Arcosanti's Convergence Workshop, a groundbreaking 5-week learning program brought to you by Arcooperative in partnership with SEED SPOT and the Cosanti Foundation. The intensive blends global perspectives, hands-on skill building, and a social impact accelerator to prepare students for a world where we have to engage, adapt, and grow like never before.
After the course, students will receive a dual certification from both the Cosanti Foundation and SEED SPOT. As graduates, students join the ranks of two lifetime alumni networks. Alumni benefits include:
• Lifetime access the Arcosanti campus as a live/work hub
• Expert consultation through the National Mentorship Program
• Access to Capital and Entrepreneurial Networks
• Membership to the Arcooperative Project
This 15+ Participant Dream Team will be challenged to find bold solutions in times of uncertainty and opportunity.
Do you have a business idea you've been sitting on? Have you identified a problem you wanted to solve? Do you have that itch to start something that will make the world a better place?
Join us at SEED SPOT's 4-Day Launch Camp in Arcosanti to turn your idea into reality. You will receive the business training, step-by-step curriculum, support needed to grow your venture, and a network of fellow Arcosanti Convergence attendees to brainstorm your solution with.
KEY DATES AND INFORMATION
Program Dates: November 5th-8th, 2018
Location:
Arcosanti, AZ
13555 S. Cross L Rd. Mayer, AZ 86333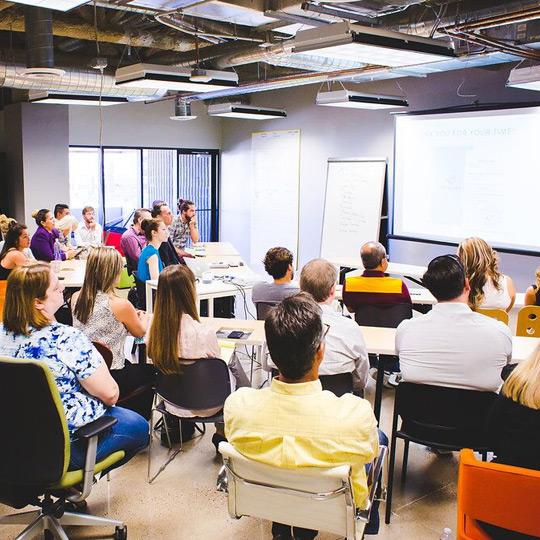 8:00 AM: Registration
9:00 AM: Kick-off Welcome
10:00 AM: Prioritize Your Purpose
10:30 AM: Setting the Foundation
12:20 PM: Networking Lunch
1:00 PM: Build Your Solution
3:00 PM: Storyboard Your Business
4:00 PM: Pitch Workshop 1
6:00 PM: Ecosystem Mixer
8:00 PM: Depart

Sean-Paul von Ancken
Board Member at Arcooperative
Kate Bemesderfer
Member, Arcoop Board of Directors
Director of Membership & Member Services, 1000 Friends of Oregon

Robert George Jameson XII
Technology Manager at Arcosanti
Co-Founder of Arcooperative

Rob Jackson
Interested in getting involved? Contact the Community Organizers at 2dlc@seedspot.org
Don't miss your chance to grow your idea and support the impact-driven entrepreneurship ecosystem in your community!