Turn your business idea into Reality
Tuesday, October 6, 2020
11 AM-3 PM EDT // 8 am-12 PM PDT
PITCH NIGHT: OCTOBER 7, 2020, 6:30-7:30 PM EDT
This Military Spouse Entrepreneur Virtual Launch Camp is an online program specially designed for military spouses who are exploring the field of entrepreneurship and want to turn their business idea into reality.
In one fun, productive day, you'll join a community of other military spouses and start your entrepreneurial journey with SEED SPOT! Receive training, tools, and expert guidance to help you generate revenue and find customers.
The flexible career you've always wanted is waiting for you.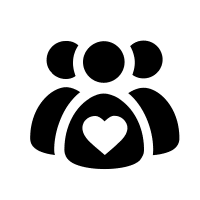 Community of
Military Spouses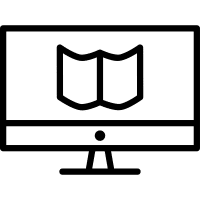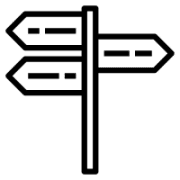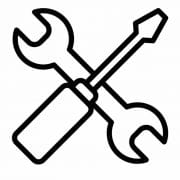 The Military Spouse Entrepreneur Virtual Launch Camp is perfect for:
Military spouses who are exploring the idea of starting their own business
Idea-stage entrepreneurs taking their first steps
Ventures with a few customers and aiming to grow
"Solo-preneurs" seeking community and support
Small business owners looking for inspiration and innovation
This program is designed specially for military spouse entrepreneurs in partnership with Military Family Advisory Network.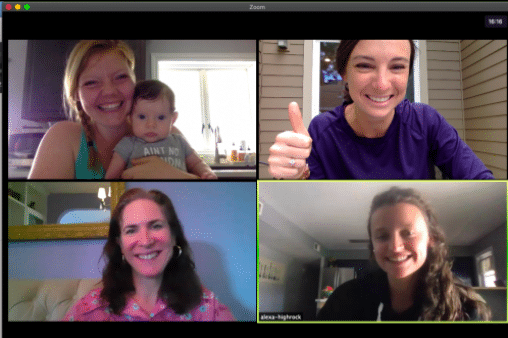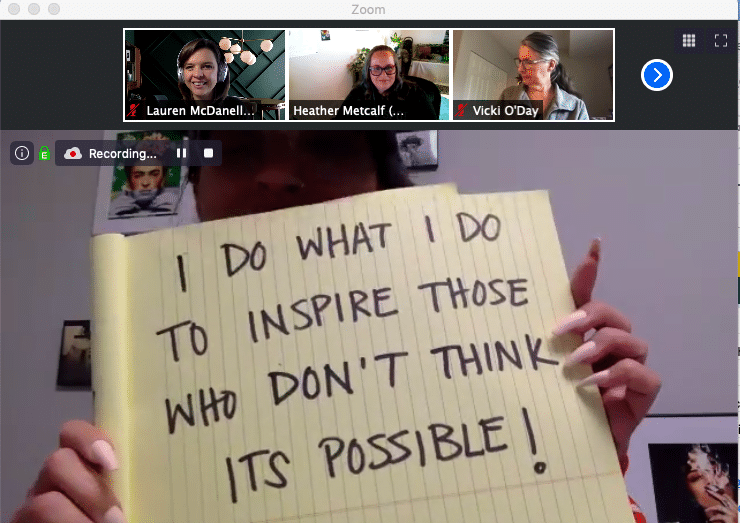 Attendees will tune into this live program from home using a computer, mobile phone, or tablet. Collaborate with other military spouse entrepreneurs in virtual small groups throughout the program, and celebrate your journey with a virtual Pitch Showcase at the conclusion of the program! No technical skills required.
This program has reached capacity.
Join the waiting list and we'll let you know if a spot opens up!
Launch Camp Program

Tuesday, October 6th, 11 AM - 3 PM EDT
Uncover Your Market Opportunity
Determine the Problem You Will Solve for Your Customers
Calculate the Size of Your Target Market
Differentiate from Your Competitors
Get Inside the Mind of Your Customer
Understand Your Customer Segments
Reveal Key Messages to Attract Specific Customers
Create a Profitable Business Model
Outline Revenue Streams
Consider Pricing Structures
Outline Business Costs
Make a Plan for the First Version of Your Solution
Launch within 2 Weeks
Design a 3-Month Next Steps Plan
Prioritize Opportunities for Early Seed Capital
Review Funding Options
Understand Funding Channel Pros and Cons
Develop a Community Pitch Presentation
Create Your Elevator Pitch
Develop a Slide Deck to Get Support
Prepare for the Community Pitch Showcase Event!
Community Pitch Showcase Event

Wednesday, October 7, 6:30-7:30 PM EDT
Special Event: Celebration Pitch Showcase & Award Ceremony
Present Your Business Idea to Friends & Family
Receive Acknowledgement & Encouragement
Become a SEED SPOT Alumnus with Lifetime Alumni Benefits!
What to Expect
Instructive training sessions with hands-on workshops

Learn from experts and local community leaders
Receive the tools and instructions to launch your new business
Join a collaborative community and work in virtual breakout groups with others

Access to 1:1 support and coaching in office hours

Concluding pitch showcase & celebration event!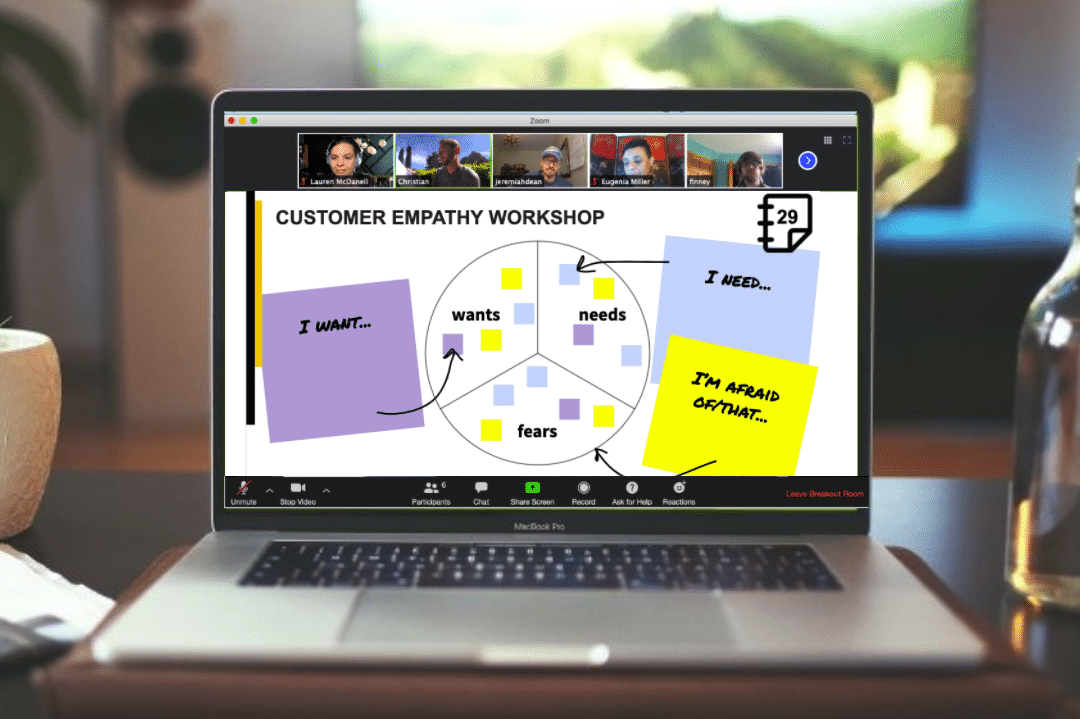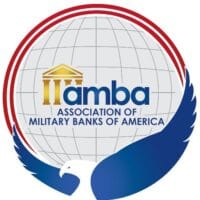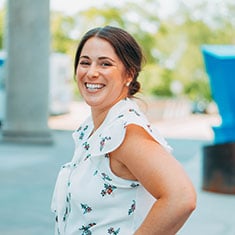 Tristan Gandolfi
Director of Entrepreneurial Education, SEED SPOT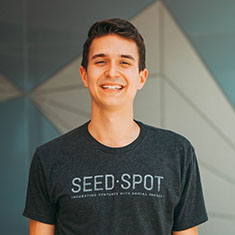 Vid Micevic
Entrepreneur Support Manager, SEED SPOT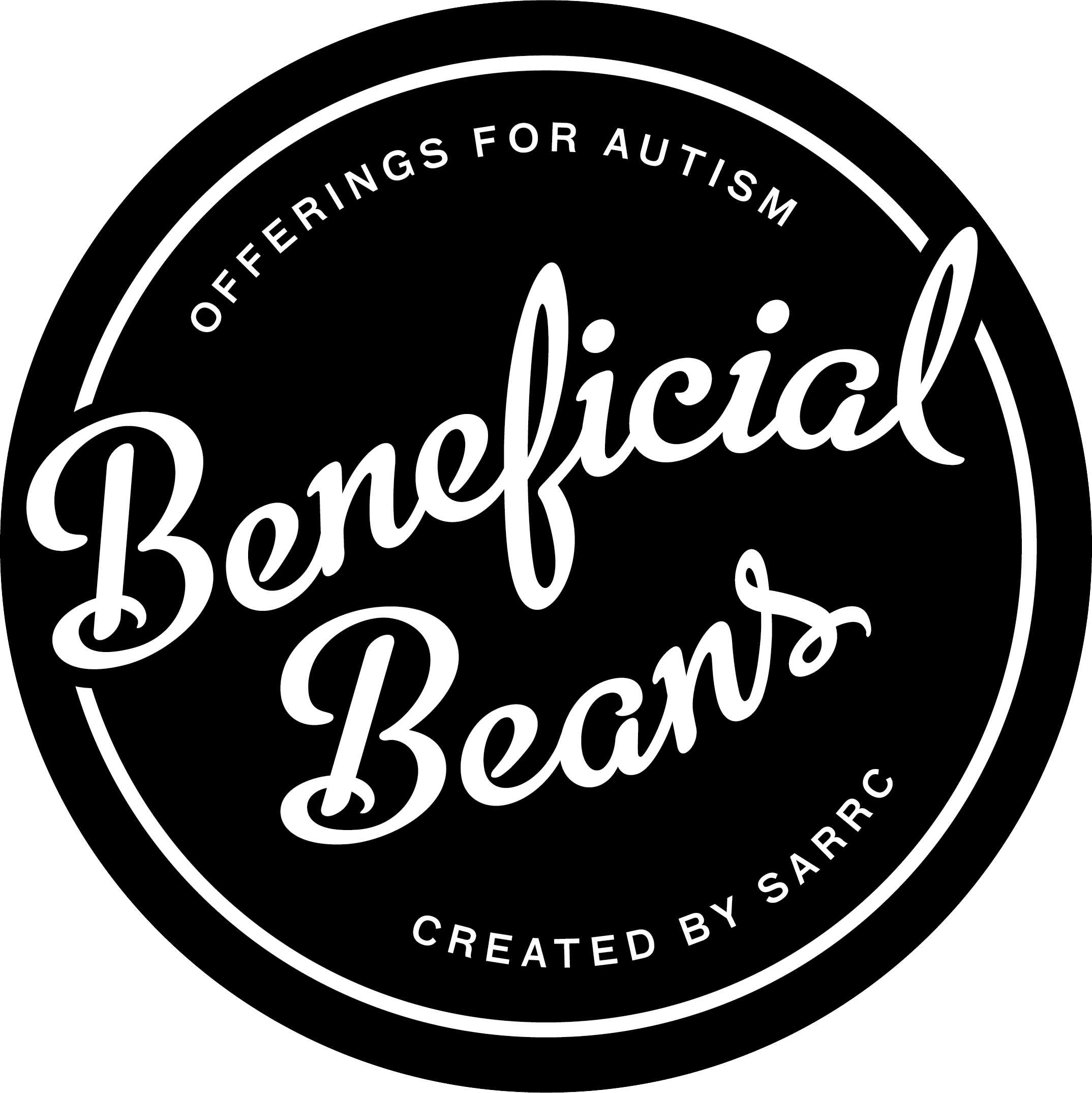 "There was an abundance of advice, resources and support to meet each "boot camper's" needs and although we were all at different stages in our businesses, SEED SPOT met each of us where we were. This program is a must for any entrepreneur!"
Sarah Sanchez, Beneficial Beans, SEED SPOT Alumna