**NOTE** This program has been postponed from its original dates of March 27-28, 2020 in light of recommendations from the Centers for Disease Control and Prevention (CDC) related to COVID-19/coronavirus. SEED SPOT is actively working to reschedule this program as soon as possible. Interested entrepreneurs are still encouraged to register to save their spot and stay informed of program updates.
WHAT IS THE 2-DAY LAUNCH CAMP?
The 2-Day Launch Camp provides entrepreneurs and individuals that are exploring starting a venture a safe space to explore and launch their idea. Throughout the program, you will have access to mentors, content experts, SEED SPOT's curriculum, and a network of supporters.
Do you have a business idea you've been sitting on? Have you identified a problem you wanted to solve? Do you have that itch to start something that will make the world a better place?
Join us at SEED SPOT's 2-Day Launch Camp in the Virgin Islands to turn your idea into reality. You will receive the business training, step-by-step curriculum, and support needed to set your venture up for success.

Day 1
8:00 AM: Checkin
Kick-Off Welcome
Impact & Vision
Problem
Customer
Lunch Break
Solution
Storyboarding Your Business
Business Model
Pitch Practice

Day 2
8:00 AM: Check-In
Mentor Breakfast
Pitch Posters
Value Proposition
Assumptions and Prototyping
Build Your Pitch Deck
Pitch Practice
Pitch Night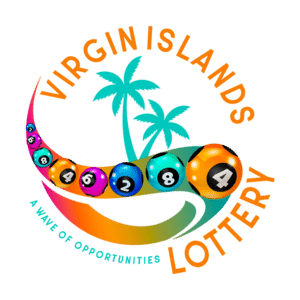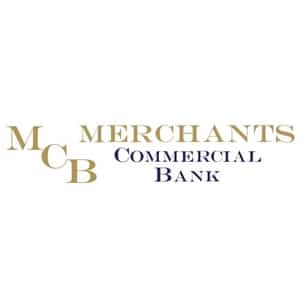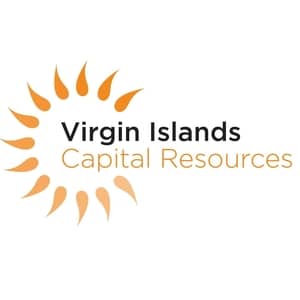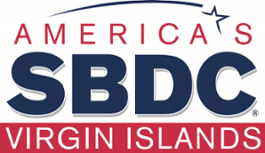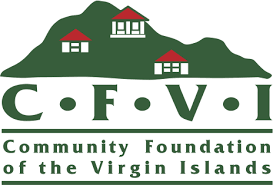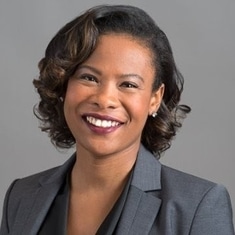 Tricia Homer
Director of Business Communication, Lecturer,
Executive Communication Coach at the University of Maryland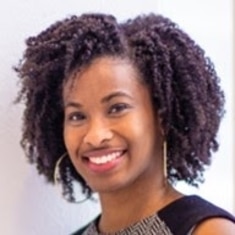 Trevonne Homer
Territorial Program Manager,
Virgin Islands Department of Education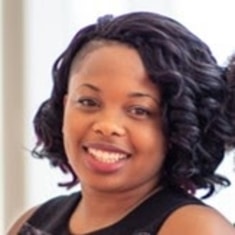 Thia Homer
Senior Business Analyst,
FirstBank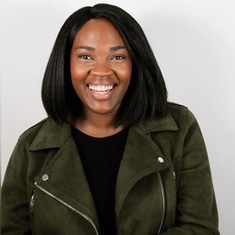 Kirstyn Nimmo
Director, Social Impact Strategy at Kindred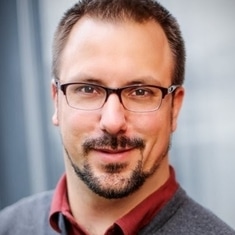 Eric Grims
Co-Owner / Producer / Business Manager,
Appreciation Moments, LLC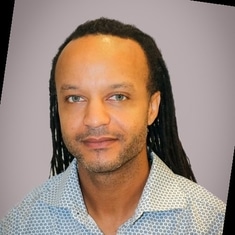 Daryl Wade
CIO / Senior Vice President,
Virgin Islands Next Generation Network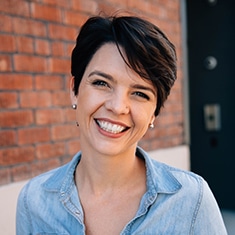 Lauren McDanell
National Director of Programs,
SEED SPOT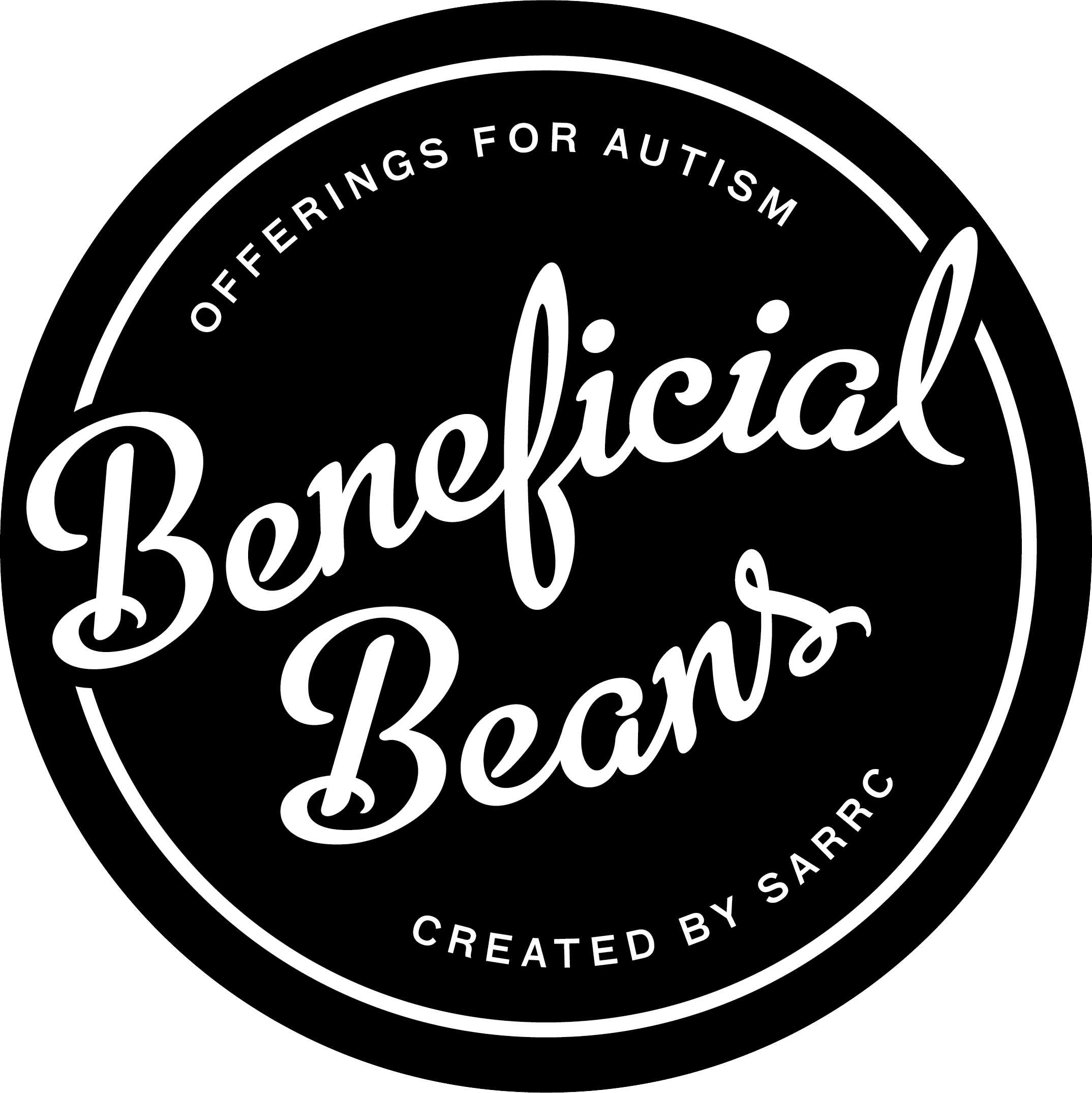 "There was an abundance of advice, resources and support to meet each "boot camper's" needs and although we were all at different stages in our businesses, SEED SPOT met each of us where we were. This program is a must for any entrepreneur in the valley!"
Sarah Sanchez, Beneficial Beans, SVP Boot Camp March 2016