Launch your impact-driven business to make a difference for a cause you care about.
$60 per person
Start or explore a new social impact business venture in a community of other entrepreneurs from the USVI!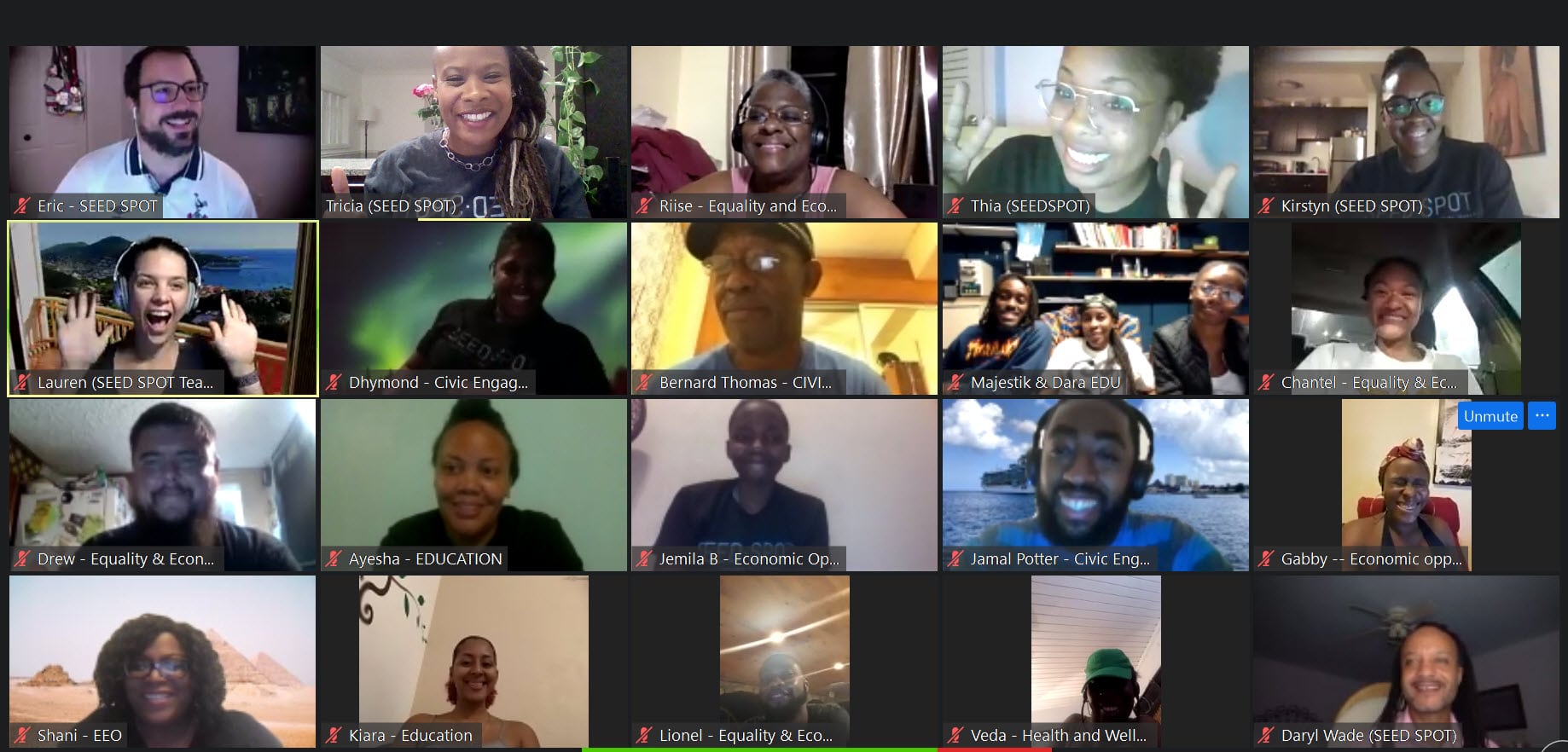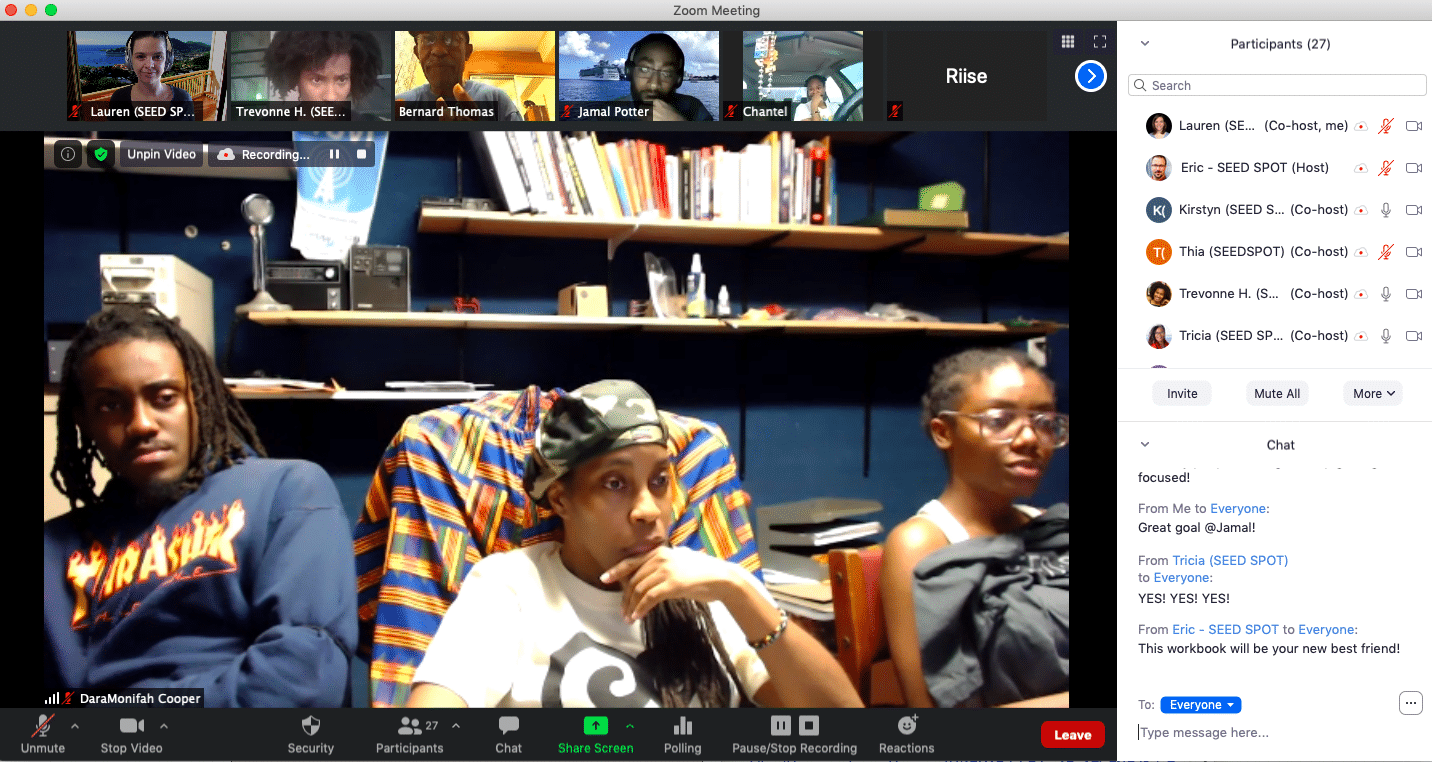 THURSDAYS & SATURDAYS
November 5-14, 2020 
Thursday Evenings: 11/5 & 11/12 from 7-9PM
Saturday Afternoons: 11/7 & 11/14 from 11AM-2PM
What to Expect after this Interactive Virtual Program:
A defined target customer, value proposition to meet their needs, and business model to sustain your work

A new network of business mentors and advisors

Meaningful connections with other impact-driven founders in a similar stage of growth

A refined, shareable pitch presentation and a compelling one-minute elevator pitch

Simple, actionable steps to get your prototype in market within two weeks

Membership into a global alumni network with lifetime benefits including mentorship, funding resouces, legal support, and more!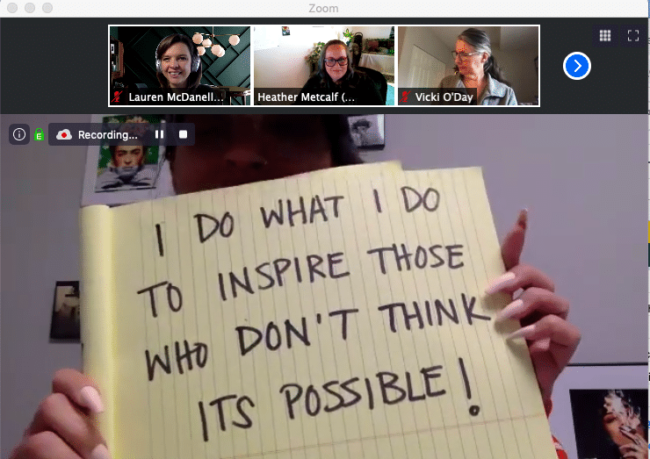 What You'll Get
Four business-building workshops

Interactive group sessions with other entrepreneurs from the USVI

Breakout assignments between sessions to accelerate your progress

1:1 access to entrepreneurial leaders

Access to support and coaching in office hours

Free lifetime benefits to the SEED SPOT Alumni Program

Concluding Pitch Showcase celebration event!
SESSION 1: November 5, 7-9PM

2-Hour Interactive Group Session:
Identifying a Market Opportunity
Understanding Your Customer's Mindset
Defining Your Solution (Product, Service, Technology)
SESSION 2: November 7, 11AM-2PM

3-Hour Interactive Group Session:
Generating Revenue
Making Rapid Progress
SESSION 3: November 12, 7-9PM

Speed Mentor Event with Experts from the USVI
Practice One-Minute Elevator Pitch
Meet Virtually with Mentors, Get Support and Advice
SESSION 4: November 14, 11AM-2PM

Interactive Group Session + SPECIAL EVENT!
Next Steps for Your Business
Pitch Coaching
Special Event: Celebration Pitch Showcase & Award Ceremony
Access these benefits virtually by joining the online group from your computer, tablet, or smart phone. Complete interactive workshops, connect with likeminded entrepreneurs from the USVI in small-group virtual breakout groups, receive personal feedback and coaching from business experts, and make lasting connections with entrepreneurs and mentors from the local community!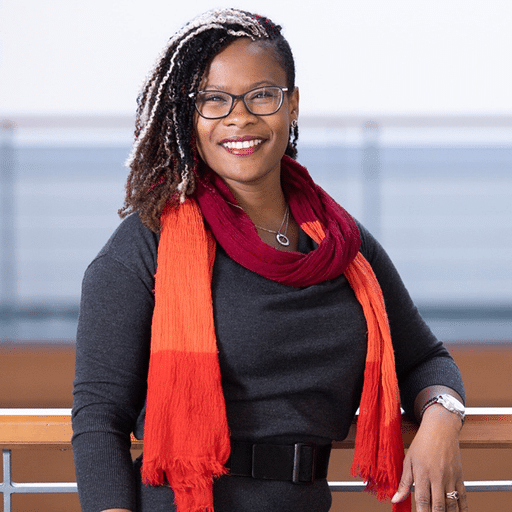 Tricia Homer
Director of Business Communication, Lecturer,
Executive Communication Coach at the University of Maryland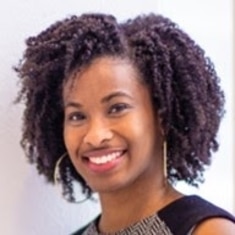 Trevonne Homer
Territorial Program Manager,
Virgin Islands Department of Education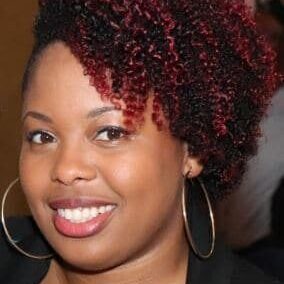 Thia Homer
Senior Business Analyst,
FirstBank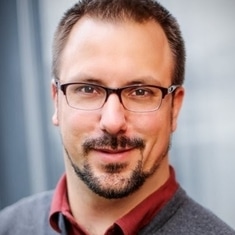 Eric Grims
Co-Owner / Producer / Business Manager,
Appreciation Moments, LLC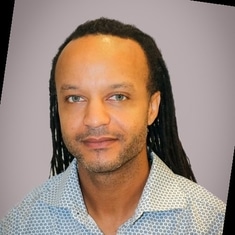 Daryl Wade
CIO / Senior Vice President,
Virgin Islands Next Generation Network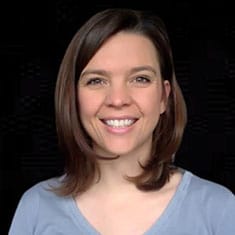 Lauren McDAnell
VP of Programs,
SEED SPOT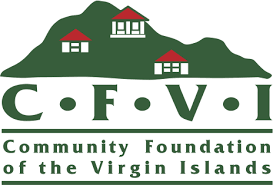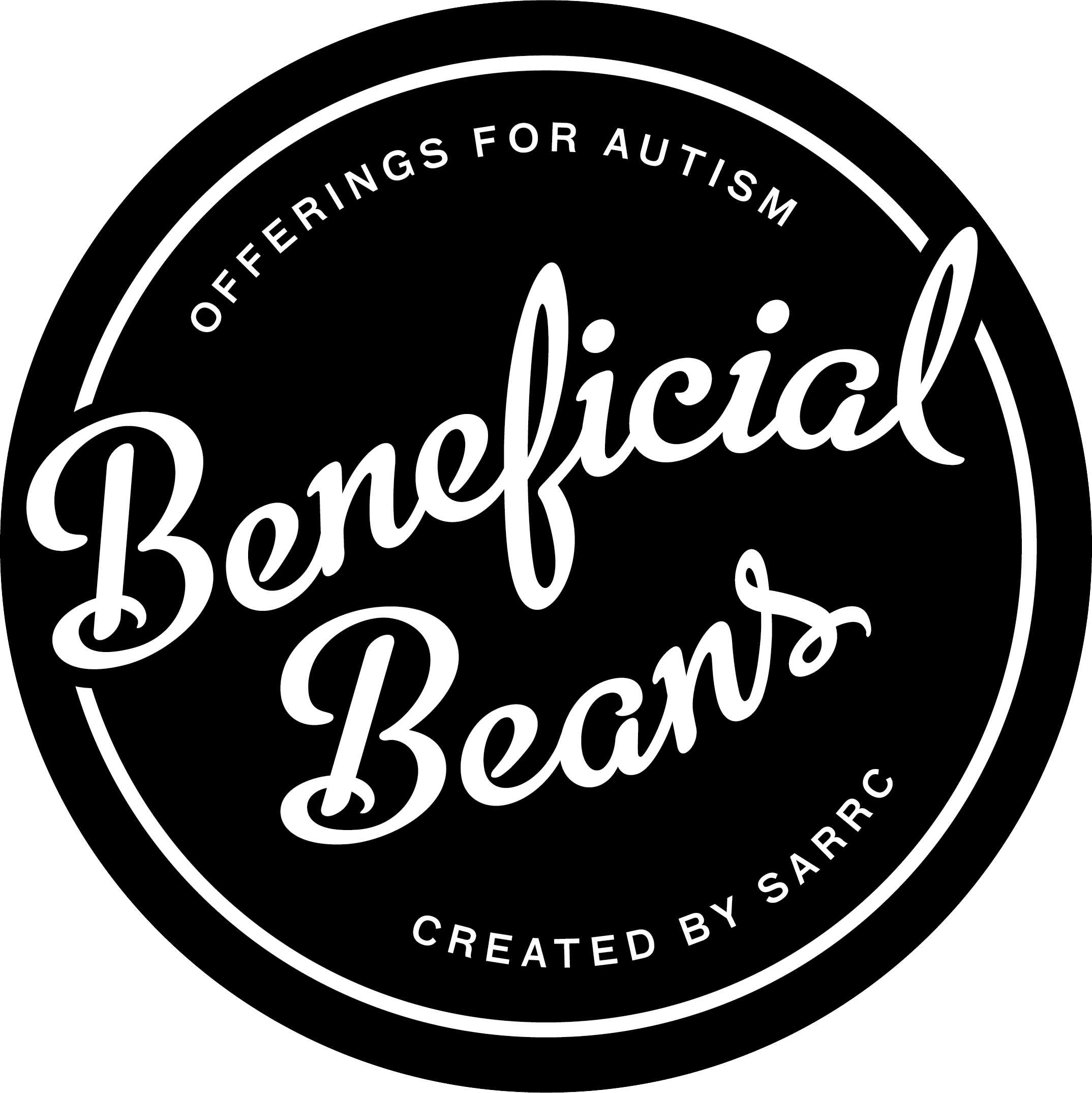 "There was an abundance of advice, resources and support to meet each "boot camper's" needs and although we were all at different stages in our businesses, SEED SPOT met each of us where we were. This program is a must for any entrepreneur!"
Sarah Sanchez, Beneficial Beans, SVP Boot Camp March 2016