WHAT IS THE LAUNCH CAMP FOR YOUTH?
The Launch Camp for Youth provides young entrepreneurs that are exploring starting a venture a safe space to explore and launch their idea. This program is perfect for juniors and seniors in high school and community college students. Throughout the program, participants will have access to mentors, content experts, SEED SPOT's curriculum, and a network of supporters.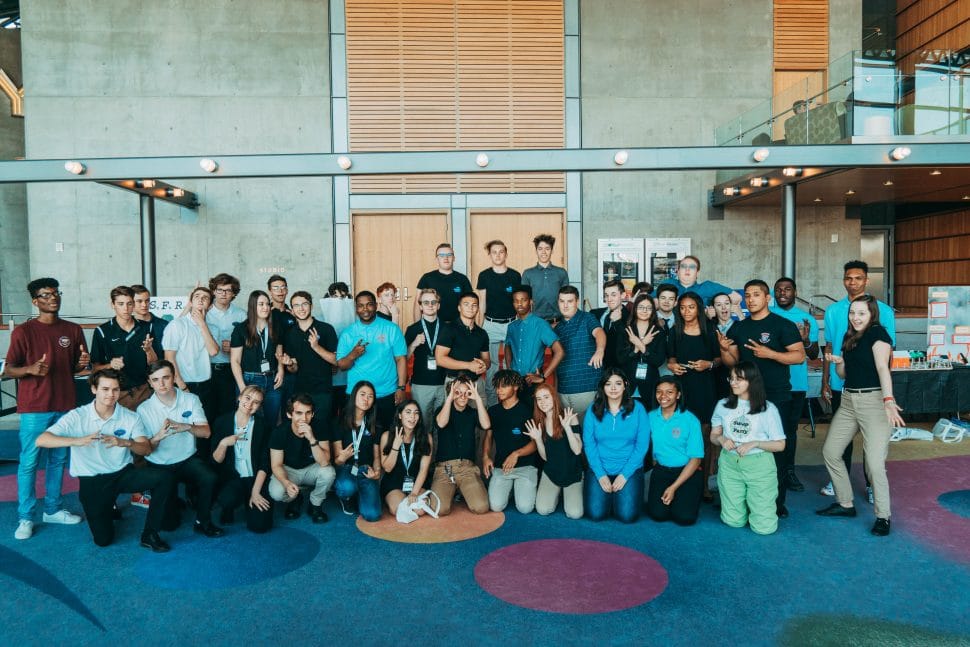 Do you have a business idea you've been sitting on? Have you identified a problem you wanted to solve? Do you have that itch to start something that will make the world a better place?
Join us at SEED SPOT's Launch Camp for Youth in Phoenix, AZ to turn your idea into reality. You will receive the business training, step-by-step curriculum, and support needed to set your venture up for success.
  Location: 
Grand Canyon University Canyon Ventures
5115 N 27th Ave
Phoenix, AZ 85017


Agenda
8:30 am: Check-In
Kick Off Welcome
Sustainable Development Goals
Problem
Customer
Lunch Break
Solution & Prototyping
Storyboarding
Assumptions & Testing
Competitive Research
Business Model
Pitch Development & Practice
Mentor Dinner
Pitch Night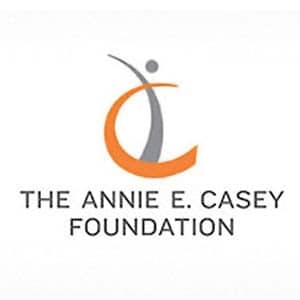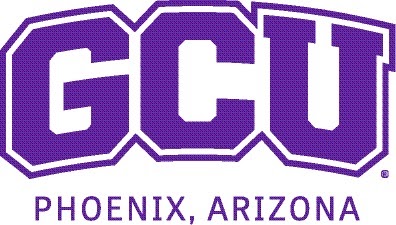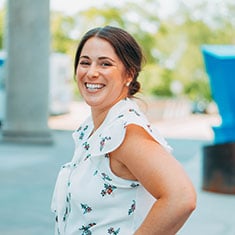 Tristan Gandolfi
Director of Training and Support,
SEED SPOT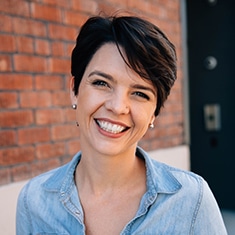 Lauren McDanell
National Director of Programs,
SEED SPOT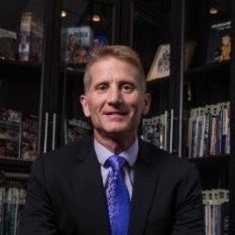 Randy Gibb
Dean, Colangelo College of Business at Grand Canyon University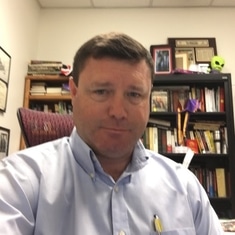 Tim Kelley
Assistant Professor and Chair of Entrepreneurship,
Grand Canyon University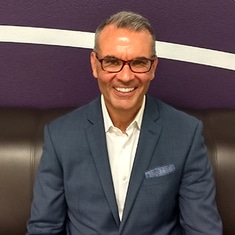 Robert Vera
Director of Center for Innovation and Entrepreneurship,
Grand Canyon University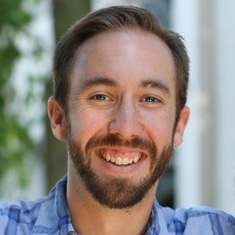 Taylor Sprague
Event Services Coordinator,
Grand Canyon University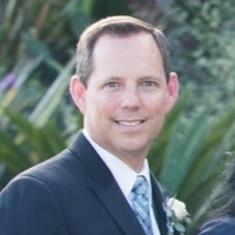 Steve Thomas
Program Development Specialist,
Grand Canyon University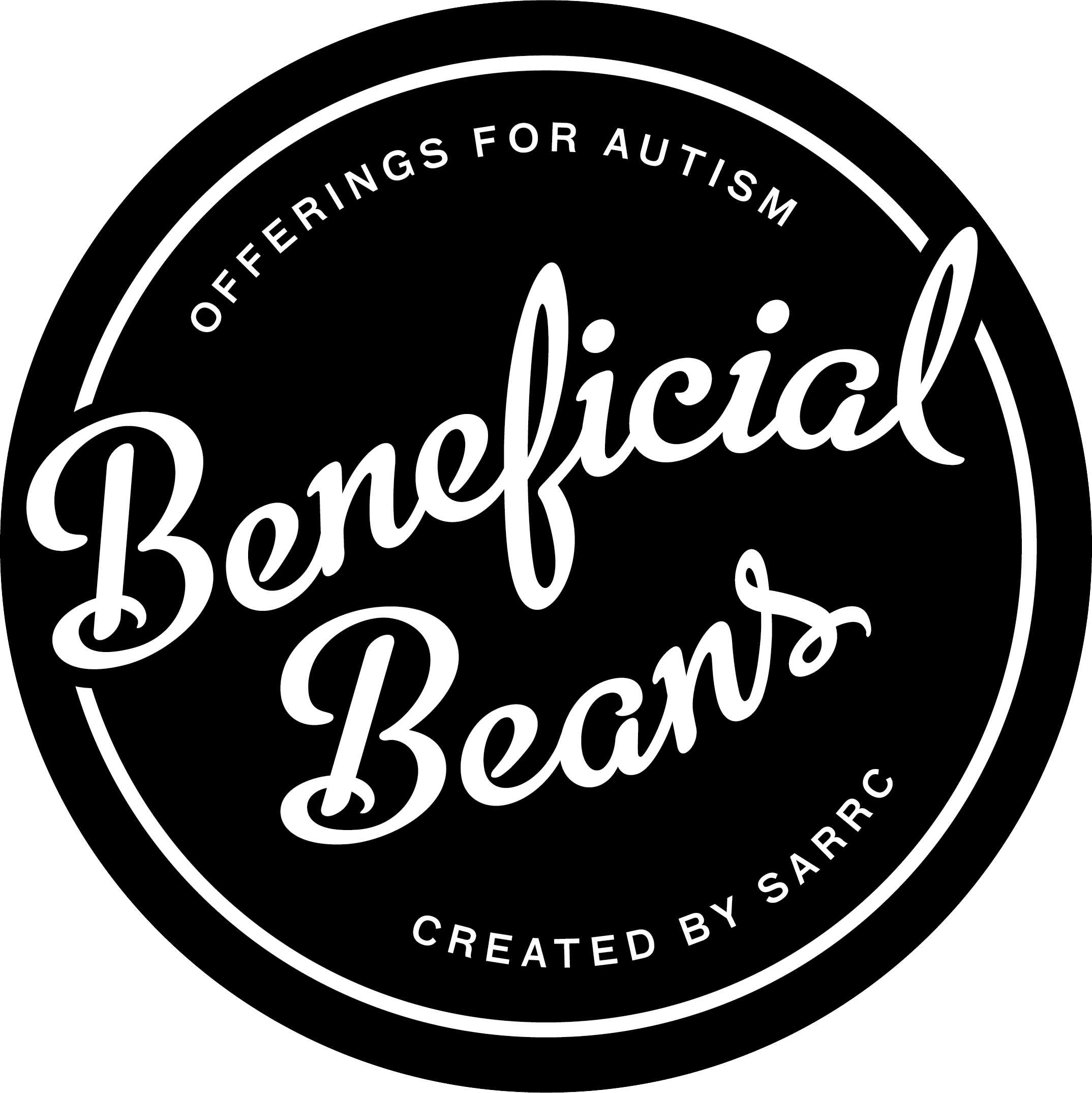 "There was an abundance of advice, resources and support to meet each "boot camper's" needs and although we were all at different stages in our businesses, SEED SPOT met each of us where we were. This program is a must for any entrepreneur in the valley!"
Sarah Sanchez, Beneficial Beans, SVP Boot Camp March 2016