Turn your business idea into Reality
BE THE FIRST TO KNOW
When registrations open
Fall 2020
$75 per Participant
Launch Camp is an online program specially designed for new and growing entrepreneurs in the US Virgin Islands. Led by local community leaders, you will receive training, one-on-one mentorship, expert guidance, and helpful resources for generating revenue and finding customers.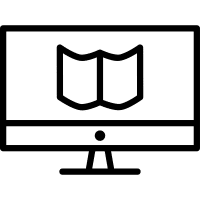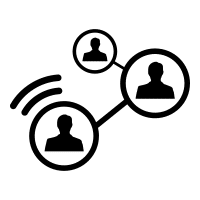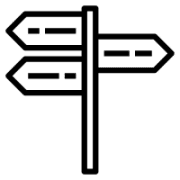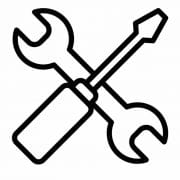 Launch Camp is perfect for:
Idea-stage entrepreneurs taking their first steps
Ventures with a few customers and aiming to grow
Solo founders seeking community and support
Entrepreneurs launching a new product or service
Ventures pivoting an existing business to a new model
Small business owners looking for inspiration and innovation
This program is designed specially for individuals in the US Virgin Islands.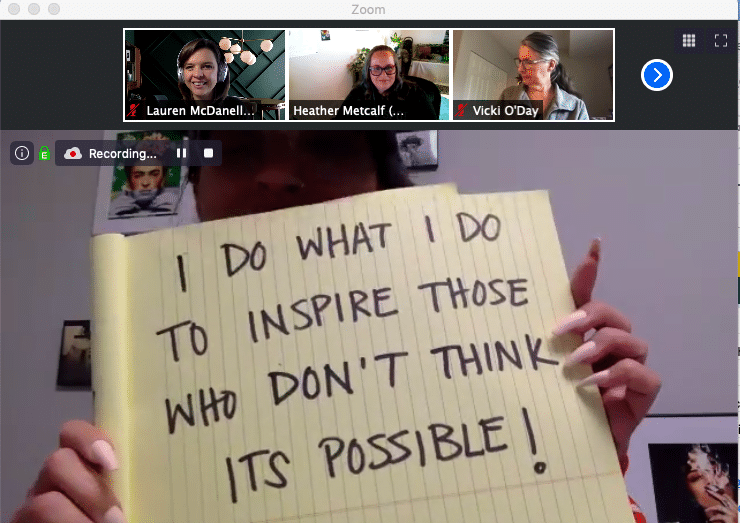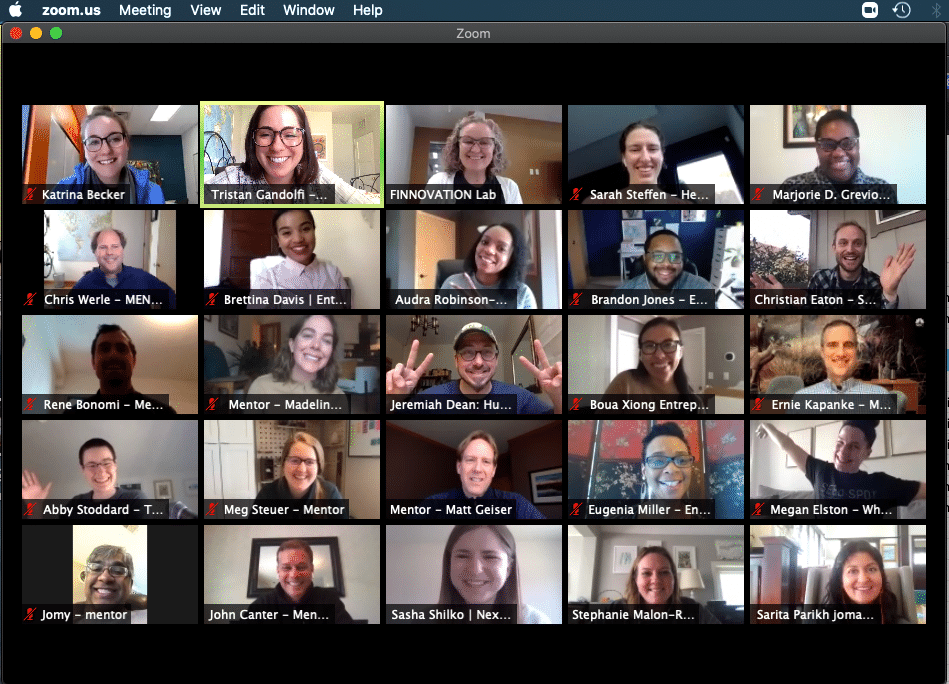 Attendees will tune into this live program from home using a computer, mobile phone, or landline. Depending on your internet connection, either join the program's video call or dial in to the audio program and follow along with a pre-mailed workbook. Collaborate with other VI-based entrepreneurs in virtual small groups throughout the program, and celebrate your journey with a virtual Pitch Showcase at the conclusion of the program! No technical skills required.
Session 1
Identifying a Market Opportunity
Understanding Your Customer's Mindset
Defining Your Solution (Product, Service, Technology)
Session 2
One-Minute Elevator Pitch
Special Event: Speed Mentoring
Session 3
Generating Revenue
Making Rapid Progress
Next Steps for Your Business
Session 4
Pitch Coaching
Special Event: Celebration Pitch Showcase & Award Ceremony
What to Expect
Instructive training sessions with hands-on workshops

Learn from experts and local community leaders
Join a collaborative community and work in virtual breakout groups with others
Receive mentorship and personalized advice on your business and strategy

Access to 1:1 support and coaching in office hours

Plenty of VI-based support and insights from leaders and peers

Concluding pitch showcase & celebration event!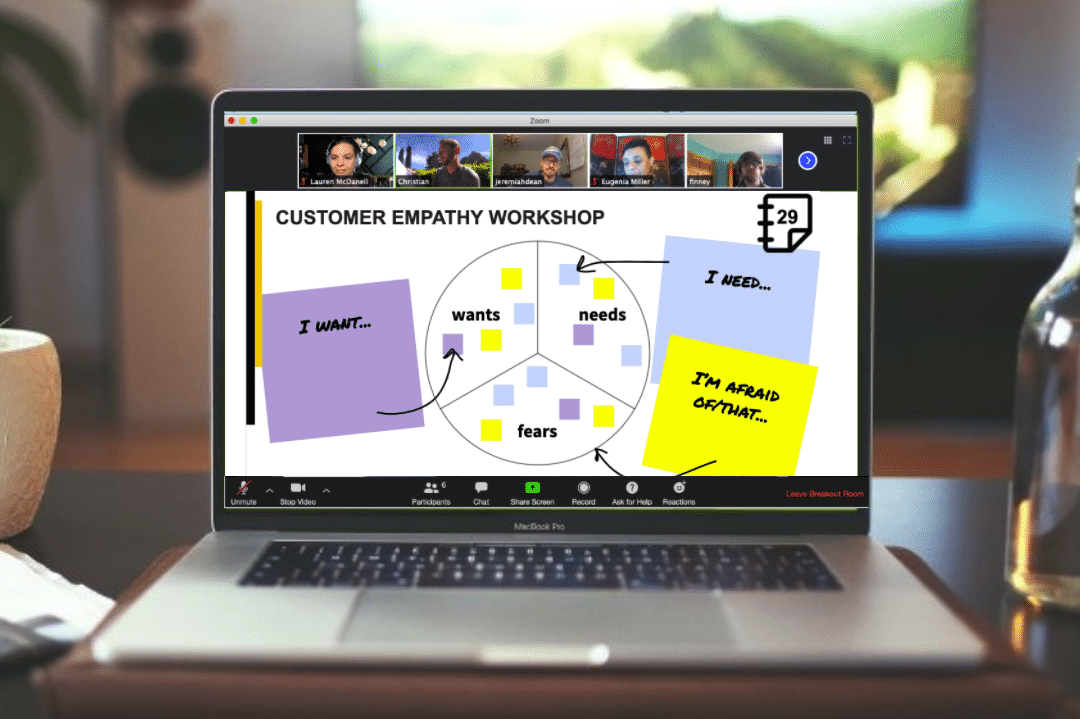 JOIN THE WAITING LIST FOR THE NEXT USVI NEW BUSINESS LAUNCH CAMP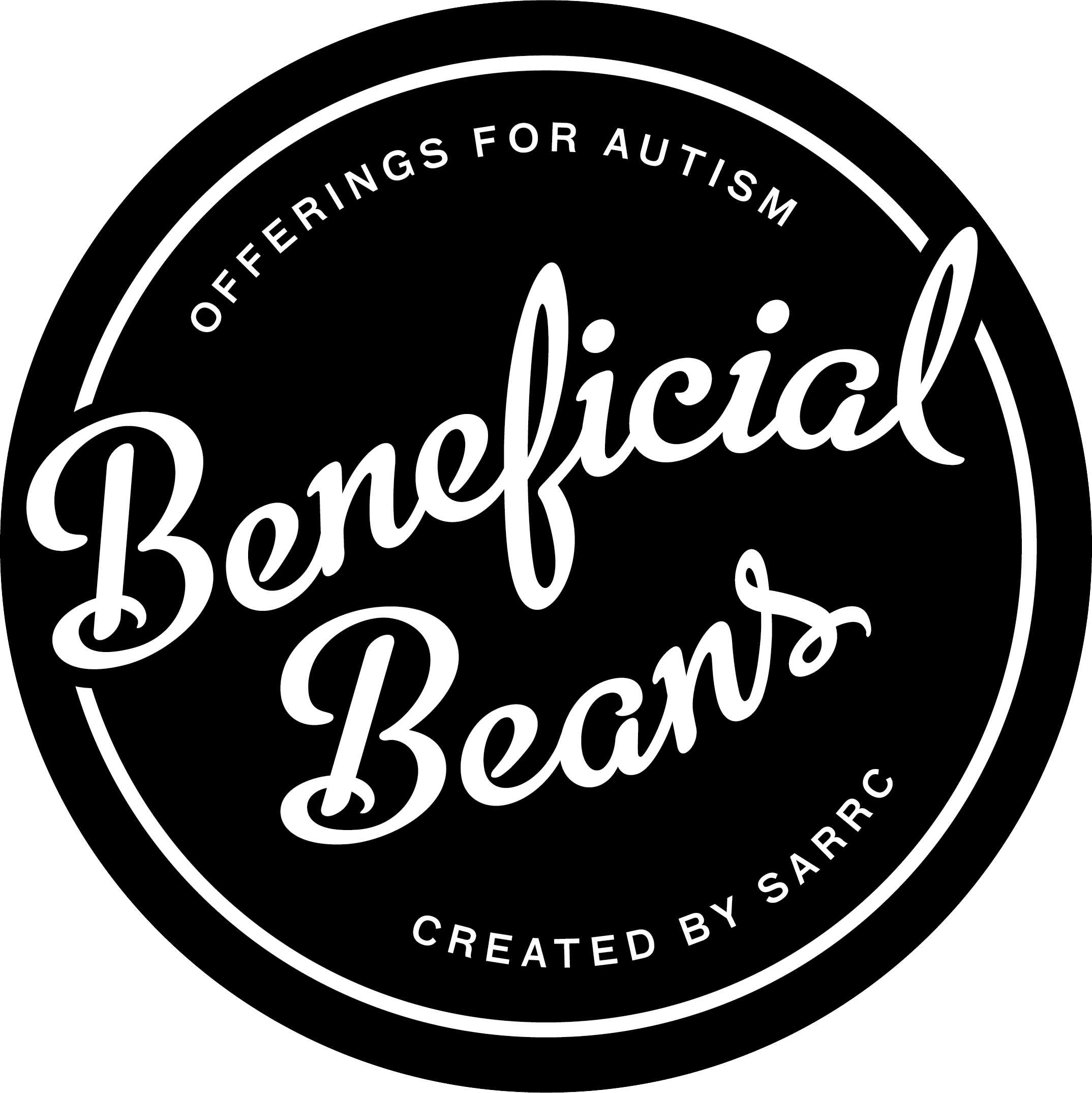 "There was an abundance of advice, resources and support to meet each "boot camper's" needs and although we were all at different stages in our businesses, SEED SPOT met each of us where we were. This program is a must for any entrepreneur!"
Sarah Sanchez, Beneficial Beans, SEED SPOT Alumna