You are about to transform your business 
And Impact Accelerator is your guide
You are here because you want to take your business to the next level. You already have tremendous success as an entrepreneur, but you know that you can't continue to go at it alone. Entrepreneurship is already a lonely enough road.
You need to scale. You want to raise capital. You desire to be surrounded by other entrepreneurs doing big things while making a social impact at the same time. You want to learn, grow, and laugh with like-minded people, and you want to make money.
That's why we built this VIRTUAL Impact Accelerator.
The Impact Accelerator is a competitive, intensive, six-week program that prepares high growth, high impact ventures for fundraising and connects them with capital resources, mentorship, and a vast network of supporters to rapidly scale their impact and business.
Since 2012, entrepreneurs and ventures have trusted SEED SPOT to deliver results, impact, and growth as they scale their businesses. Over the past eight years, over 1,000 entrepreneurs have come through our programs. Together, these entrepreneurs and their businesses have succesfully:
Created over 2,000 jobs
Raised over $50 million in venture capital
Earned over $80 million in revenue
To this day, 88% of the ventures that have come through SEED SPOT's programs have gone on to be successful, profitable businesses. On top of that, over 81% of founders have come from underrepresented backgrounds. SEED SPOT is proud of their success, and is dedicated to breaking down barriers that every entrepreneur faces.
Get Investment-Ready in 6 weeks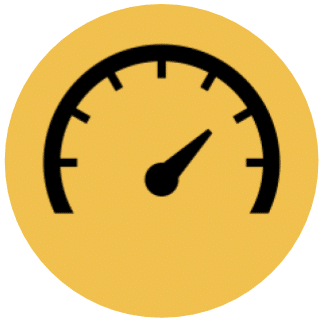 Accelerate Sales
Mentorship, Resources, Introductions, and Proven Strategies in Weekly Workshops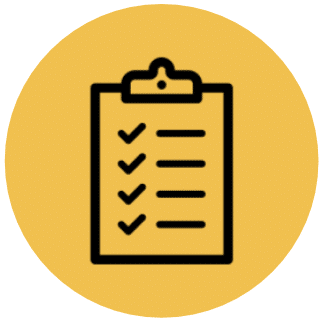 Prepare for Investment
Pitch Development, Due Diligence Support, Investor Introductions and Practice Events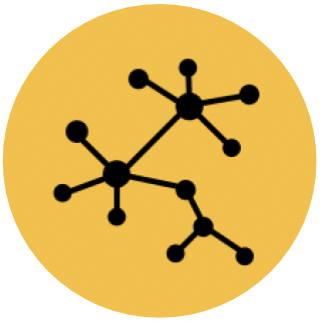 Expand Network
Connections to Sales Leads, Partners, Seasoned Mentors, Providers, and Investors
Since 2012, SEED SPOT has provided a tailored accelerator for high growth, high impact ventures, targeted to their specific scaling and growth needs. SEED SPOT is set apart from other business incubators in three crucial ways: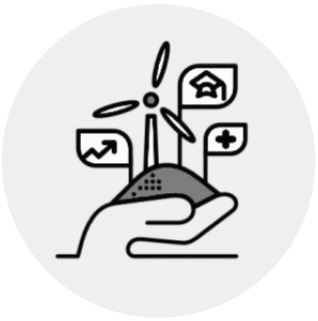 Exclusively Dedicated to Impact Ventures
Aligned to the United Nations Sustainable Development Goals and measured by your venture's social-impact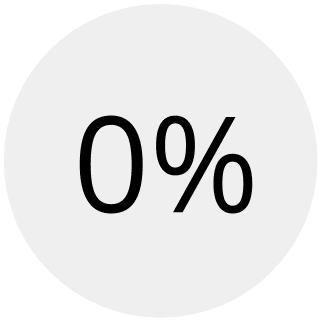 Never Takes Equity from Ventures
Founded as a nonprofit so your valuable equity would never be required to support our work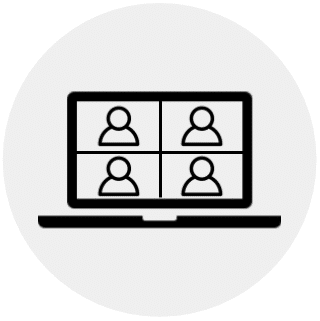 100% Virtual to Ensure Equal Access
Designed to support entrepreneurs nationwide. All you need is a stable internet connection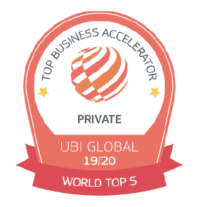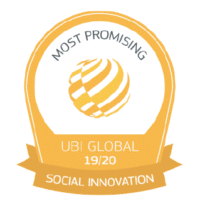 SEED SPOT is a UBI Global "World Top 5 Private Business Accelerator" and "Most Promising Social Innovation" for achieving outcomes for impact ventures like you.
But you don't have to take our word for it. Eco-stylist, a startup dedicated to sustainable men's clothing, attended the Impact Accelerator in the Spring of 2020. Here's what they had to say about their experience:
"The program started right in the beginning of the pandemic. Everything shifted from in-person to virtual. To many it may have looked like a stroke of bad luck. But the SEED SPOT team brought it without skipping a beat... It's still hard to believe the program's over. We learned a ton."
What's more, of all of the entrepreneurs completing the Impact Accelerator last Spring, 100% agreed that the Impact Accelerator made them more confident in scaling their business, and 90% agreed that the Impact Accelerator better prepared them for raising capital.
All of this ultimately culminates in one special point: The Impact Accelerator is a globally recognized, highly rated, and unique program geared to social-impact driven startups. You will scale your business, prepare for raising capital, and achieve so much more from the comfort of your own home and without giving up your valuable equity. How many other incubators can say that?
October 12 through November 19, 2020
Live content expert sessions on Monday and Wednesday from 12:00-1:30PM EDT / 9:00-10:30AM PDT
Venture Thursdays (pitch practice and business coaching sessions with investors) - 10/22 and 11/5 from 12:30 PM - 2:30 PM EDT
Live virtual kickoff event on October 15
1:1 mentorship each week with flexible scheduling
Final Accredited Investor event on November 19th
Investment preparation guidance and pitch development
Investor events and capital introductions
Mentorship from a custom matched expert mentor with experience and network connections aligned to your venture needs
Collaboration and networking with a small cohort of high growth, high impact entrepreneurs from diverse backgrounds across the country
Training and support from a World Top 5 Private Business Accelerator
Emphasis on week-over-week sales traction and accountability for meeting growth goals
Lifetime alumni benefits and access to exclusive introductions, accelerator program and funding endorsements, pro bono and discounted services, and ongoing mentorship from seasoned experts
4-5 hours per week of structured program
10 hours of implementing program tools inside your business (i.e. refining financial model, tracking metrics)
20+ hours dedicated to scaling traction inside your business (i.e. closing sales, systemizing operations)
All of this, plus much more is offered at $1,999 per venture for up to three team members. Payment plans are available upon application. As a non-profit, we charge what we need to, not what we can.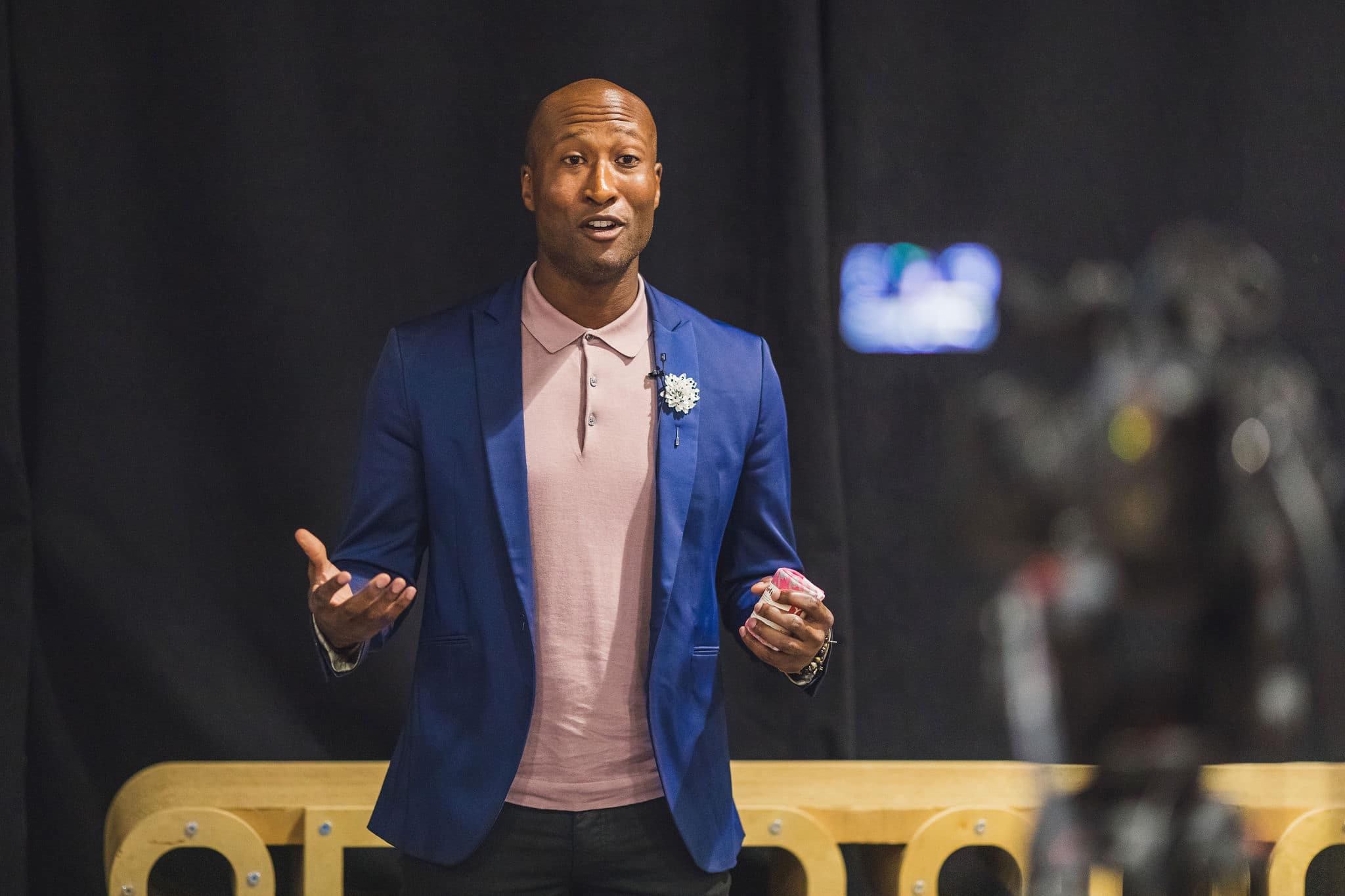 I'm In. What Are the Next Steps?
Wednesday, August 19th, 2020: Early Aplication deadline to guarantee a second-round interview
Wednesday, September 2nd, 2020: Final application deadline
Monday, October 12th, 2020: Cohort begins
If you have more questions, or still aren't sure if this is the right program for you, our team of experts is here to assist. Schedule an informative 15 minute call today to learn more and find out how the Impact Accelerator can transform your business.
Apply here to take your business to the next level. We look forward to serving you in the Fall.