Reimagine Your Venture's Potential
In this part-time online program over six weeks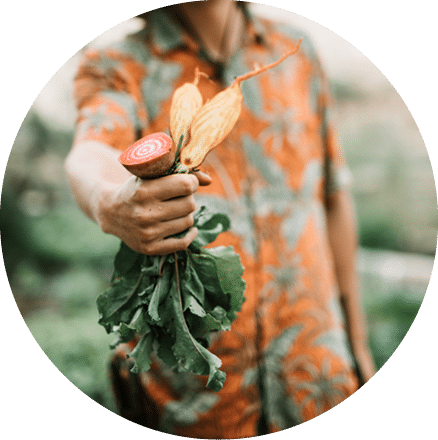 The world needs entrepreneurs
Impact-driven entrepreneurs are taking on the biggest inequities of our time with scalable technology, product, and service solutions.
The new ventures led by these capable, committed leaders have the power to transform communities, solve systemic injustices, and nurture our planet in new and novel ways.
Entrepreneurs Need a Network of Support
Investor relationships, partnership introductions, and direct access to early adopters can mean the difference between a flourishing venture and one worthy of scale but unable to achieve growth in time.
Since not all startup leaders have the same access to networks, funding opportunities, and support centers, it's time to reimagine what venture support means for impactful founders.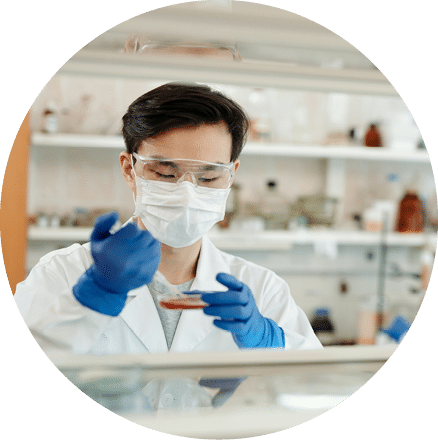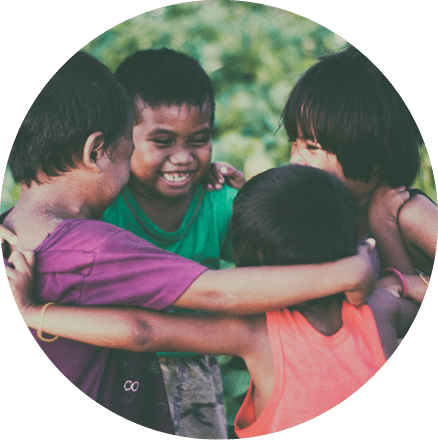 SEED SPOT ACCELERATES More IMPACT OUTCOMES
The Impact Accelerator provides 21st century innovators with the diverse, transformative support that brings real change.
As a member of an integrated, aligned peer network of impact-driven entrepreneurs, you'll receive tailored industry access, insights from experienced mentors who have scaled global social ventures, and direct coaching from investors, startup specialists, financial experts, and attorneys.
Fully Virtual, Fully Engaged
Twice-weekly live sessions virtually connect participants with expert-led workshops and provide collaboration between founders.
Online private investor events and public pitch experiences provide a national stage for ventures to gain recognition and following.
Join from any location with internet access.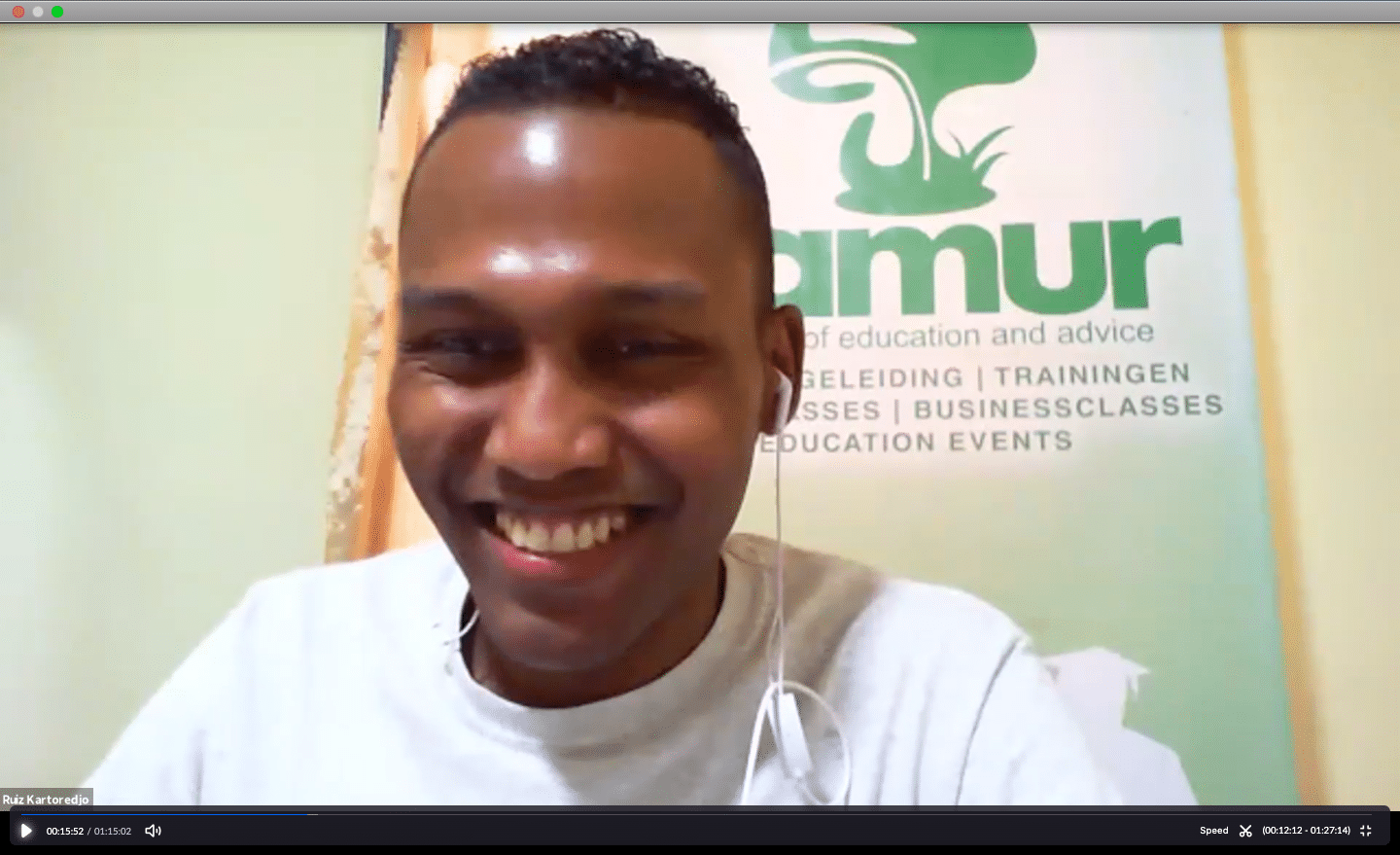 Program Dates: January 31 to March 10, 2022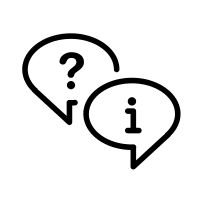 Tune in to live twice-weekly content expert sessions on Mondays and Wednesdays from 12:00-1:30pm EDT / 9:00-10:30am PDT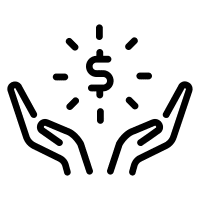 Log on for live private pitch & strategy coaching sessions with accredited investors every other Thursday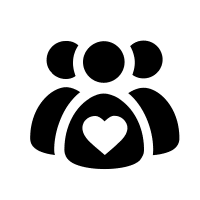 Connect in live weekly 1:1 mentorship meetings with flexible scheduling, paired with a mentor aligned with your venture goals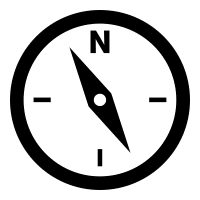 Complete weekly independent venture actions that leverage proprietary business tools & frameworks for growing and scaling impact
Program Time Commitment
4-6 hours per week of structured program
10 hours of implementing program tools inside your business (i.e. refining financial model, tracking metrics)
20+ hours dedicated to scaling traction inside your business (i.e. closing sales, systemizing operations)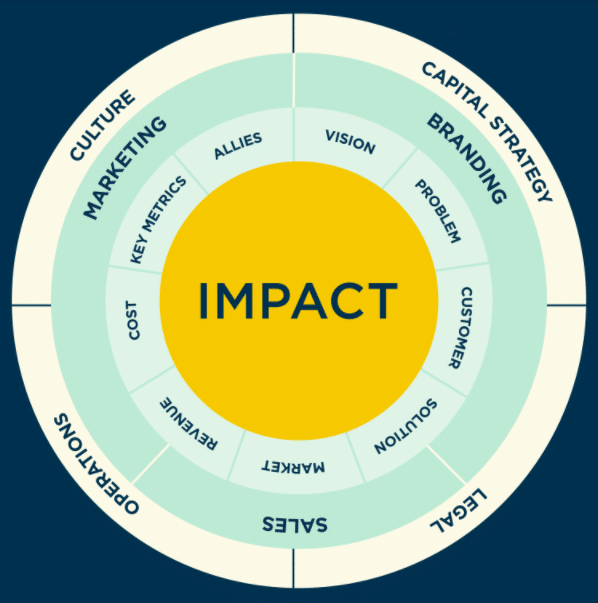 Aligned to Impact Outcomes
SEED SPOT's impact framework incorporates best practices from the United Nations Sustainable Development Goals, IRIS (Impact Reporting & Investment Standards), and our proprietary impact methodology to prioritize measurable social and societal outcomes.
SEED SPOT's Impact Areas:
Civic Engagement
Education
Environmental Sustainability
Equality and Economic Opportunity
Health and Wellness
Program Fee
$0 application fee
0% Equity required for participation
$1,999 program fee per venture, due by program start (October 11th, 2021)
Covers up to three team members from the same venture
Payment plans are considered by request
No-obligation application process; accepted ventures will have the option to confirm participation after selection process concludes
Talk to a program manager
Book a 15-minute informational call with a SEED SPOT team member to discuss your venture's current goals and whether the Impact Accelerator is right for you.
If the Impact Accelerator isn't a fit, we'll recommend other resources from SEED SPOT or our partners!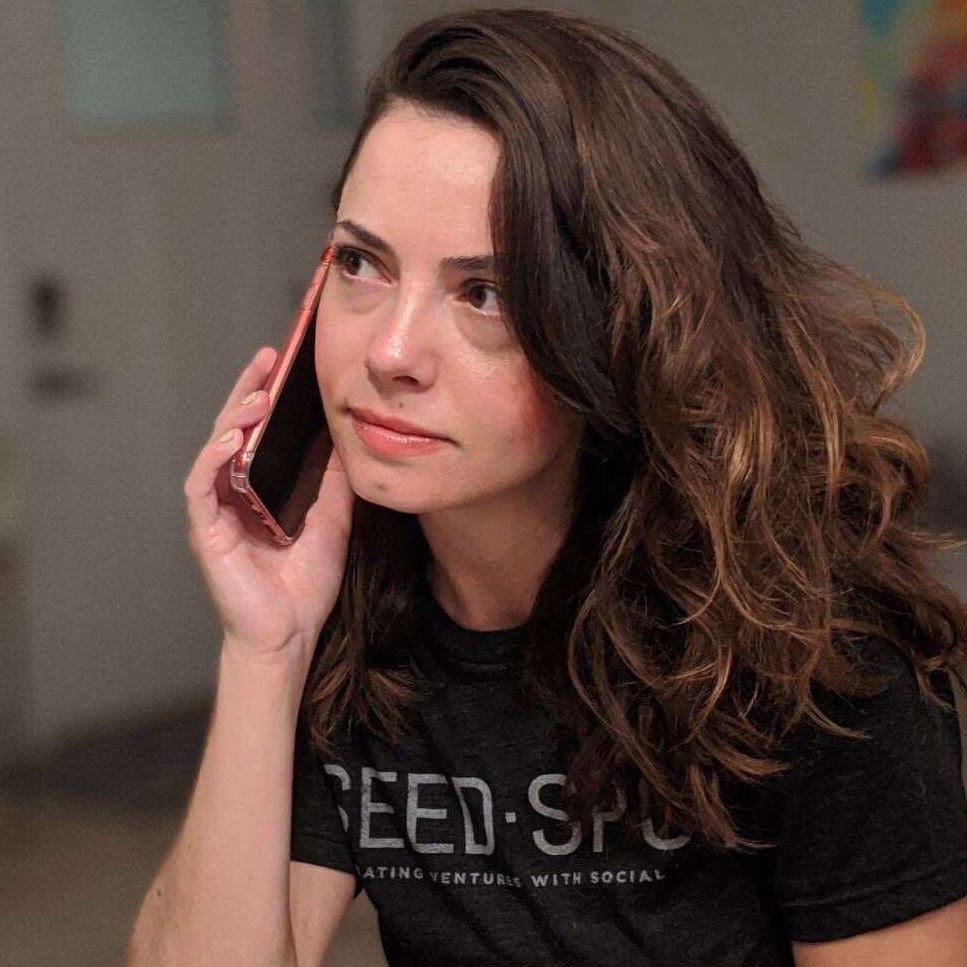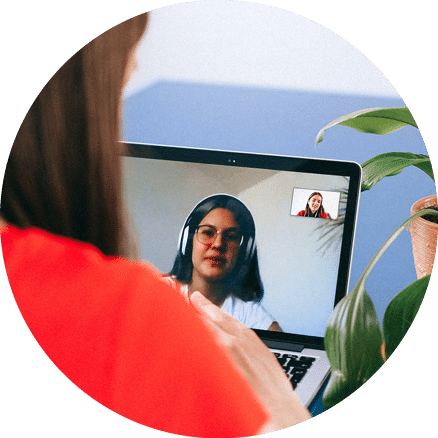 Guidance from Experts
Get $4,000+ in professional services to unlock your potential

Over $1,500 in one-on-one professional mentorship and coaching from custom-matched mentors with experience and network connections aligned to your venture needs
Over $2,500 in billable advisement by experts in legal, finance, HR, and venture capital
Targeted support from SEED SPOT team members who have advised hundreds of impact ventures globally
Investment Ready in 6 weeks
Join an active community experienced in both securing and providing investments
Fundraising pitch deck co-built with accredited investors during venture coaching sessions
Introductions to diverse, active investors for high-growth, high-impact deals who prioritize equitable funding access
Structured tools for financial projections, capitalization, and valuation informed by experts
Professionally recorded and edited pitch video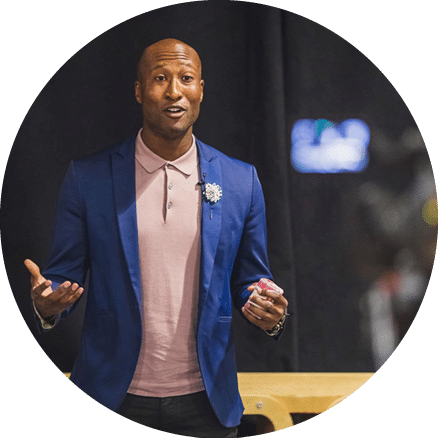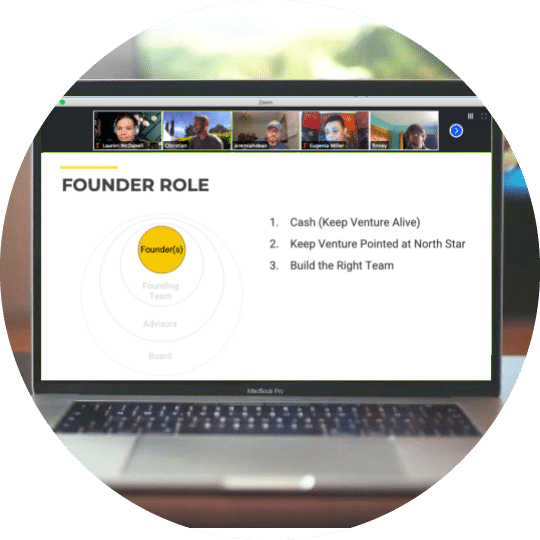 Approachable, World-Class Curriculum
Exclusive award-winning tools that increase startup survival rates
Training and support for diverse needs and experiences from a World Top 5 Private Business Accelerator
Proven tactics for week-over-week sales traction and support for meeting exponential growth goals
Resources and workshops on topics such as: customer acquisition, marketing, partnerships, financial strategy, team development, fundraising preparation, and more
Structure and introductions to complete 50+ conversations with customers, partners, and funders within 6 weeks
National Acclaim and Recognition
Amplify your message to an impact-minded audience
High profile virtual experiences that garner thousands of public viewers, featuring your venture
Press coverage for you and your venture
Lifetime brand association with globally-recognized impact accelerator program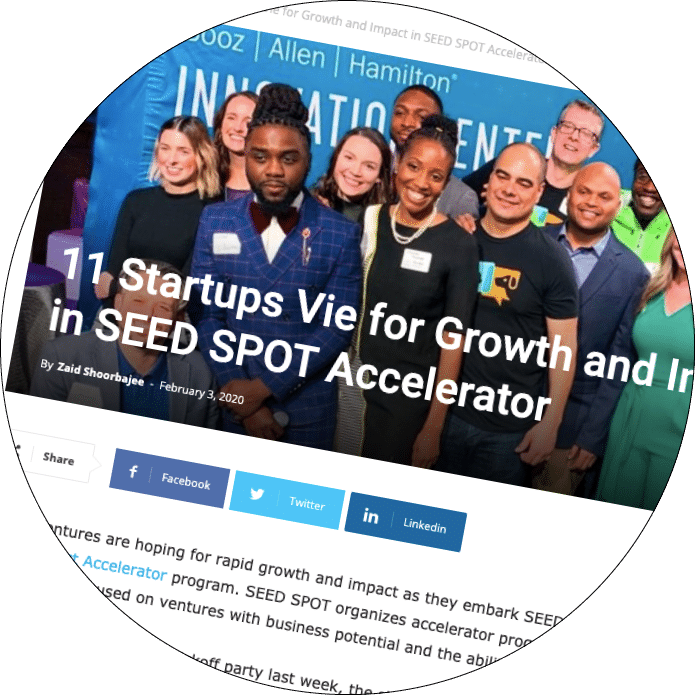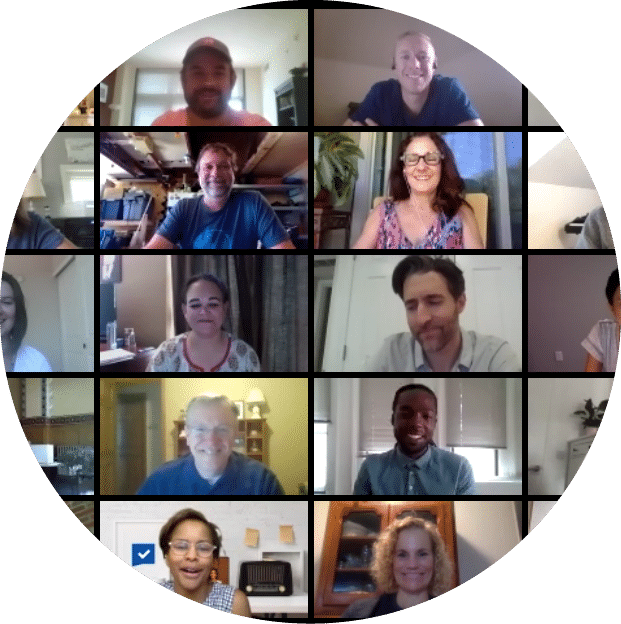 Supportive Peer Network
Form genuine, lasting relationships with other inspiring change-makers
Collaboration and networking with a small cohort of high growth, high impact entrepreneurs
81% of SEED SPOT alumni come from diverse backgrounds traditionally underrepresented in entrepreneurship
Lifetime alumni benefits include access to hundreds of past alumni, exclusive partner introductions, accelerator program and funding endorsements, pro bono and discounted services, and ongoing mentorship from seasoned experts
Learn more at an Info Session
SEED SPOT's weekly 30-minute informational webinar covers the application process and program outcomes.
Led by the Director of Entrepreneurial Education, Tristan Gandolfi, the Info Session is a great place to ask questions and hear examples of former participant success stories!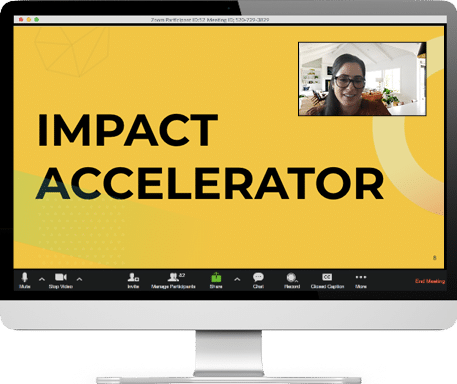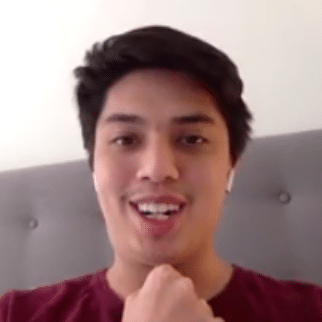 What Alumni Say
"Really excellent program-- the curriculum, structure, and mentoring really pushed me out of my comfort zone and take our company to a level that I am proud of. Thank you for everything that you do!"
Ben Pugh, Founder of RelayCare
2019 Impact Accelerator Participant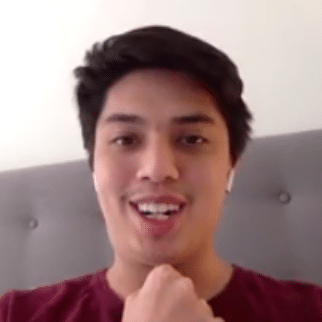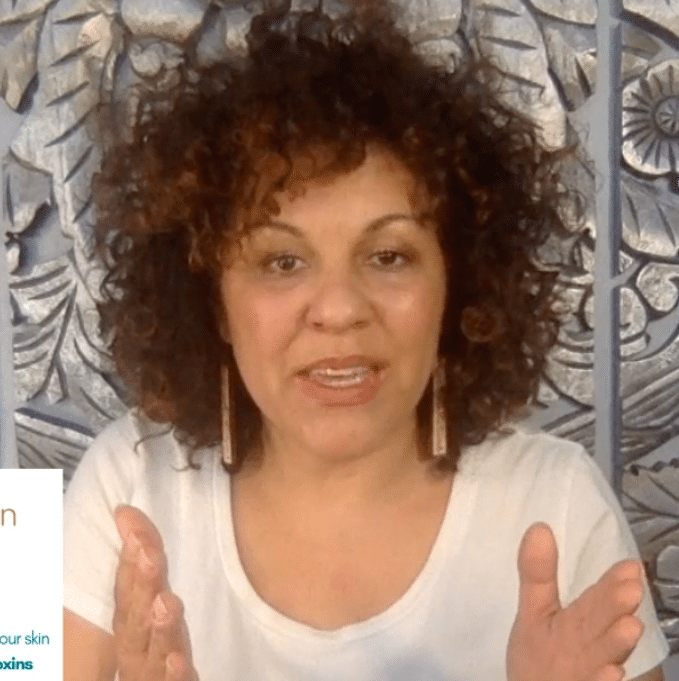 What Alumni Say
"SEED SPOT has given me focus, encouragement, pushing, mentoring. I look forward to working with SEED SPOT for years to come and being in the position to help others once I've grown"
Allana Taylor, Owner of Quench Naturel
2020 Impact Accelerator Participant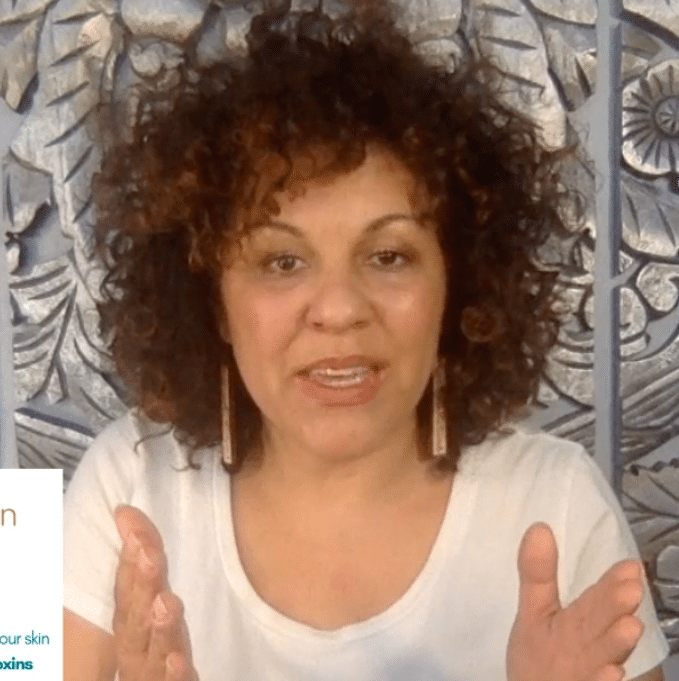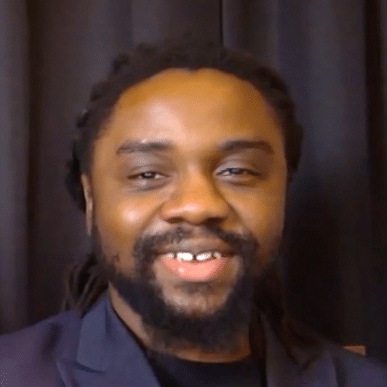 What Alumni Say
"I have been able to leverage what I have learned at SEED SPOT to understand in depth about my market and how to pivot.
SEED SPOT has been very helpful in sharing resources that may be able to help me in times like this."
Victor Ehienulo, Co-Founder of PLUGGED
2020 Impact Accelerator Participant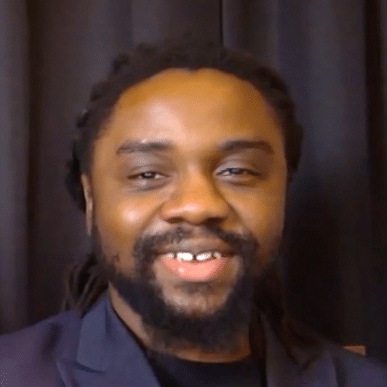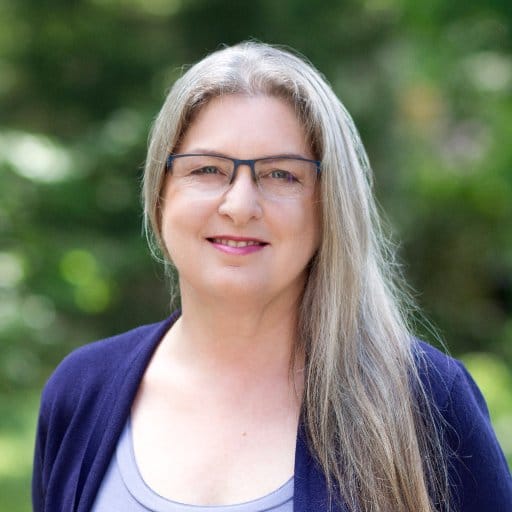 What Alumni Say
"The program was full of valuable content delivered by excellent staff and guest speakers who educated us well in many areas of business. The mentoring was also very good."
Kimberly Lipinski, Founder of Elder Nourish
2019 Impact Accelerator Participant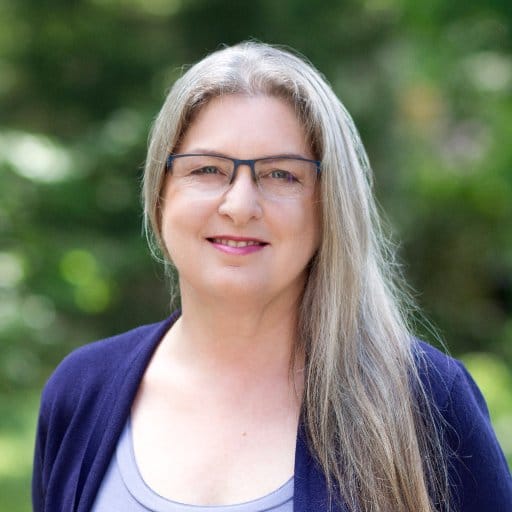 Great potential for Impact
Mission-driven venture founded to create social change

The solution addresses a real problem in the world backed by research and data

The problem is large and affects a significant number of individuals or communities

The solution demonstrates game-changing creativity and has the potential to provide skills and knowledge that could revolutionize or increase value within a sector

The solution provides significant value to both direct and indirect recipients

The desired and direct results can be measured numerically and tracked over time

Traditionally underserved individuals and communities can receive measurably equitable value from the solution, if not currently then in the future
Significant Opportunity for Scale
Structured as a for-profit venture with the desire to exponentially scale impact

With adequate resources, the solution's production and delivery methods can be replicated and scaled to reach a high percentage of solution seekers

The solution demonstrates a clear method to deliver the product or service to the customers

A clear, verifiable revenue model is in place to ensure long-term viability

The solution has the potential to cross gender, age, geographic, and/or socioeconomic boundaries, if not currently then in the future
Demonstrated Success In Market
In revenue with paying customers (profitability not required) or signed letter(s) of intent
Possess a functioning solution that can currently be sold and will delivery essential value to your customer

Solution demonstrates the ability to enact positive change and can tackle the root cause of the problem addressed

Has a team of supporters which can include, but is not limited to, cofounders, team members, mentors, board members, and advisors
Has existing partnerships or has identified key strategic partners to approach in the near future
Venture Stage
Must be a legally formed for-profit entity by program start date
Must be in revenue with paying customers (profitability not required) or signed letter(s) of intent
Possess a functioning solution that can currently be sold and will deliver essential value to your customer
Recommended to be actively preparing for fundraising with a goal to raise capital within 6 months
Pre-Series A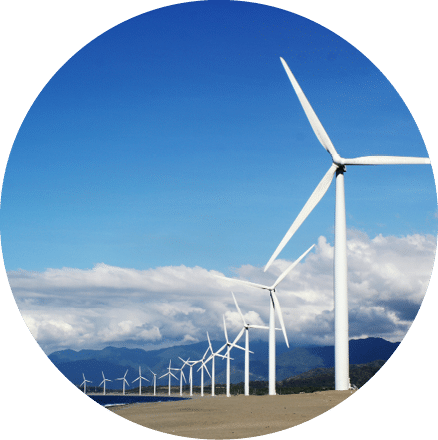 Exclusively Dedicated to Impact-Driven Ventures
The Impact Accelerator is aligned to the United Nations Sustainable Development Goals and success is measured by your venture's social-impact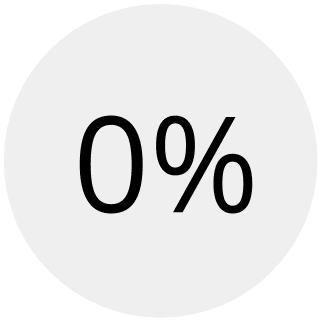 Never Takes Equity from Ventures
SEED SPOT is founded as a 501(c)3 nonprofit so your valuable equity is never required to support our work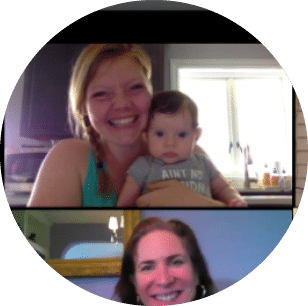 100% Virtual Program to Ensure Equal Access
Designed to support entrepreneurs wherever they are without the need to relocate or travel. All you need is a stable internet connection.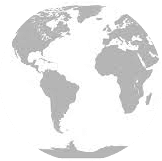 Committed to Inclusive Programs and Diverse Representation
81% of SEED SPOT entrepreneurs come from backgrounds or identities that have been traditionally underrepresented within startup ecosystems.
These include: women entrepreneurs (53.1% percent of 884 total entrepreneurs served), entrepreneurs of color, LGBTQ and gender-fluid entrepreneurs, previously-incarcerated entrepreneurs, entrepreneurs of varying abilities, first-generation citizen or immigrant entrepreneurs, and entrepreneurs with military status (veteran, military spouse, etc.).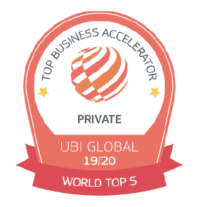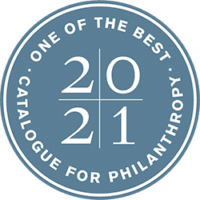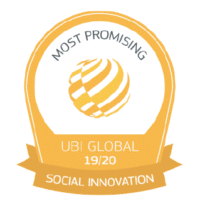 Wednesday, August 18th, 2021: Info Session / Learn about the Program (RSVP here)
Monday, January 10th, 2022: Application Deadline 
SEED SPOT encourages applicants to apply early. This enables SEED SPOT to ensure the application is complete AND the entrepreneur can access other programs, resources, and support from SEED SPOT.
Thank you to our sponsor booz allen hamilton for making this program a reality for entrepreneurs