JOIN A COMMITTED NETWORK OF DONORS WHO SUPPORT ENTREPRENEURS AROUND THE WORLD
What is the SEED SPOT 500?

The SEED SPOT 500 is a tight-knit group of financial supporters that contribute $500 annually to advance impact-driven entrepreneurs and the work their doing each day to solve social problems.
The support of this critical group goes toward the development of tactical entrepreneurial curriculum, training of SEED SPOT program facilitators, and outreach strategies that bring critical programs to entrepreneurs across the nation, and across the world.

The SEED SPOT 500 group is always growing, and we'd love for you to join us in the journey of advancing equitable social entrepreneurship - you can join in less than 5 minutes by clicking the button below.
C'pher Gresham and Morganne Rosenhaus
Duane and Makenzie Rollins
Lauren McDanell and Carlos Blancarte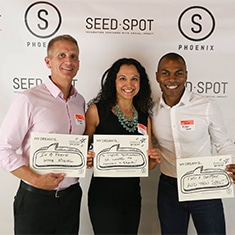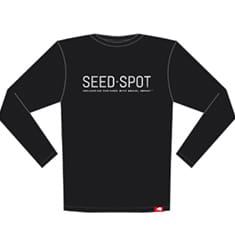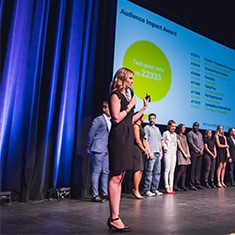 Increase your impact. Get involved Today.
Support SEED SPOT to empower more entrepreneurs from all backgrounds solving important social issues around the world. Looking to increase your impact? Join the SEED SPOT 500.