Do you want to learn how to find and invest in some of the best companies in the Southwest?

SEED SPOT has partnered with Canyon Angels to provide angel investor training to accredited investors across Arizona.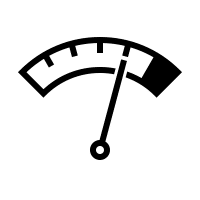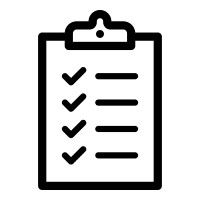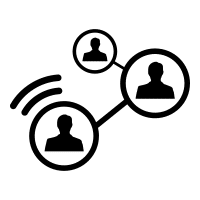 Access to Top-Tier Angel Group
Convertible notes. SAFEs. Valuations. These can be confusing terms to understand and navigate when investing in early-stage ventures. We want to help demystify this process for you. Canyon Angels has a proven track record and methodology to teach you all about angel investing and is a proud member of the Angel Capital Association.
The best part? You get access to vetted venture deals!
To date, Canyon Angels is a network of over 70 angel investors who have deployed over $3 million into over 30 companies.
Schedule a call to learn more about the training and how to participate today!
Interested in learning more?

Set up a phone call with a SEED SPOT team member to learn more about the next angel investor training.