By: Bianca Buliga, Digital Marketing Manager
Are you an impact-driven entrepreneur ready to build your network in 2019?  
One of the best ways to accelerate your professional network is to mingle with other entrepreneurs who have already experienced the successes and obstacles coming your way. What better way to meet other change makers than by attending national or global conferences with several hundreds of diverse ideators, doers, and creators?
It's time to block and tackle your 2019 travel schedule. Grab a pen and notepad, pull up Google calendar, and get ready to search flight and hotel deals. We reached out to our network and identified these conferences as some of the top conferences to attend for entrepreneurs. Check out our 2019 list:
Startup Grind Global Conference
February 12-13, 
Redwood City, CA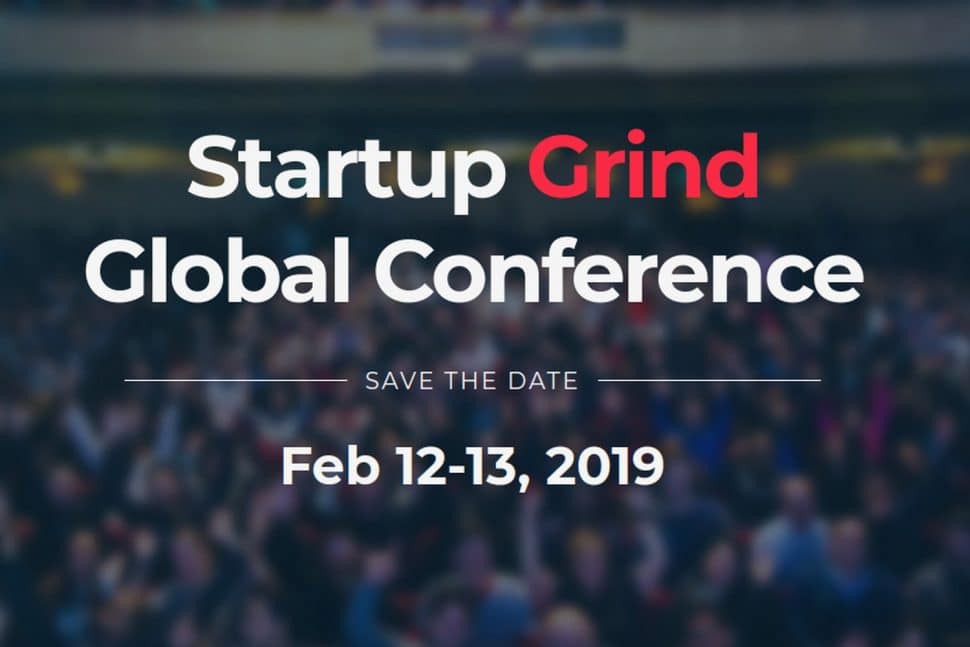 In partnership with Google for Startups, the Startup Grind Global Conference provides an environment where startups, partners, investors, thought leaders, and worldwide directors come together for two days of invaluable education, connection, and inspiration. Join the founders of Airbnb, Qualtrics, Poshmark, and Airtable for sessions including 'Navigating the Fast-Changing VC Landscape', 'Sleep, Play, Thrive: Insider Secrets to Fight Burnout Culture', and 'How to Measure Growth at Each Stage of your Company'. Get tickets here.
SXSW Conference
March 8-16
Austin, TX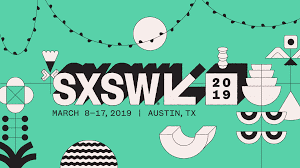 Did you know that SXSW spans 25 tracks of programming including 'Entrepreneurship & Startups', 'Tech Industry & Enterprise', and 'Coding & Development?' Featuring speakers like Kimberly Bryant, Founder and CEO of Black Girls CODE, Arlan Hamilton, Founder and Managing Partner of Backstage Capital, and Howard Schultz, former CEO of Starbucks, SXSW Conference is bound to keep you informed and entertained. We suggest you swing by 'The Overlooked Future of US Entrepreneurs: Latinx', paneled by our very own Chief Strategy and Operations Officer, C'pher Gresham! Register to attend here.
The Human Gathering
April 4-6
Los Angeles, CA
The Human Gathering is a three-day immersive experience that gathers together the top minds in business, technology, philanthropy and the arts dedicated to leaving a mark on the world. This conference is unique in that attendance is limited to only 125 people who either apply or are nominated. Their community is made up of influencers like Christopher Gavin (Co-Founder of Honest Company), Justin Kan (Founder of Twitch), and Jason Fried (Founder of Basecamp). Apply here for the opportunity to attend.
Black is Tech Conference
April 12-13
New York City, NY
The Black is Tech Conference is creating a platform for black and minority tech professionals, entrepreneurs and enthusiasts to connect. With an expected attendance of over 1000, the conference will feature speakers like Angel Rich (CEO of The Wealth Factory), Sequoia Blodgett (Producer and Host of Black Enterprise), and Matthew Burnett (CEO and Co-Founder of Makers Row). Get your ticket here.
Young Entrepreneur Convention
April 26-27
Des Moines, IA
The 2019 Young Entrepreneur Convention provides less experienced change makers with insight and motivation from founders and entrepreneurs who have "been there and done that" in establishing a business from the ground up. To participate in the largest elevator pitch competition in the U.S., you must purchase a ticket and be among the first 30 to sign up. Ticket holders will receive a link to sign up on April 1, 2019! Get your ticket here.
EntreLeadership Summit
April 28-May 1
San Diego, CA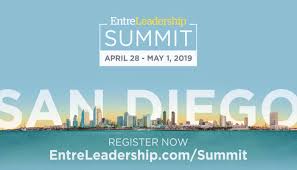 What do Peyton Manning, Sara Blakely (Founder and CEO of SPANX, Inc.), and Simon Sinek (author of "Start With Why") have in common? They are all speakers at the 2019 EntreLeadership Summit. This is an event for trailblazers and rule-breakers – for those who aren't ready to settle for the norm. Join the 950+ businesses and 3,000 attendees that are taking over the Manchester Grand Hyatt in San Diego by reserving your seat here.
Global Entrepreneurship Summit
June 4-5
The Hague, Netherlands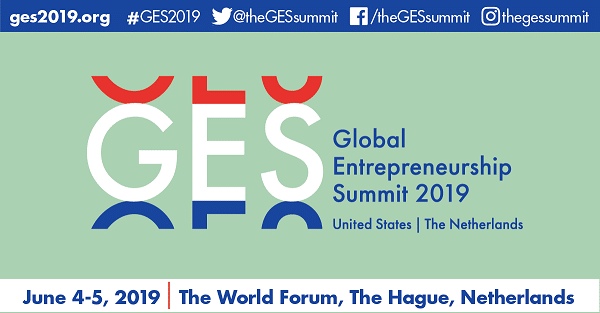 Do you have a transformative tech solution for agriculture/food, connectivity, energy, health, or water? Is your innovation more than just a concept, with a functioning, market-ready business model capable of being scaled internationally? GES 2019 offers an unparalleled stage for scale-ups to showcase their enterprises before a select group of top investors, founders, funders, experts and policy makers. Apply by February 28 here to be considered.
EOalchemy
September 11-14
Portland, OR
Entrepreneurs' Organization Alchemy is the West Region's annual multi-day learning event designed to help members learn and grow as business leaders. You will be surrounded by entrepreneurs of all stages, listen to world-renowned business leaders on a variety of topics, and participate in once-in-a-lifetime social activities. More information to come – make plans to stay at the Hilton Downtown Portland by learning more here.
Social Capital Markets (SOCAP)
October 22-25
San Francisco, CA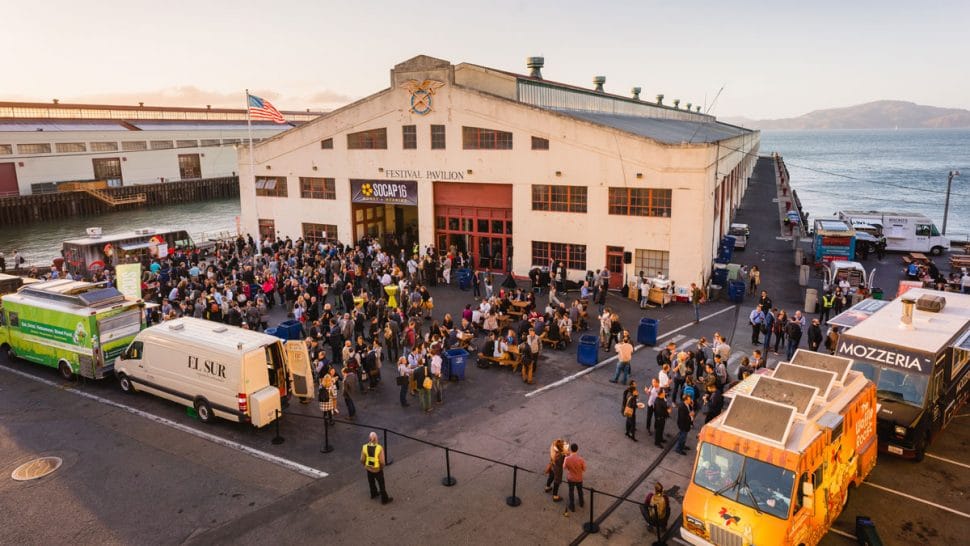 We've been proud to be both a resource provider and network partner for SOCAP19, a conference that convenes over 3,000 impact investors, world-class entrepreneurs, and innovative cross-sector practitioners dedicated to increasing the flow of capital toward social good. Their annual flagship event in San Francisco has become the leading gathering of the social capital markets, with more than 20,000 participants since their founding in 2008. In past years, sessions have been hosted by The Bill & Melinda Gates Foundation, Patagonia, and Investors' Circle. Register here – it's never too early to map out your impact.
—
Remember, this list is just the tip of the iceberg! There is a growing number of conferences and summits meant to connect entrepreneurs with other founders, venture capitalists, angel investors, foundations, industry thought leaders, and media contacts that can take your social enterprise to the next level. Go forth and network!
Start Your Entrepreneurship Journey
---
Related articles from SEED SPOT:
>>"Why You Should Intern at SEED SPOT (As Told By a Former Intern)"
>>"How to Choose the Right Legal Structure for Your Venture"
>>"12 Entrepreneurs Share Their 2019 New Year's Resolutions"