By: Bianca Buliga, Digital Marketing Manager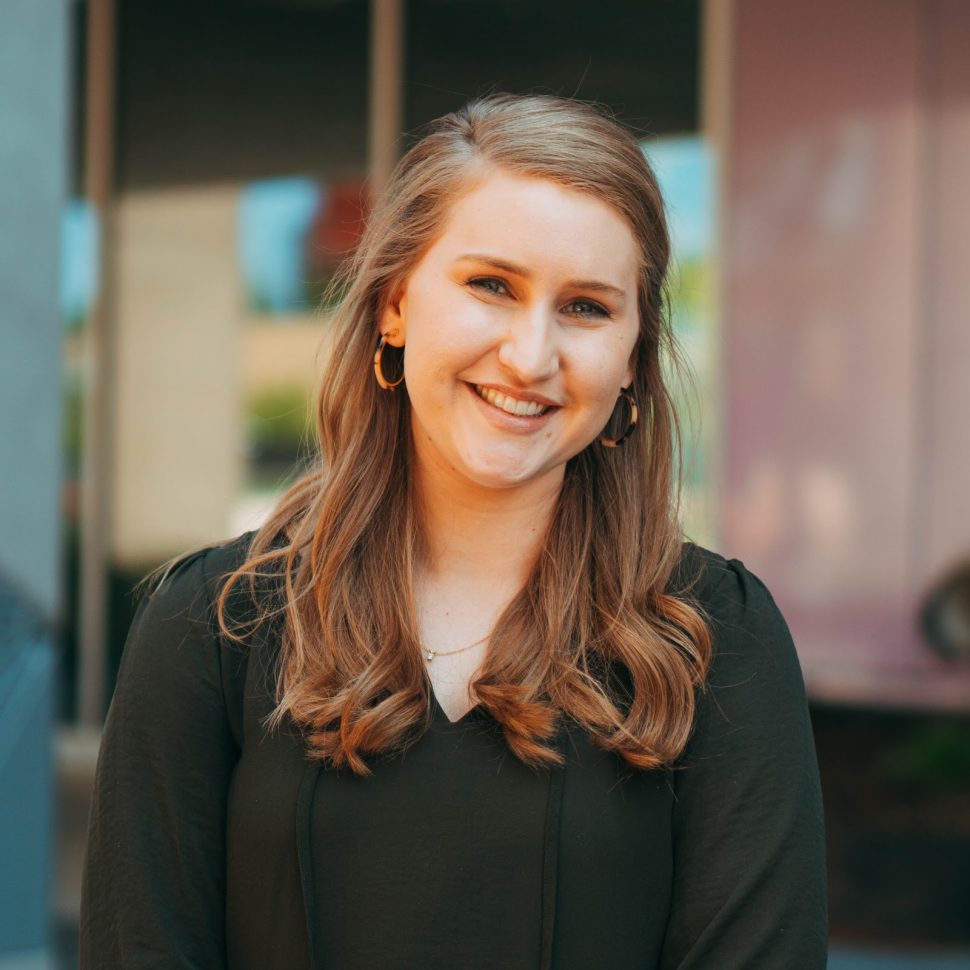 "My personal approach to fundraising is focused on finding the synergy between two organizations. They may share a common goal, but that goal can't be achieved without strategic planning, fiscal buy-in, and collaboration. By capturing the very best parts of each organization's brand, mission, and character, we can make big goals possible."
Meet Katelyn Roberts, SEED SPOT's new Donor Relations and Development Manager. Born and raised in SEED SPOT's home of Phoenix, Arizona, she now lives in Virginia. Katelyn is focused on strategically broadening, diversifying, and nurturing our partnership and donor pipeline.
Before accumulating years of fundraising and strategic alliance experience at Make-A-WishⓇ America, the Arizona Diamondbacks, and the U.S. Green Building Council, Katelyn was first introduced to the idea of social entrepreneurship while studying Business Sustainability at Arizona State University. By participating in Changemaker Central @ ASU and the ASU Tillman Scholars program, Katelyn gained exposure to meaningful community engagement. Katelyn's experiences have firmly rooted her in a belief that through community action we can create a better future for all.
At SEED SPOT, Katelyn is leveraging her expertise to help accelerate our work nationally by building partnerships with corporations, foundations, and individuals that believe in impact-driven entrepreneurship. She focuses on creating win-win partnerships that drive value for the entrepreneurs by bringing more resources, mentors, and dollars to support their missions. As Katelyn said, "I'm eager to elevate SEED SPOT's story – and the stories of hundreds of SEED SPOT entrepreneurs – in Phoenix, DC, Philadelphia, Seattle, and beyond."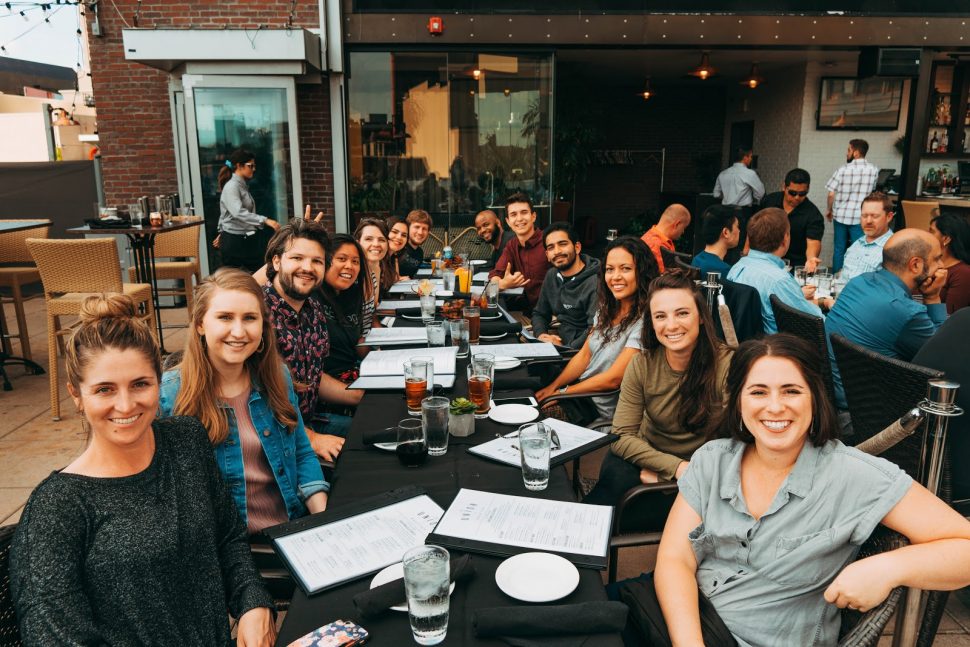 Katelyn is a big believer in 'hometown heroes' – those foundations, corporations, and individuals who care deeply about making an impact in the communities they live, work, and play – as SEED SPOT expands its reach to communities previously untouched by impact-driven entrepreneurship resources, Katelyn will focus her time on reaching donors that can bring resources to the table for underserved entrepreneurs.
When Katelyn isn't working, you can find her planning her July wedding, cuddling her cats, Cadenza and Aria, enjoying a glass of wine at one of the 30+ wineries within 45 minutes of her home, or reading a book by her favorite author, Kristin Hannah. She's on a mission to read 50 books this year (and is currently reading her 27th!)
Learn more about SEED SPOT's supporters here.
Become an individual donor to SEED SPOT and join the SEED SPOT 500!