By Corinn Perry, SEED SPOT Chief of Staff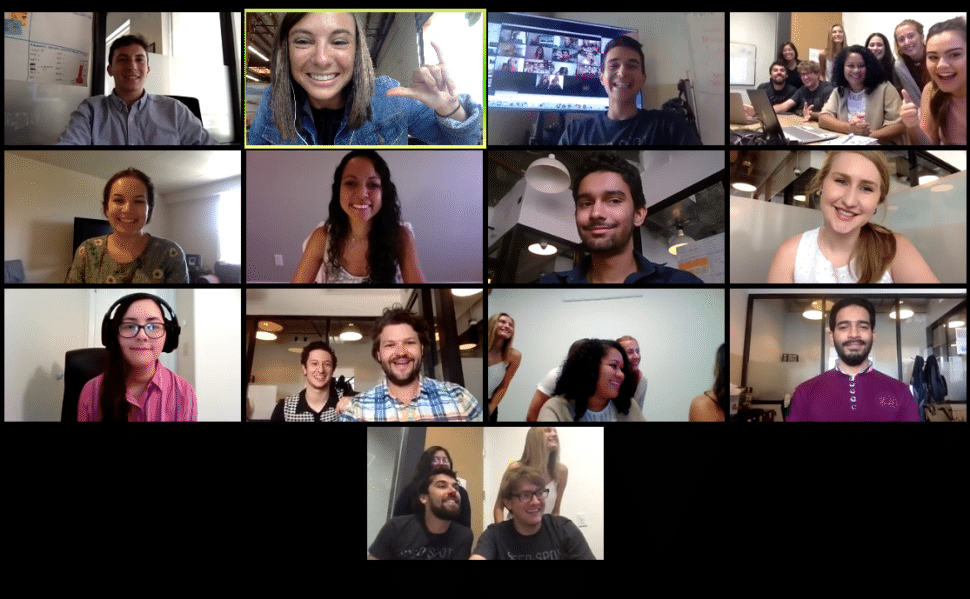 Remote work has grown by 91% in the last ten years and now a Forbes article has called remote work "standard operating procedure" for 50% of the U.S. population. At SEED SPOT, we align with this trend and have strongly prioritized growing our team around the option of remote work in order to increase employee health, happiness, and team retention. With team members in three different time zones, and oftentimes international, we embrace the trend of remote work and flexible productivity options. 
Because of this desire for work from home and remote work options, we strive to find ways to make these policies intersect with developing our team culture. At pivotal moments of organizational change, acceleration, or season, we pause and ensure that our choices and decisions are made with our culture and core values at  top priority. To us, an excellent culture isn't a state of being, it's a constant journey and a consistent choice that each and every team member has to make in order to have that vibe permeate throughout our entire organization. Here are some examples of the way we use tools to facilitate and perpetuate a connected, collaborative, and empathetic culture where our team members, no matter where they are located, care about and empower one another on a daily basis. 
It tends to get a bad rap. The original "email replacement" seemed to have instead garnered a reputation of replacing all of our free time and filling it with the need to respond to everything, all the time. Our team has learned to set boundaries with slack – adjusting our notifications so that they remain within appropriate work times, regardless of time zone. 
We also have made channels that are strictly for cultivating relationships. Our #real-life channel is filled with photographs of our families, pets, vacation selfies and delicious recipes. It's the go-to for when we celebrate life milestones, exciting mini-moments, and personal achievements. We also use the bio section to share more about ourselves than just our titles. Descriptions include "sipping coffee and being the guy who hangs out," "resident dinosaur," and "get. excited." – they help new hires feel comfortable in a less formal environment and encourage rapport-building conversation – even while we are crushing our day-to-day goals.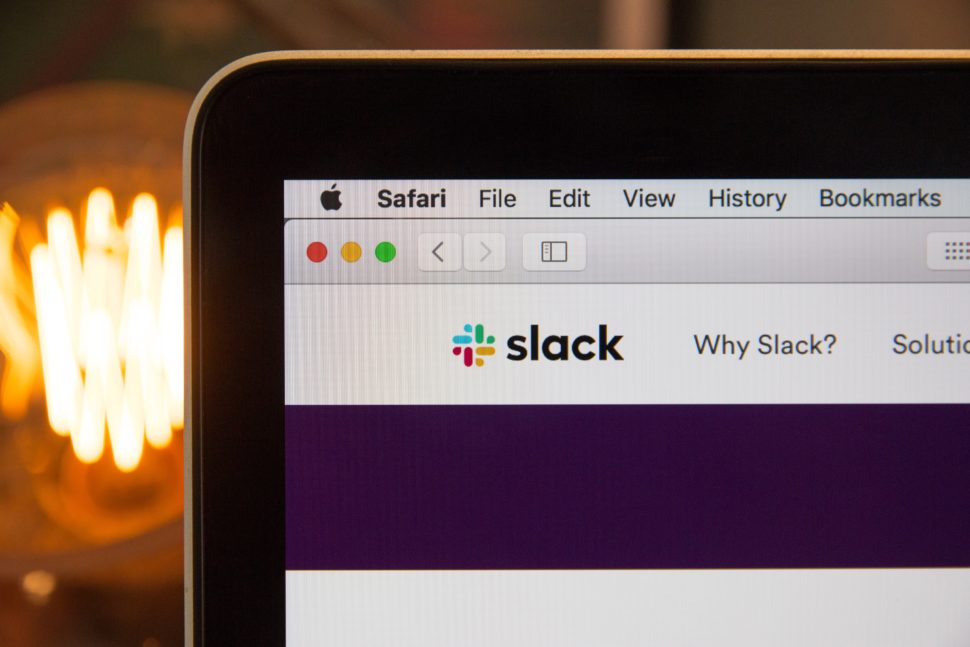 Empowerment is a critical tenet of our team culture. We use the Bonusly platform that allows employees to give "micro-bonuses" to anyone in the organization as a reward for excellent work, living out our core values, or simply being there for them when someone needs a little support! Team members can trade their points in for gift cards or rewards of their choosing through Bonusly's robust and user-friendly platform. Our team absolutely loves the fact that they can celebrate the little moments in real time, and it helps folks feel connected and seen even when they might be thousands of miles away from their team, or working on a solo-project. We consistently get feedback that 200 points a month to give away is simply not enough!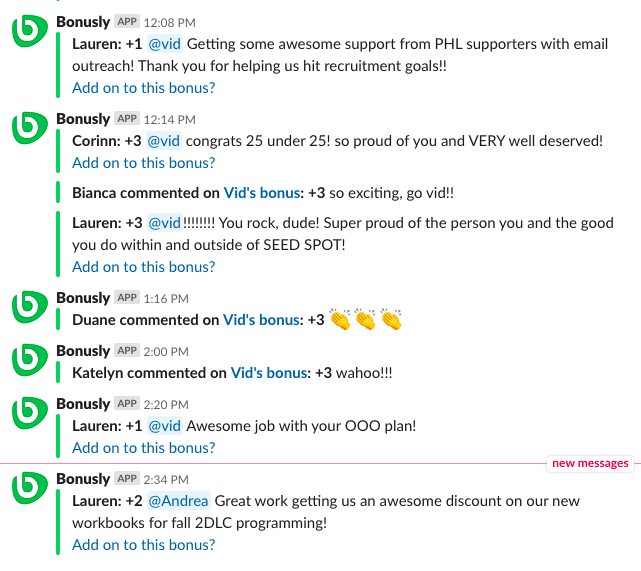 With a team that moves at a very fast pace and on different projects day to day, we utilize Rippling as our core "team info" center. The platform allows team members to have access to each employee's email, title, and phone number through an easy-to-access online platform and a simple mobile app. Not only does it provide basic and useful information that new hires and old can access quickly, but it tracks work anniversaries and birthdays on a monthly basis and provides email updates and reminders to managers when their team members and peers have special occasion coming up. Celebrating work milestones and birthdays means a lot to our growing team – and being able to celebrate with GIFs and Bonusly points is a tradition that allows everyone, near and far, to get involved.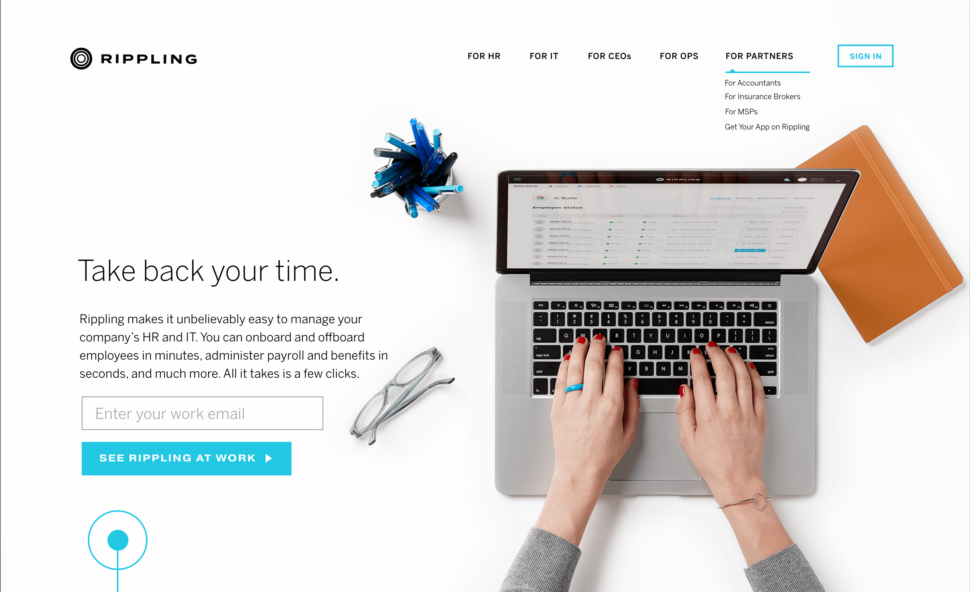 On any given day, over half of the SEED SPOT team is either working remotely, on site delivering programming, or on the move – these simple technology platforms have allowed us to remain connected and personally accountable to one another without disrupting our workflow. Learn more about the humans that make up SEED SPOT's incredible team here.