By: Bianca Buliga, Senior Marketing Manager
Hector Ocasio and Jason Hanny are the co-founders of Pet Connect, a pet-focused technology company that provides digital solutions to connect modern-day pet parents with small-market pet businesses while forming the world's first marketplace for the pet industry. By modernizing the pet parent experience, they are helping to reduce the staggering statistics around pet euthanasia.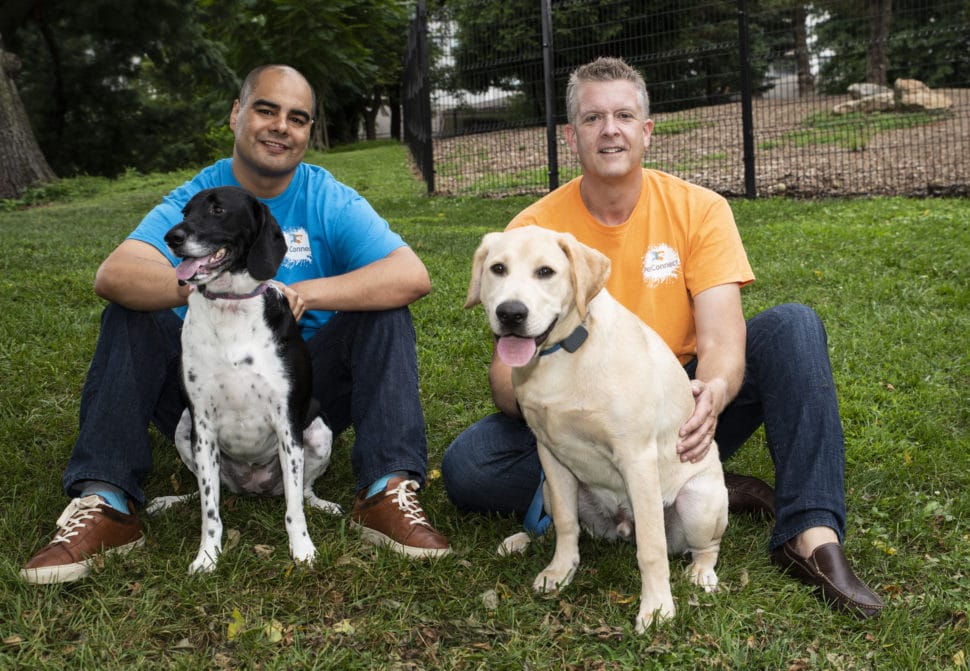 As the Pet Connect team starts preparing for Virtual Demo Day on Tuesday, April 14th, the SEED SPOT team sat down with Hector and Jason to learn more about this venture's journey:
What inspired you to start your venture?
The vision for Pet Connect stems from a pet emergency that occurred while I was traveling with my wife and dog, Mason. Mason became violently ill on the road and due to an incorrect listing in Google, we struggled to locate an emergency pet hospital. We thought he was going to die on the side of the road. Through the help of a friend, we were able to locate a hospital that saved Mason's life, but I vowed that this would never happen to me again. I went looking for existing solutions and that led me to the overall problem.
What did you hope to gain by applying to SEED SPOT's Impact Accelerator program?
Access to a mentor network that could help us combine our social impact message with our business plan to ensure that we are not only a passion project but a fully functional tech company with a path to profitability.
What's the most valuable lesson you learned during the Impact Accelerator?
The importance of community and how impactful one good mentor can be.
What does the future hold for your venture?
Every waterfall begins with a single drop of water. We just need to keep the drops falling in. We just signed our third customer (independent groomer) to our new business line for groomers. We just got the approval on a 26-store veterinary chain to pilot our solution for their enterprise. Once completed, this will help us add 80,000 vet practices to our sales channel. We have partnerships in place with 12 of the largest consumer pet shows in the industry. We will be providing them with tech solutions this year, which will put us in a position to access their combined community of 500,000 pet parents. We have completed our first advertising case study. We sent over 2200 clicks to one of our early partners and they converted 17% of that traffic into their acquisition funnel. If we can just get some capital injected into the company to start knocking out our milestones, we'll be able to add some needed talent in marketing, onboarding, and sales that can help us accelerate this momentum.
What is one piece of advice you have for entrepreneurs just beginning their journey?
Doubt is your greatest enemy. Community kills doubt. Surround yourself with people that understand your pain and can provide you with steadfast examples of how to keep moving forward.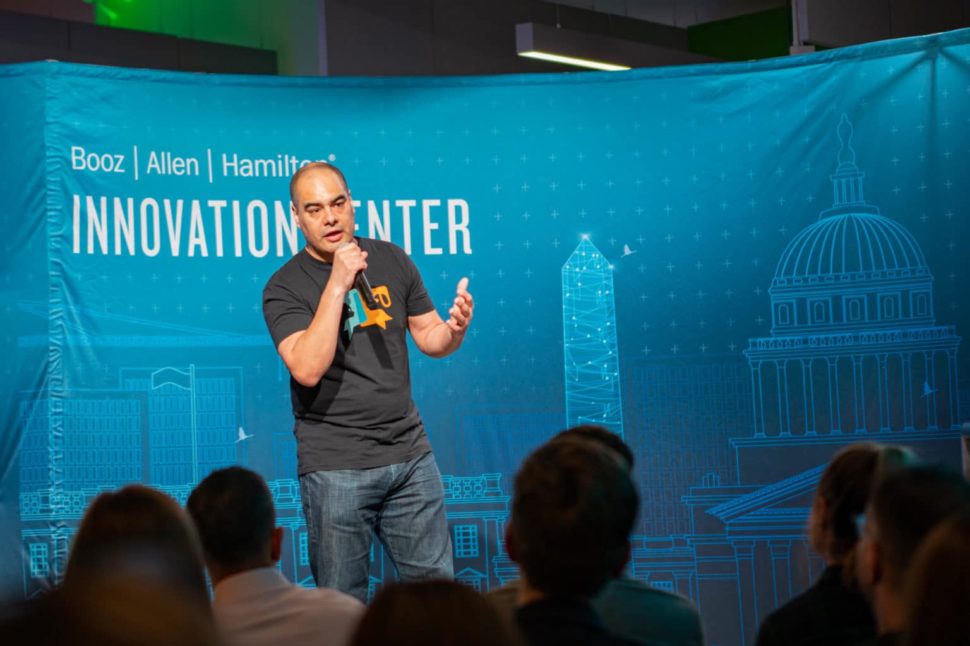 Good luck to Hector and Jason as they gear up to compete at DC Virtual Demo Day on Tuesday, April 14th. To hear them pitch to an online audience for the opportunity to win cash prizes, please RSVP HERE.