TropicalAlmond is working to bring value to one of the many under-utilized tree crops in Ghana. Co-founders Emmanuel Afoakwah and Freda Sardo hope that by doing so, they can provide food for malnourished children in rural areas in Ghana and also provide jobs for women with no source of revenue.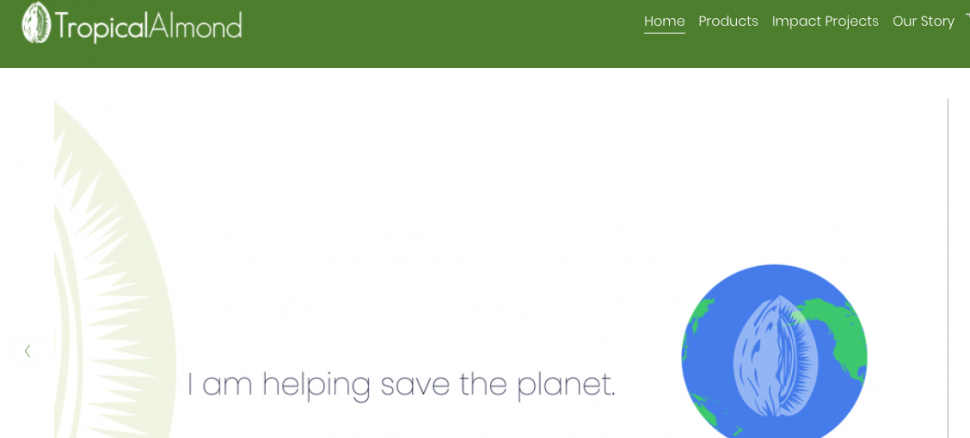 Get to know TropicalAlmond: 
Q: What inspired you to start your venture? *
A: I worked in a rural area for some time and realized the level of malnutrition in the area was really high. Children will sometimes skip school because there was no food and their mothers were not allowed to own lands so they could not work. Tropical almonds were very common in the area and I had done some research work on them back in college. My goal was to develop unique products from the tree and then generate some money for women who could easily pick up the nuts and also provide a food supplement to children by distributing through schools.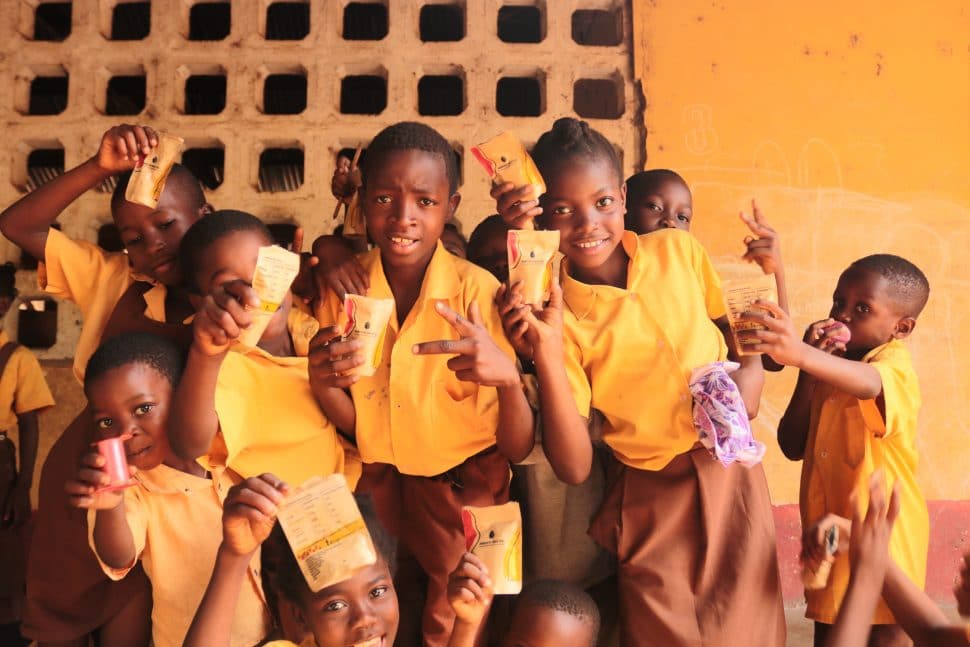 Q: What did you hope to gain by applying to SEED SPOT's Impact Accelerator program? *
A: Take our venture to the next level by learning more about structures needed to keep a business running and also get exposure for our story.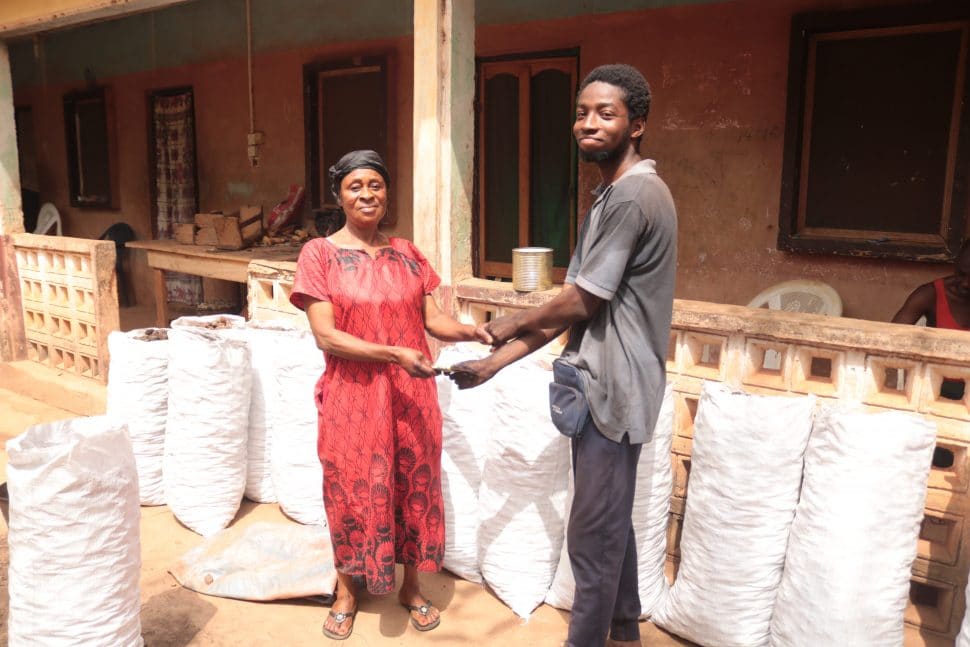 Q: What's the most valuable lesson you learned during the Impact Accelerator? *
A: Consistency and excellence is key to every startup's success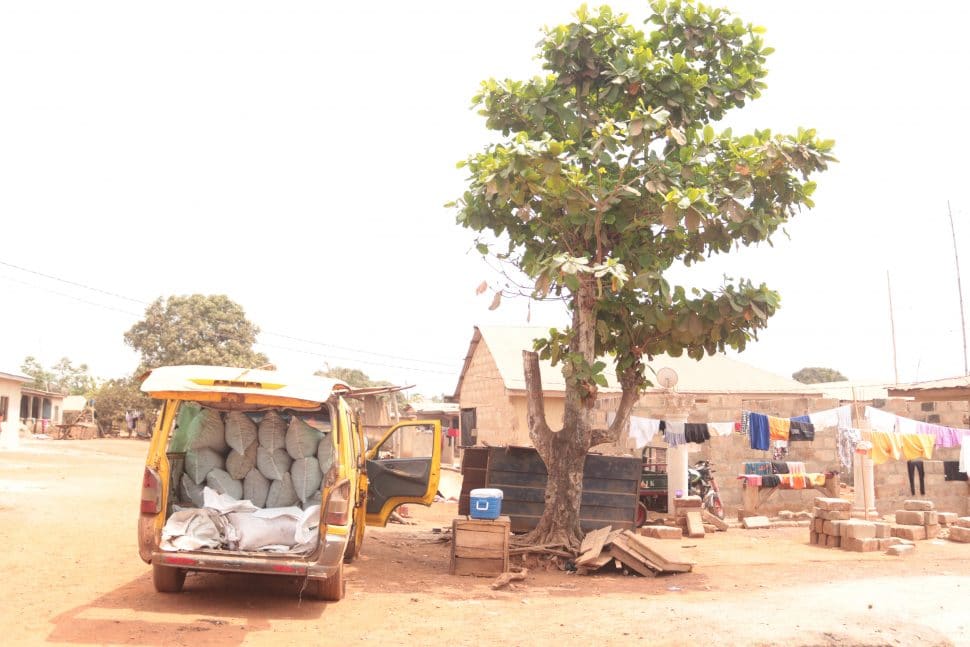 Q: What does the future hold for your venture? *
A: Be a worldwide supplier for tropical almond and promote the consumption of this amazing nut.
Q: What is one piece of advice you have for entrepreneurs just beginning their journey? *
A: Do what you are passionate about.
Hear Freda pitch TropicalAlmond at SEED SPOT's Impact Accelerator Demo Day coming up on May 12th – RSVP here.