There's nothing better than the Impact Accelerator! It's the best time to find out the amazing impact-focused work that is happening in our communities through awe-inspiring alumni.
Let's meet the latest ventures in this cohort!
---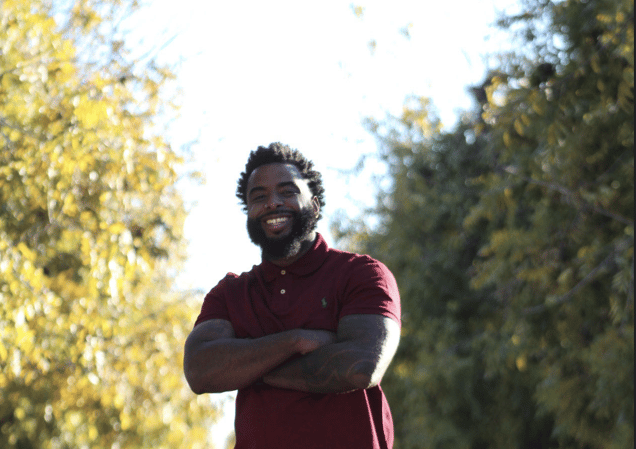 Venture Name: AiRLoom
Founder: Terry Smith
Blurb: Passing down heirlooms from generation to generation.
Mission Statement: To create memories in augmented reality that can be passed down to generation to generation.
---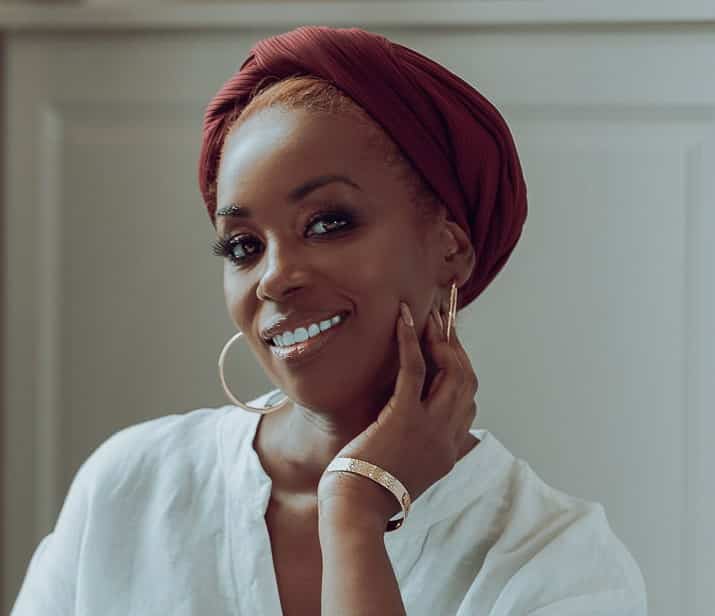 Venture Name: Visionary Development Inc.
Founder: Sharitta Marshall
Blurb: Empathy, Integrity, Education and Sustainable Change.
Mission Statement: Visionary Development Consulting is determined to cultivate psychologically safe and diverse workplaces that foster belonging, equity, inclusion and diversity.
---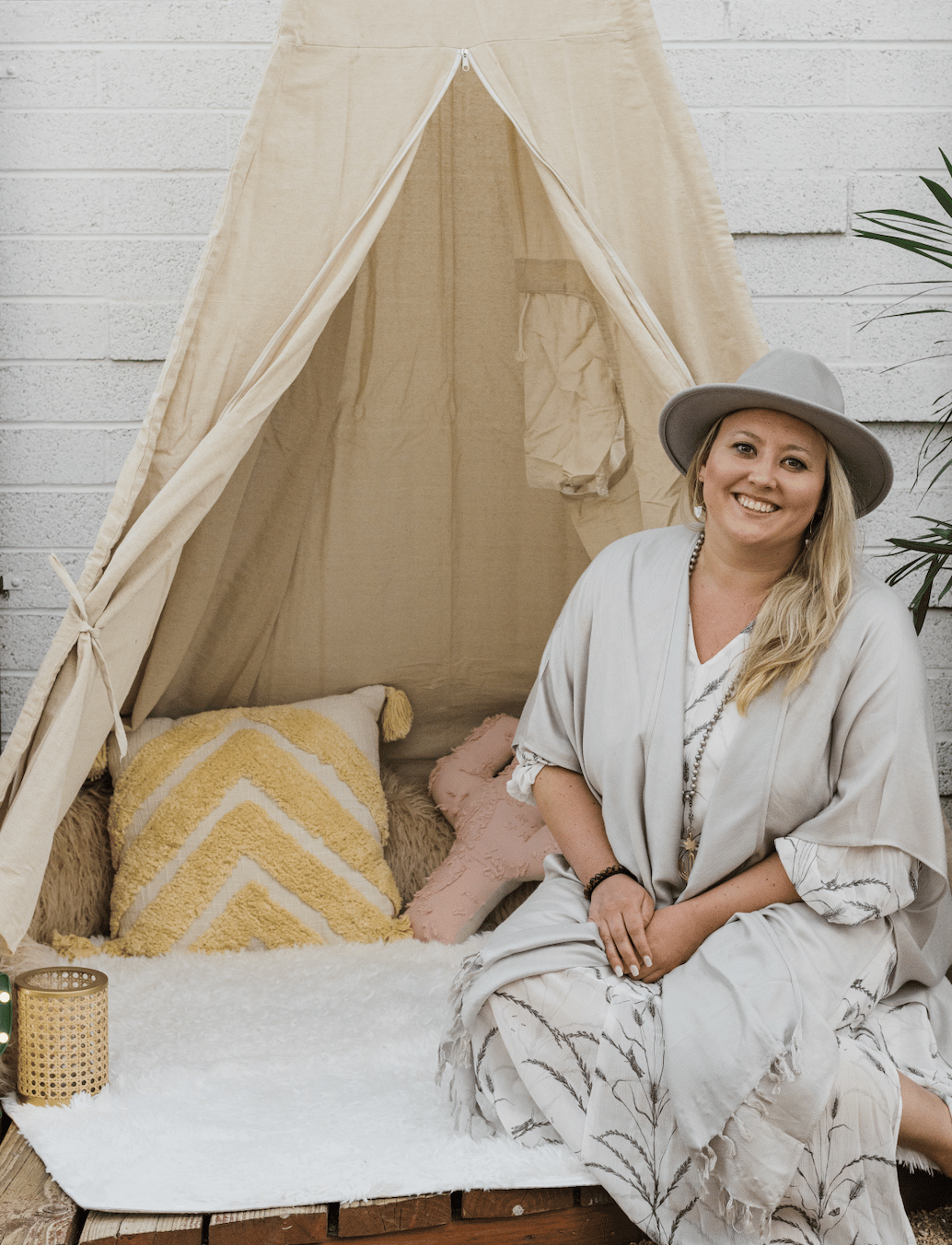 Venture Name: Outside Meditation
Founder: Melanie Kuta
Blurb: Empowering well-being through the unity of nature and humanity. Find them on social media @outsidemeditation.
Mission Statement: Pop-up mindfulness experiences in open-air locations utilizing a unique nature-based meditation approach. OM transforms spaces and finds unique places for wellness. Woman owned + mission driven.
---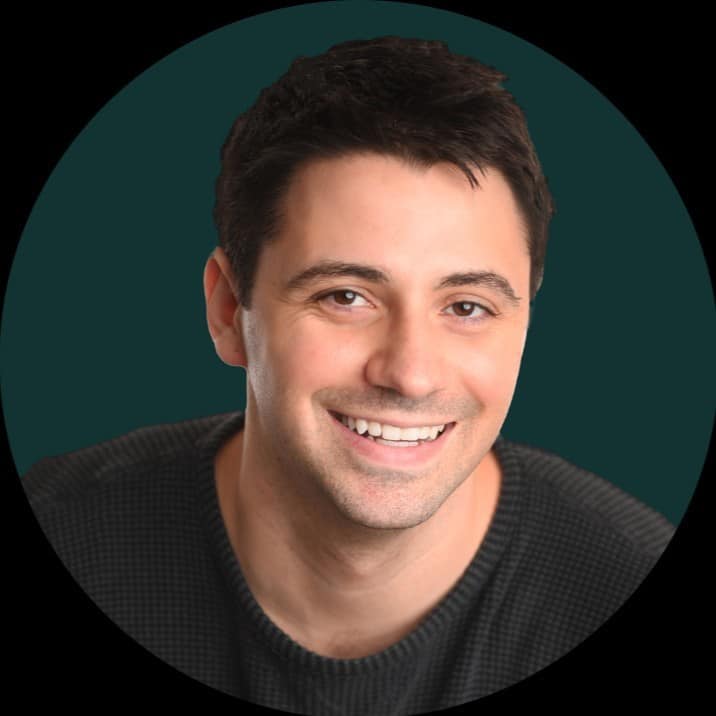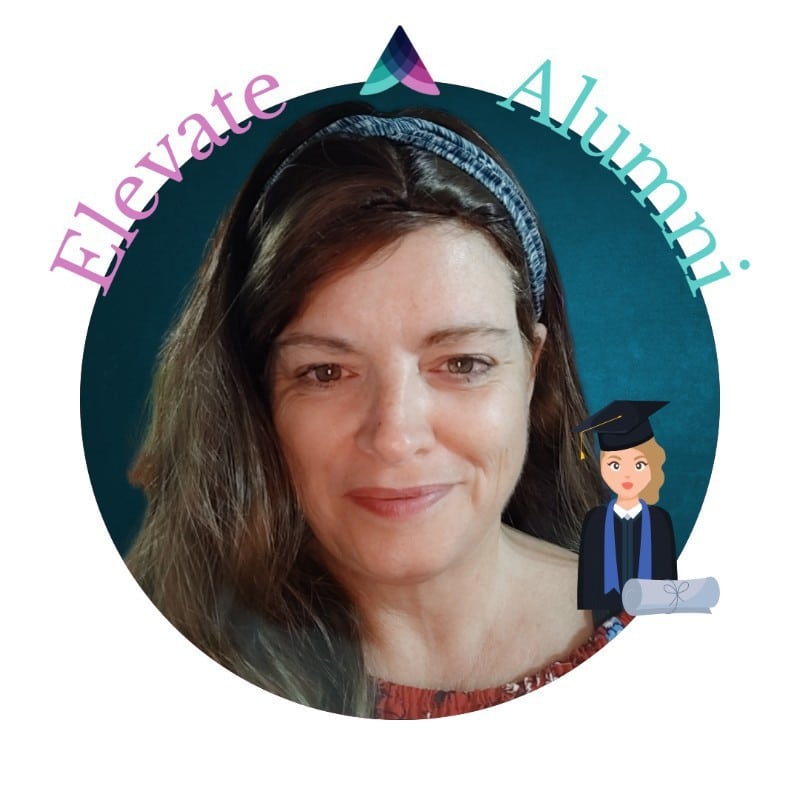 Venture Name: Elevate
Founder: Norman Rodriguez and Jamie Arias
Blurb: Elevate bridges the wealth gap for untapped communities.
Mission Statement: Elevate is bridging the wealth gap between customer-facing careers in technology and untapped communities.
---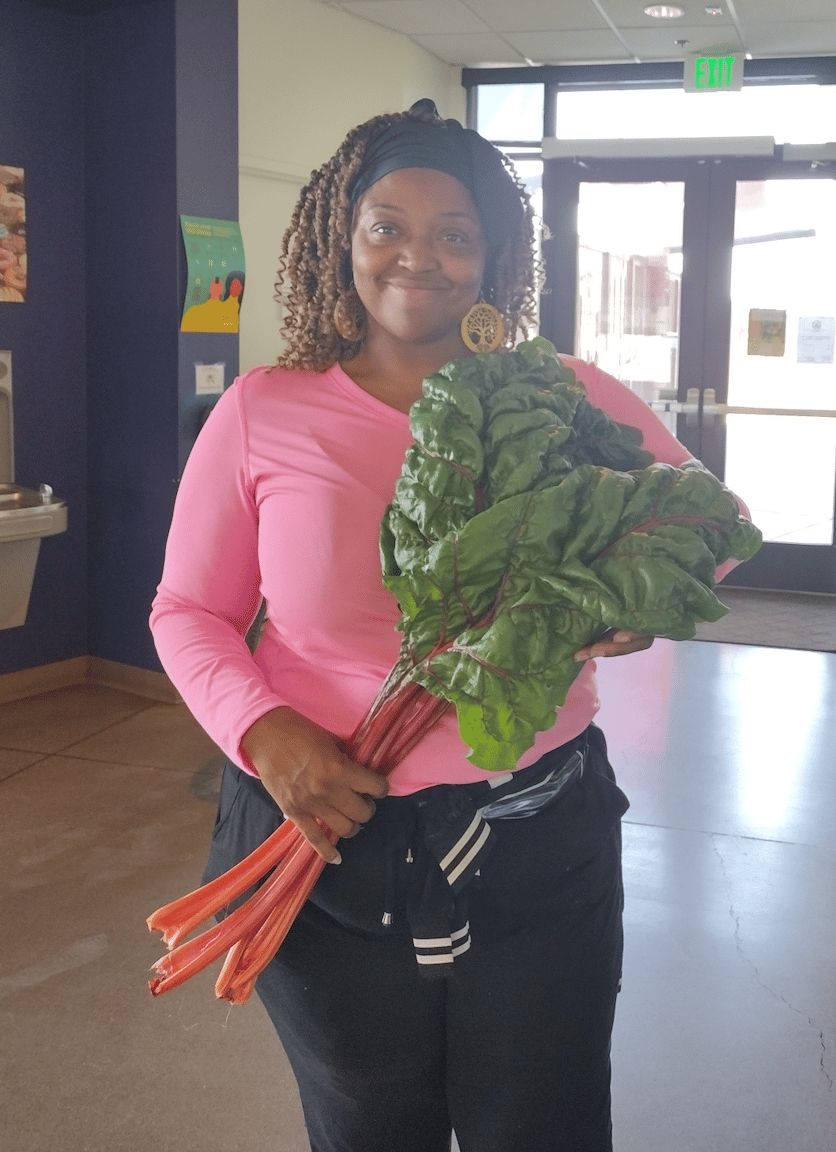 Venture Name: "I" Got U Foods
Founder: Ivory Flemister
Blurb: No Local Farm Food Left Behind! Find them on social media @igotufoods!
Mission Statement: "I" Got U Foods believes that no food should be wasted on any farm in America.
---