By: Bianca Buliga, Digital Marketing Manager
Ever since D.C.'s inaugural Full-time cohort took off on April 10th, it has been full speed ahead with no looking back! Nine social entrepreneurs were welcomed to a 14-week accelerator program that includes in-depth weekly coaching, leadership development, 1:1 mentoring, and financing opportunities for their unique ventures. Their arduous preparation will be put to the test at D.C.'s 2017 DEMO DAY on July 13th  (RSVP now!) where each entrepreneur will pitch their impact-driven solutions in front of a huge and supportive community audience!
But let's not get ahead of ourselves. This is only week 6 of 14, and the Full-time cohort still has nearly two months until DEMO DAY (56 days to be exact, but who's counting?) So, for now, let's all get acquainted with the faces and names behind the incredible ventures taking shape as each day goes by. Here's a sneak peek of D.C.'s inaugural full-time cohort!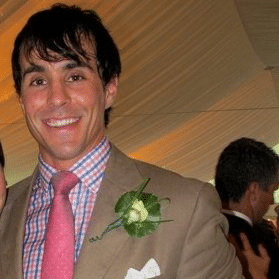 Brooks Garber: AcademME
AcademME works with potential students to find their best education options while simultaneously working with education providers to lower their recruitment costs.
Follow AcademME on Twitter, and read Brooks' SEED SPOT's profile here.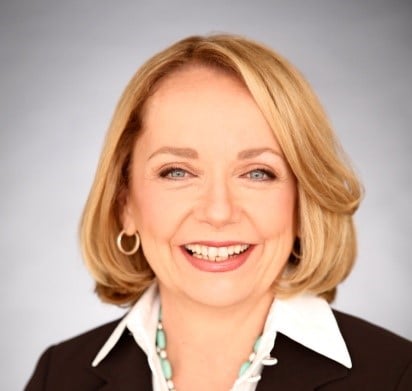 Molly Matthews: Job-IQ
Job-IQ helps job seekers get smart about career paths through digital and e-learning job skills preparation and connection to mentorship.
Connect with Molly on Twitter, and read Molly's SEED SPOT profile here.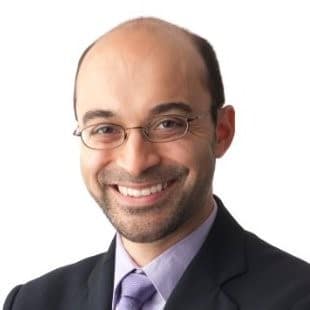 Steve Sinha: Empowered to Run
Empowered to Run is growing the pipeline for public office by scalably addressing knowledge and resource barriers for prospective state and local candidates.
Follow Empowered to Run on Twitter, and read Steve's SEED SPOT profile here.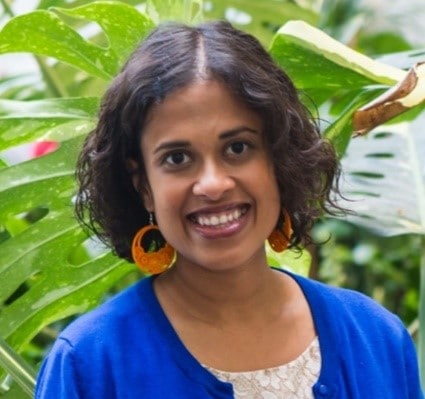 Naamal De Silva: Mayla
Mayla uses compelling storytelling to instill hope, grow community, and inspire connection to nature.
Follow Mayla on Twitter, and read Naamal's SEED SPOT profile here.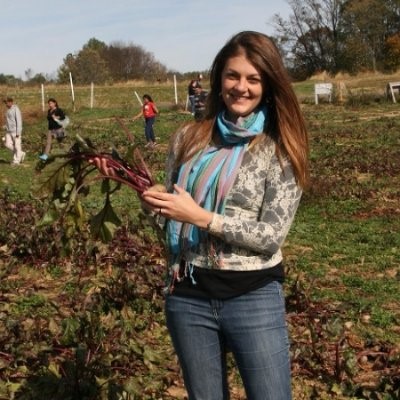 Stephanie Westhelle: Halona Foods
Halona Foods creates delicious snacks from food fortunes, or nutritious produce left behind on micro-scale farms due to irregular shape growth, lack of distribution lines to urban markets, and unsustainable food manufacturer pricing.
Follow Halona Foods on Twitter, and read Stephanie's SEED SPOT profile here.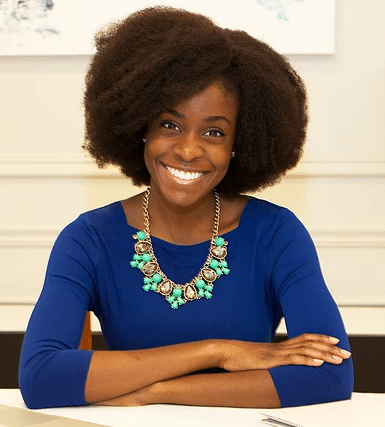 Janice Omadeke: The Mentor Method
The Mentor Method is the leading mentor-matching platform connecting companies to diverse tech talent.
Follow The Mentor Method on Twitter, and read Janice's SEED SPOT profile here.
Lavinia Popinceanu: i4Spy
i4Spy is the SaaS cybersecurity solution that protects at-risk consumers against mobile spyware breaches.
Follow i4Spy on Twitter, and read Lavinia's SEED SPOT profile here.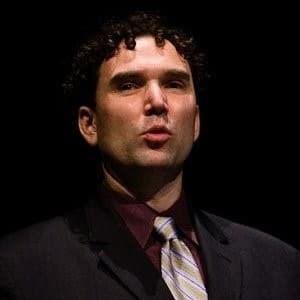 Darren Cambridge: Mia Learning
Mia Learning uses technology to help people make choices about their learning.
Connect with Mia Learning on Twitter, and read Darren's SEED SPOT profile here.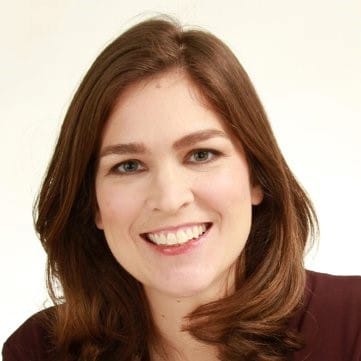 Michelle Beaman Chang: imby
imby empowers citizens to learn what makes communities great, to participate in the public conversation, and to support the development of great places.
Connect with imby on Twitter, and read Michelle's SEED SPOT profile here.
What an impressive group to kick off SEED SPOT D.C.'s programs! Help us by connecting with these ventures, and providing them with the encouragement and early-stage support they deserve. We invite you to join us at the Warner Theatre on Thursday, July 13th at 6:30pm to watch each founder's three-minute pitch in front of the D.C. startup community! RSVP for DEMO DAY here – it's not too late. We'll see you there!
Start your entrepreneurial journey today.
---
Related articles about SEED SPOT Communities:
>>"D.C. DEMO DAY: 9 Ventures Pitched in Front of 800+ Community Members"
>>"3 Ways to Build an Impact-Driven Entrepreneurial Ecosystem"