By: Avery Gordon, D.C. Community Cultivator
Molly Matthews loves connecting people. So when she noticed that no one was addressing the gap between college and the workforce, she set out to connect students with professionals who would help them find meaningful life work. The result? Job-IQ, a paperless, accessible, and easy-to-use smartphone application designed to guide you on your career path – to put it simply, career development in your pocket.
"Some days I wanted to crawl under my desk."
Molly began her career when she was a single mother, experiencing days "where I wanted to just crawl under my desk and suck my thumb – it took me a very long time to figure it out." During this period, Molly built a business that was later acquired by a multinational company. After experiencing this professional success, Molly realized how she could help individual people identify their biggest challenges and how to address them.
While teaching career development in venues such as community colleges and workforce programs, Molly identified three problems:
Career development is not being offered to college students.
Students often don't realize they need career development services until it's too late.
Existing career development services are limited and incompatible with many students' schedules.
The app connects users with a virtual career advisor, who not only commits to reviewing the user's resume, but to giving the user some kind of workforce experience – whether it's a day in the office or an internship.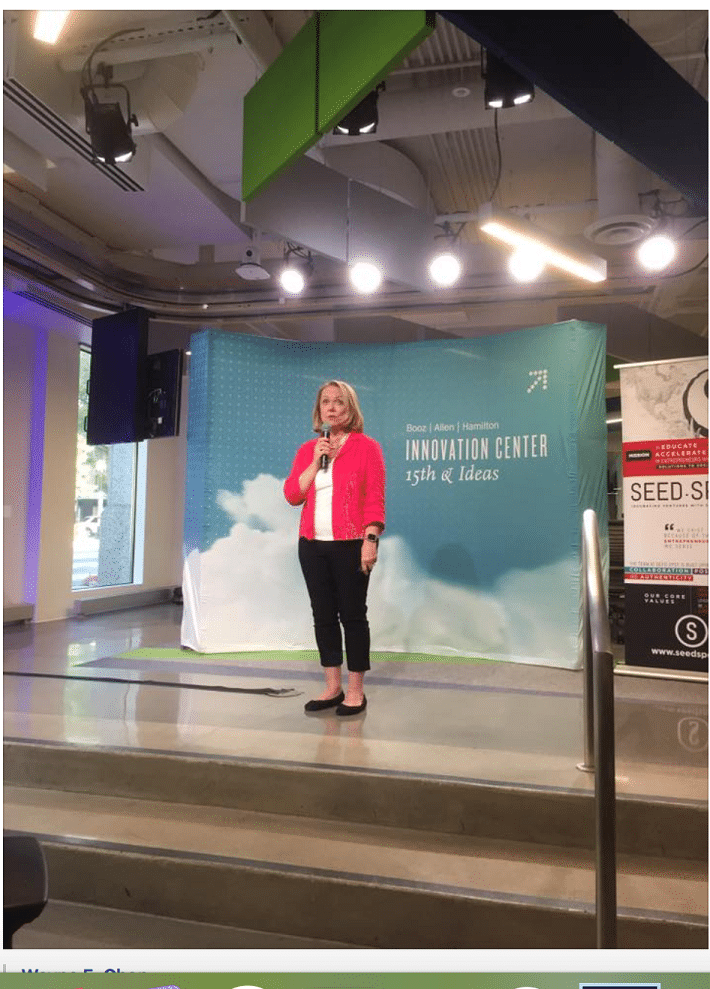 Job-IQ chips away at the underemployment rate, wage gap, and workplace unhappiness.
For Molly, providing Job-IQ as a resource for students or anyone looking to advance their career is a way of serving the world: "People get more exciting jobs, they get careers, they get higher pay, and they get engaged with their work." While everyone is talking about the underemployment rate, the wage gap, and unhappiness in the workplace, Job-IQ is chipping away at these problems.
The next step for Job-IQ will be the launch of their pilot program in September at St. Mary's College of Maryland. In the future, it is Molly's hope that "starting in high school and throughout their career, every student can find a meaningful career because they have Job-IQ in their pocket."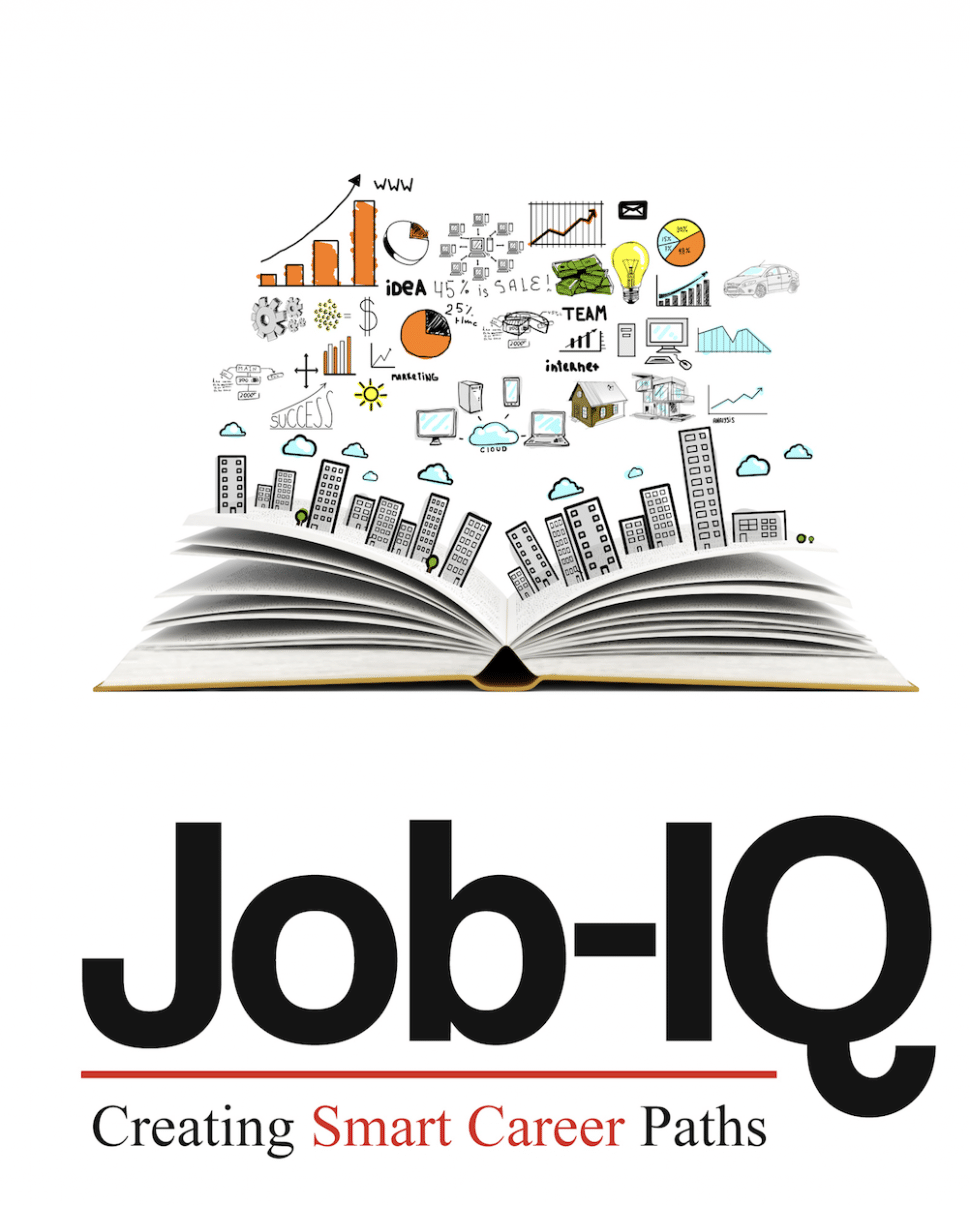 Don't Be Afraid to Start
When Molly was beginning to launch Job-IQ, she just wanted help building the app. She applied for SEED SPOT at the urging of a fellow innovator, and has had a "transformational experience" since being a part of SEED SPOT D.C.'s inaugural full-time program. She urges all aspiring entrepreneurs to find "a community of like-minded people who are going through the same challenges you are." For Molly, being a part of the SEED SPOT community showed her that she hadn't been following her own mantra of "creating meaningful life work".
"SEED SPOT has enabled me to say I am focusing on this right now. Don't be afraid to start."
Need more inspiration? RSVP for D.C.'s first DEMO DAY on July 13th to watch Molly and the rest of her full-time cohort pitch their ventures!