By: Avery Gordon, D.C. Community Cultivator
While working for Barack Obama's 2008 campaign, Steve Sinha spent time in the field helping campaign volunteers organize in their own communities. While working with these volunteers, Steve noticed that "many found a voice inside themselves they didn't realize they had. I thought it was a shame we didn't convert more of them into candidates for state and local offices."
Empowered To Run was born out of this realization that many "prospective candidates for office do not run because they self-assess as being unprepared." Steve and his team are hoping to change that.
Lowering Knowledge, Skill, and Resource Barriers-to-Entry
Empowered To Run is an early-stage nonprofit with a mission to empower people to run for office successfully and govern effectively.
"The vast majority of the 520,000 elected offices are either uncontested or only nominally contested. At the same time, there are many people with nascent interest in running for office.
We are developing new digital tools to lower knowledge, skill, and resource barriers-to-entry for those with interest in running for state and local offices."
Empowered To Run focuses on prospective or novice candidates rather than seasoned candidates, "taking a different approach from traditional candidate preparation programs. Instead of pre-filtering who gains access to our materials; ours is an open, accessible platform." Steve hopes Empowered To Run will become the go-to resource for anyone running for elected office.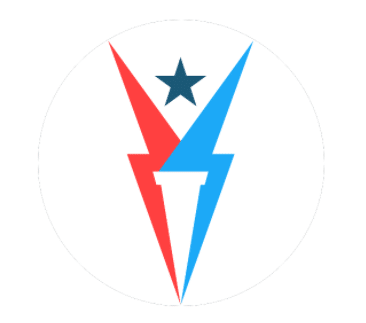 Realize What the Entrepreneurship Lifestyle Entails
Through SEED SPOT, Steve has found mentorship in support services and fellow entrepreneurs. After working on the campaign trail, Steve believes in the importance of realizing what to expect before entering any field – especially entrepreneurship: "Read Designing Your Life. Interview other entrepreneurs in your field to better understand what that potential life would entail."
Connect with Empowered To Run on Twitter, and RSVP for DEMO DAY to watch Steve pitch his venture at the Warner Theatre on July 13th!