We help your venture grow. fast.
The Impact Accelerator provides entrepreneurs with a platform to take their ventures to the next level. SEED SPOT prepares you and your venture for the due diligence process, focusing on helping you get more proven traction and impact for your business.
The program lasts 8 weeks and meets twice weekly in the evenings. Unlike the majority of accelerators, SEED SPOT takes 0% equity in your company.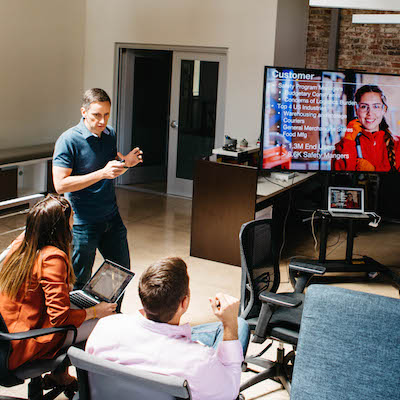 We help you succeed at your venture by providing hands-on support for:
Building business models for high growth and high impact
Surrounding yourself with support
Creating a winning team
Gaining traction with strong go-to market strategies and customer acquisition
Modeling robust financials
Establishing and nurturing investor relationships
SEED SPOT, a 501c3 nonprofit, is dedicated to supporting all social entrepreneurs creating a product, service, or technology that improves lives or makes the world a better place. We support impact-driven entrepreneurs by surrounding them with the access to resources, mentors, business fundamentals, capital sources, and community partners they need to succeed. We believe that by investing in YOU, we all are able to thrive and create positive impact in the world. Don't just take us at our word - our numbers speak for themselves.
We've supported 557 Entrepreneurs
$54.5M in revenues generated
4.2m Lives impacted by SEED SPOT Entrepreneurs.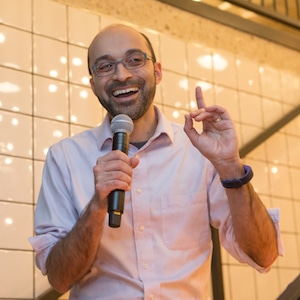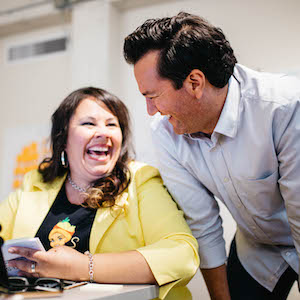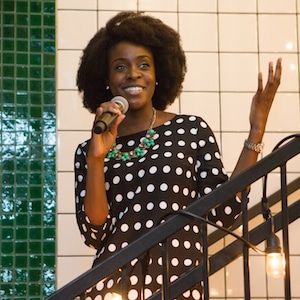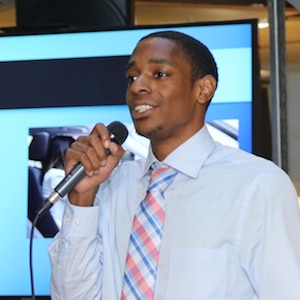 What does the program do for my venture?
Preparation and connections to raise capital
1:1 expert mentorship to help you scale your venture
Pro-bono legal support
Membership to a global community of impact-driven entrepreneurs working to address the world's biggest challenges
Insider knowledge from investors, seasoned entrepreneurs, lawyers, accountants, and other experts
PR opportunities for you and your business
Access to SEED SPOT's investor and funder network
Chance to win up to $15,000 in unrestricted grants at SEED SPOT's Demo Day
The SEED SPOT Impact Accelerator application process has been designed to help you think thoughtfully about your venture and help SEED SPOT make sure we can provide you with the most robust and actionable support. The application is a two phase process - first a written application of 15 questions pertaining to your venture and your founding team. The second part is an invite-only interview.
We suggest downloading the application to write your answers before uploading to the application page. This makes sure you have all the information in one place!
$1,000 per venture. Up to two members of the venture can participate in the accelerator.
What are you waiting for?