What is Global Entrepreneurship Week (GEW)?
Global Entrepreneurship Week is a celebration of innovators who dream big and launch startups that bring new ideas to life.
From large-scale startup competitions and workshops to small, community discussions – GEW reaches millions of people and connects participants to a network that can help them take the next step, no matter where they are on their entrepreneurial journey.
In the United States alone, nearly 5,000 events, activities and competitions are planned across all 50 states by a wide variety of organizations including: colleges and universities, entrepreneurial support organizations, government agencies, economic development groups and more.
Why do so many groups plan and conduct activities during Global Entrepreneurship Week? Because it is a simple way to reach beyond your immediate network and connect with potential new partners, funders and members.
"The opportunity for absorbing information from different spectrums was awesome."
-GEW Entrepreneur
---
To view upcoming programs that SEED SPOT is sponsoring in your area, check out these pages: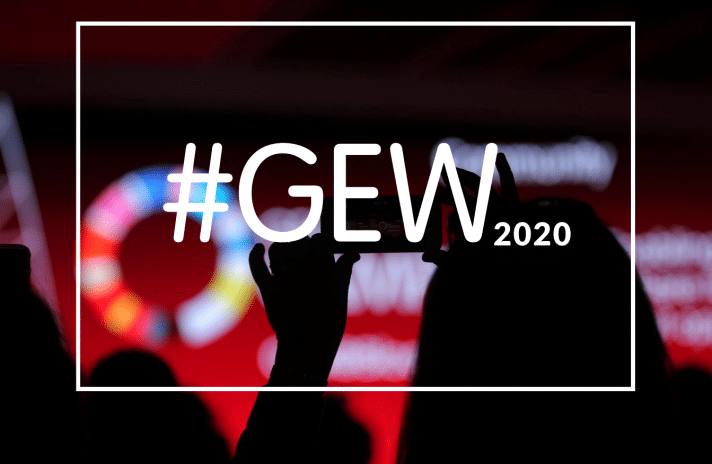 Sign up to receive more information about Global Entrepreneurship Week in your area:
Learn more about SEED SPOT programs at seedspot.org/programs
"I received a lot of helpful information as well as met a lot of innovative people."
-GEW Entrepreneur
Connect with one of our team members by selecting their name and sending an email.
If interested in sponsoring or organizing an event for GEW with the DC or AZ team, please email gew@seedspot.org.
Stay up to date with Global Entrepreneurship Week updates
---