What is SEED SPOT Schools?
What is the future we want to build?
We are on a mission to educate, train, and support the next generation of problem solvers.
Envision students who, instead of accepting society's problems, look at them and say "how can I be part of the solution?" Picture a program that integrates entrepreneurship, STEM, and design-thinking to equip students with the 21st century skills necessary to create market-based solutions to social problems.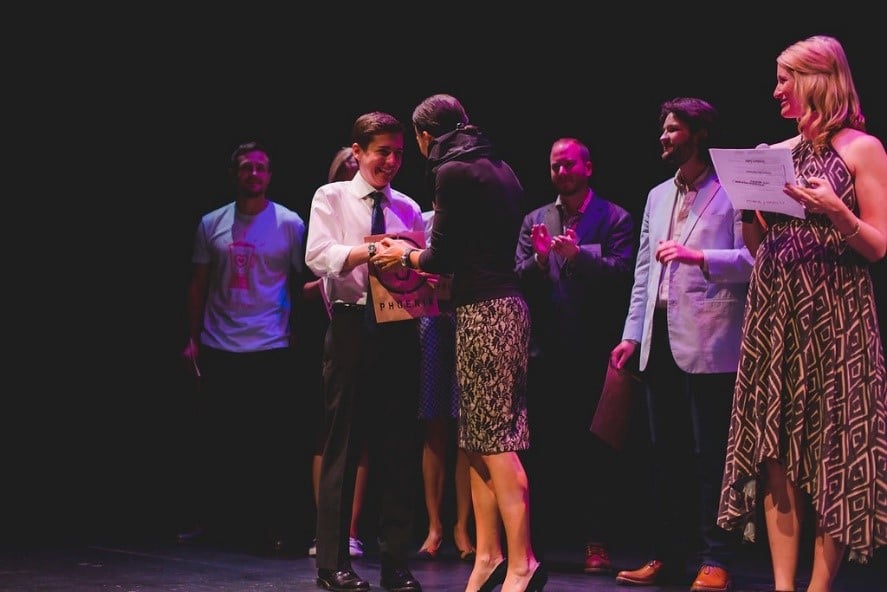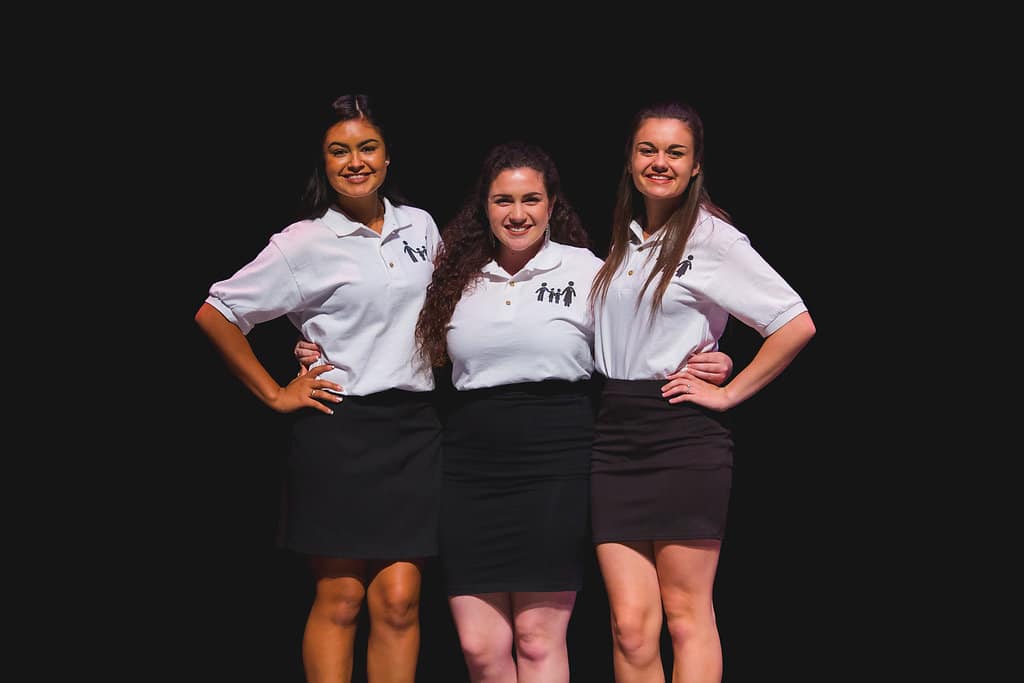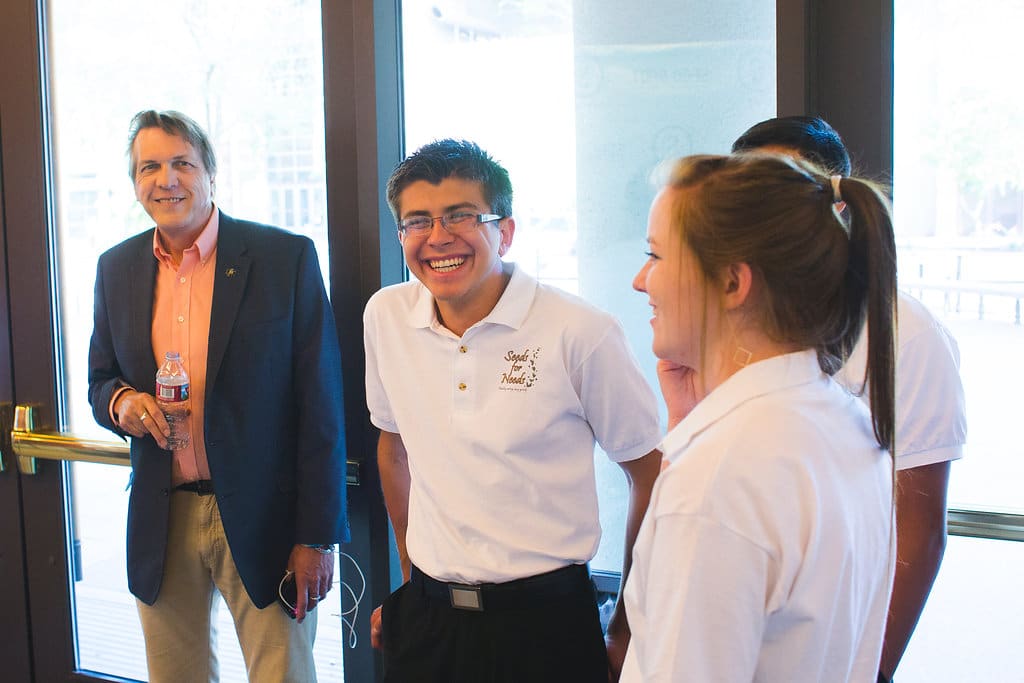 "Do not ask students what they want to be when they grow up. Ask them what problems they want to solve and what they need to learn to build the knowledge, skills, and abilities to solve that problem." 
Jamie Casap, Chief Education Evangelist at Google
"SEED SPOT is touching the lives of high school students who dream of making big things happen."
 Carlos Martinez, SEED SPOT Schools Participant and Co-Founder of Seeds for Needs
Learn about the benefits of teaching high school students entrepreneurship
Find Out What Problems Your Students Will Solve
Imagine your classroom as a place of innovation, discovery, and ideation. SEED SPOT Schools can make that happen.
Learn more about our program offerings and take the next step of implementing SEED SPOT's curriculum in YOUR school. Let's prepare your students for the changing workforce together.