About our School Programs

Explore: Intro to Impact-Driven Entrepreneurship
A flexible 20-lesson program designed to help students:
Identify social problems
Understand root causes of systemic issues
Explore being a social entrepreneur
Connect with community mentors
Launch mini-ventures to address local problems
Virtually compete against national Explore students

Build: Designing an impact-driven business
A year-long course designed to help students:
Utilize design thinking to assess social problems
Understand root cause analysis
Assess individual strengths and form diverse teams
Ideate and prototype solutions
Build business models, cost, and revenue structures
Form pitch decks and compete at Demo Day to win cash prizes

Scale: Launching an impact-driven business
A year-long course designed to help students:
Rapidly prototype solutions
Iterate through customer feedback
Launch go-to-market strategy
Define scalable business models
Build out team and advisors
Design pitch deck to raise capital
Must first participate in the Build program to be eligible for Scale.
SEED SPOT PARTNER SCHOOLS
SEED SPOT partners with public, private, and charter schools. Here are some of our current partner schools: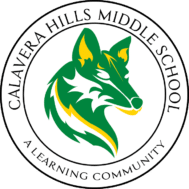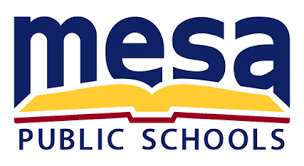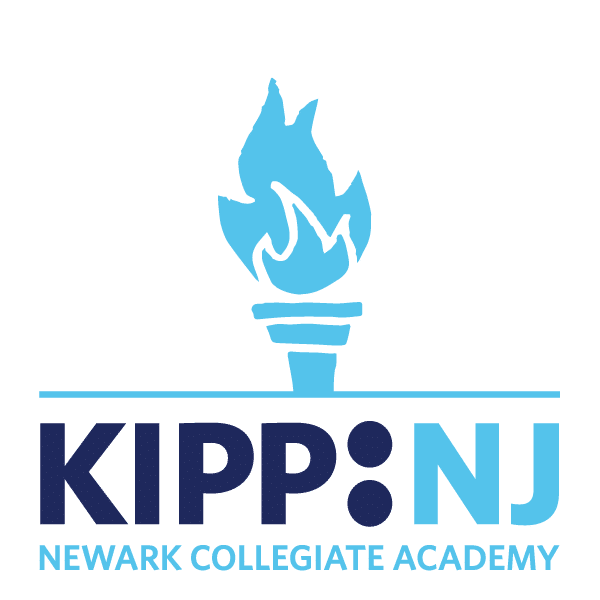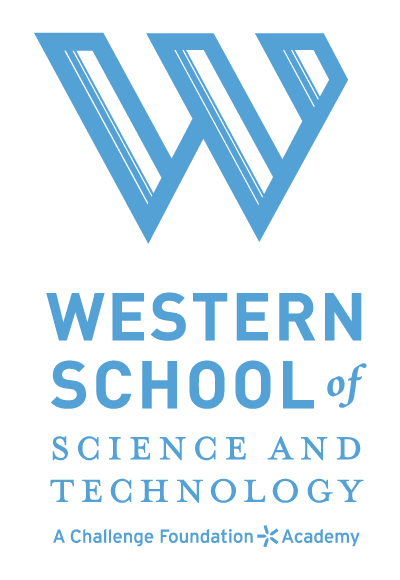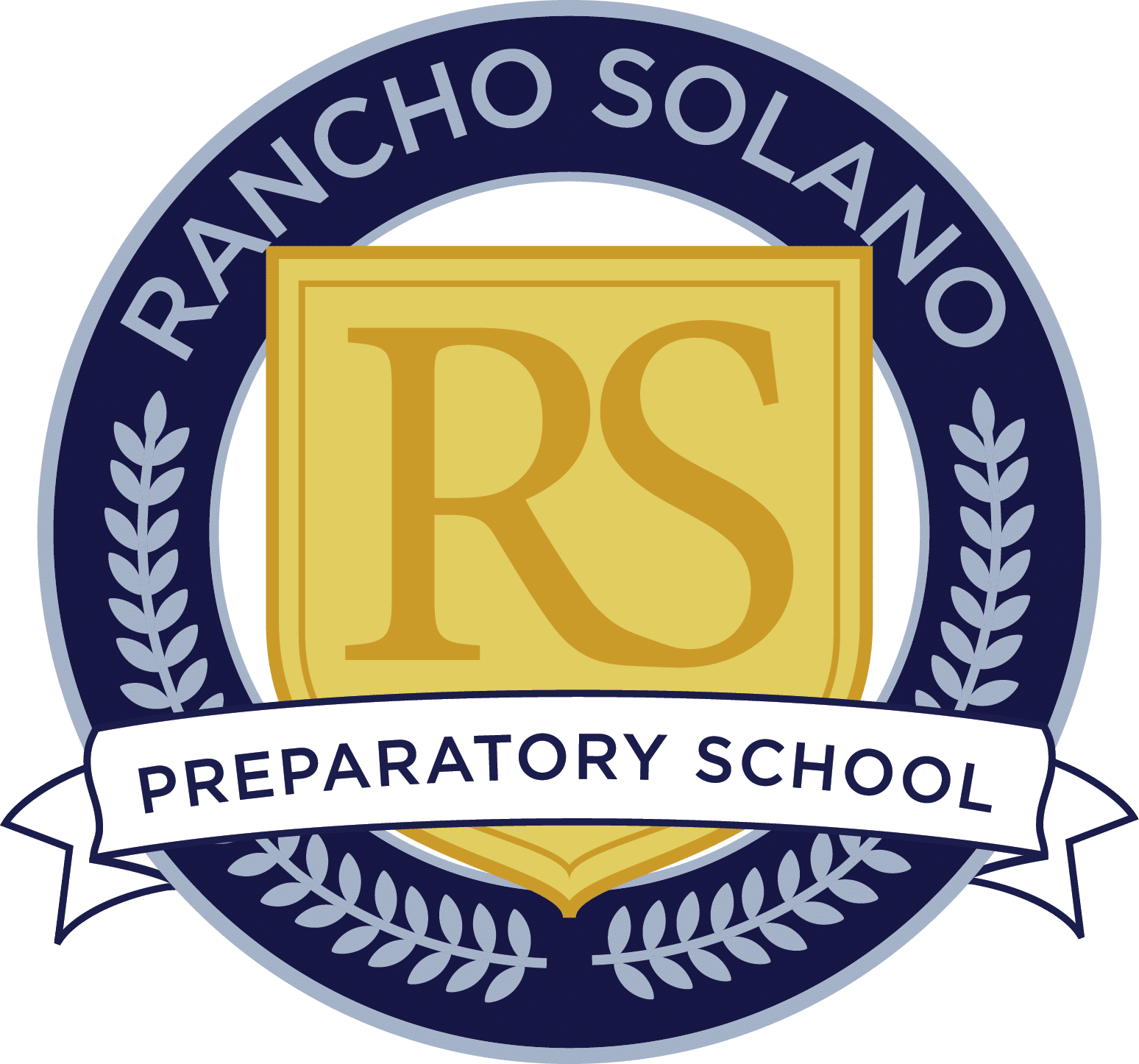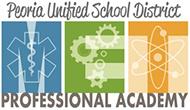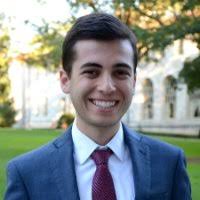 "Before SEED SPOT, I never would have seen myself as an entrepreneur. In fact, I didn't even really know what an entrepreneur was. But I understand now that entrepreneurs are just regular people, like me, who actively seek out solutions to the problems in their communities."
Josh Kaplan, Co-Founder of BrailleBoard
Read more about his SEED SPOT journey HERE.
Hosted by SEED SPOT, Demo Day is the culminating event after a year of students identifying social problems, prototyping solutions, iterating through customer feedback, and developing a go-to-market strategy. Student teams from across the country present their three-minute pitches to an audience of hundreds for the opportunity to win cash prizes.
KIPP New Jersey - iBlueLight & KAST
As a SEED SPOT partner school, KIPP New Jersey sent two student teams to our 2018 High School Demo Day: iBlueLight and Keep All Students Trained (KAST).
Forever Mine
Forever Mine is a venture that eases the transitions of foster kids by creating a unique drawstring bag that contains encouraging letters from other foster kids. They won the $1,000 Judges Choice Award at our 2018 High School Demo Day.
Stable Top
After seeing a wheelchair-bound student struggle in the classroom, Stable Top created a portable and light wheelchair desk that allows their classmate to work comfortably.
REFUresource
REFUresource empowers and unites refugees by creating a platform that connects refugees, their caseworkers, and potential employers. Their hard work was recognized by the United Nations Foundation in this article.
SEED SPOT Schools Alumni - Josh Kaplan & Tylor Tang
Josh Kaplan and Tylor Tang are two SEED SPOT Schools alumni that share how their journeys have evolved years after participating in the SEED SPOT program.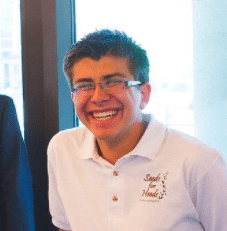 "I love working with SEED SPOT – it's been very valuable. From finding ways to launch my venture to getting me involved in mentoring, SEED SPOT presented me with countless opportunities to make a difference. SEED SPOT is touching the lives of high school students who dream of making big things happen."
Carlos Martinez, Co-Founder of Seeds for Needs
Read more about his SEED SPOT journey HERE.
How To Bring to Your School

STEP 2:
Within 2-3 days, you will talk to SEED SPOT about signing a contract

STEP 3:
Teachers will be trained on best practices for teaching social entrepreneurship

STEP 4:
SEED SPOT curriculum is deployed to cultivate student innovation!
Bring SEED SPOT to your school