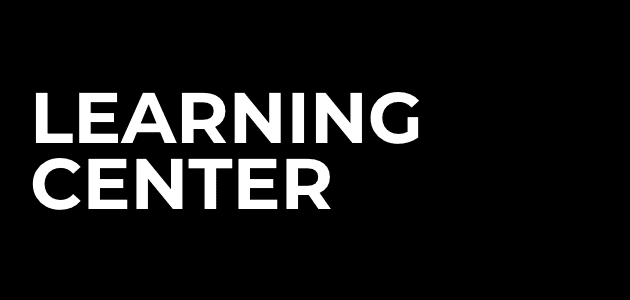 Resources for Entrepreneurs
How-to business tips and lessons learned from other founders.
In these brief and helpful articles, find resources and techniques that you can try in your own business! The alumni entrepreneurs featured in these posts represent over 3,000 people across the world who started with a dream and created a business that makes real change.
Everyday we each ask ourselves, "How did I help entrepreneurs today?" We are a team of problem solvers, brainstormers, dreamers, and get-sh*t-doners. We are fueled by coffee and passion to work with entrepreneurs from all backgrounds and beliefs. We unequivocally believe that entrepreneurs will lead the charge of innovating and solving the toughest problems facing our cities, our states, and our world.
National Board of Directors
Comprised of leaders in their field, the SEED SPOT board sets the vision for success for SEED SPOT. They are visionaries. Big thinkers. Dreamers. They are not afraid to challenge the status quo. They believe in a society where inspired and supported entrepreneurs are solving big problems.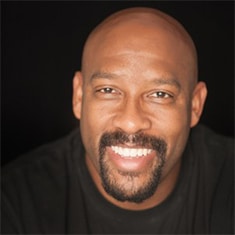 Rashad Moore
Managing Partner, Score 3 Ventures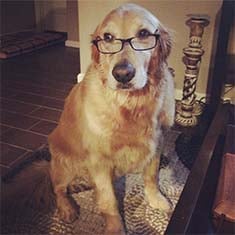 Chauncey
Chief Pawperations Officer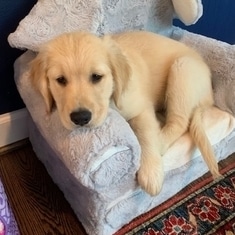 Archie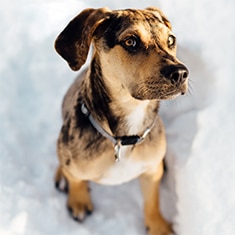 Griffin
Digital Barketing Manager