December 6th-7th, 2018 from 9am-8:30pm EST
December 7th from 5:30-8:00pm EST
What is the 2-Day Launch Camp?
The 2-Day Launch Camp provides entrepreneurs and individuals that are exploring starting a venture a safe space to explore and launch their idea. Throughout the program, you will have access to mentors, content experts, SEED SPOT's curriculum, and a network of supporters.
This 2-Day Launch Camp is being hosted in partnership with the Association For Women in Science (AWIS) STEM to Market, the Vinetta Project, and BEACON DC.
Do you have a business idea you've been sitting on? Have you identified a problem you wanted to solve? Do you have that itch to start something that will make the world a better place?
Join us at SEED SPOT's 2-Day Launch Camp in Washington, DC to turn your idea into reality. You will receive the business training, step-by-step curriculum, and support needed to set your venture up for success. This is hands-on workshop empowering idea-stage, impact-driven women led ventures in STEM.
KEY DATES AND INFORMATION
Program Dates:
December 6th-7th, 2018
Location:
Beyond20
1325 G St NW #1020, Washington, DC 20005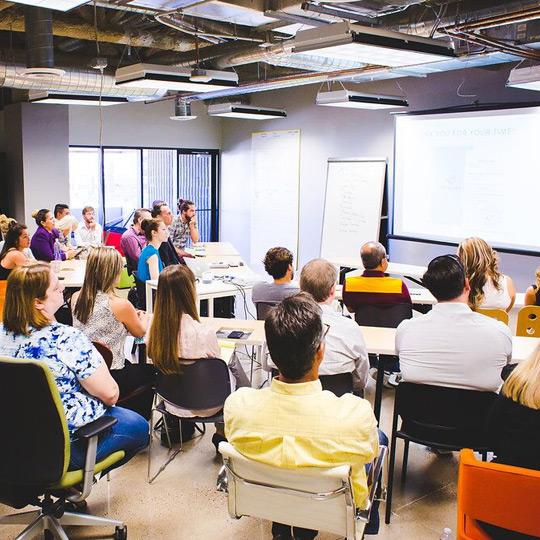 8:00 AM: Registration
9:00 AM: Kick-off Welcome
10:00 AM: Prioritize Your Purpose
10:30 AM: Setting the Foundation
12:20 PM: Networking Lunch
1:00 PM: Build Your Solution
3:00 PM: Storyboard Your Business
4:00 PM: Overcoming Biases
6:00 PM: Ecosystem Mixer
8:00 PM: Depart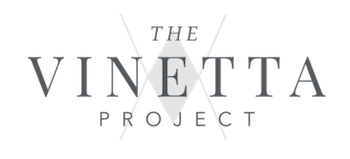 Lauren McDanell
Director of Community Training & Support, SEED SPOT
C'pher Gresham
Vice President of Communities, SEED SPOT

HEATHER METCALF
Director of Research and Analysis, Association for Women in Science (AWIS) and Project Lead, STEM to Market Program

Erin Kelley
Co-Director, Association for Women in Science (AWIS) STEM to Market Program

Kelly O'Malley
Mid-Atlantic Regional Director, The Vinetta Project

Interested in getting involved? Contact the Community Organizers at 2dlc@seedspot.org
Don't miss your chance to grow your idea and support the impact-driven entrepreneurship ecosystem in your community!