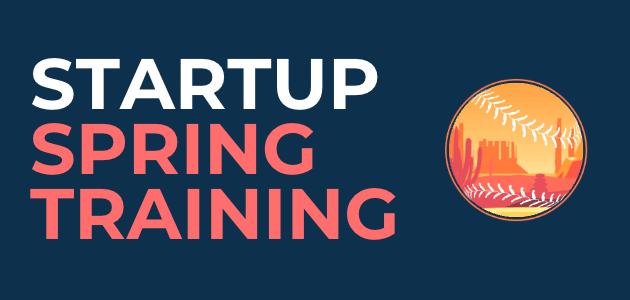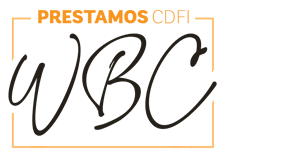 A program where participants earn microgrants by attending free classes and mentorship!
Startup Spring Training is an annual 5-week event series where entrepreneurs and small business owners can learn, grow, and earn $500 microgrants* just for participating.
Spring Training 2023 has concluded...we'll see you next spring!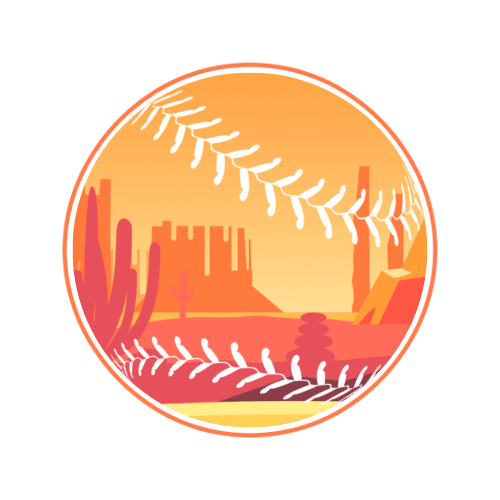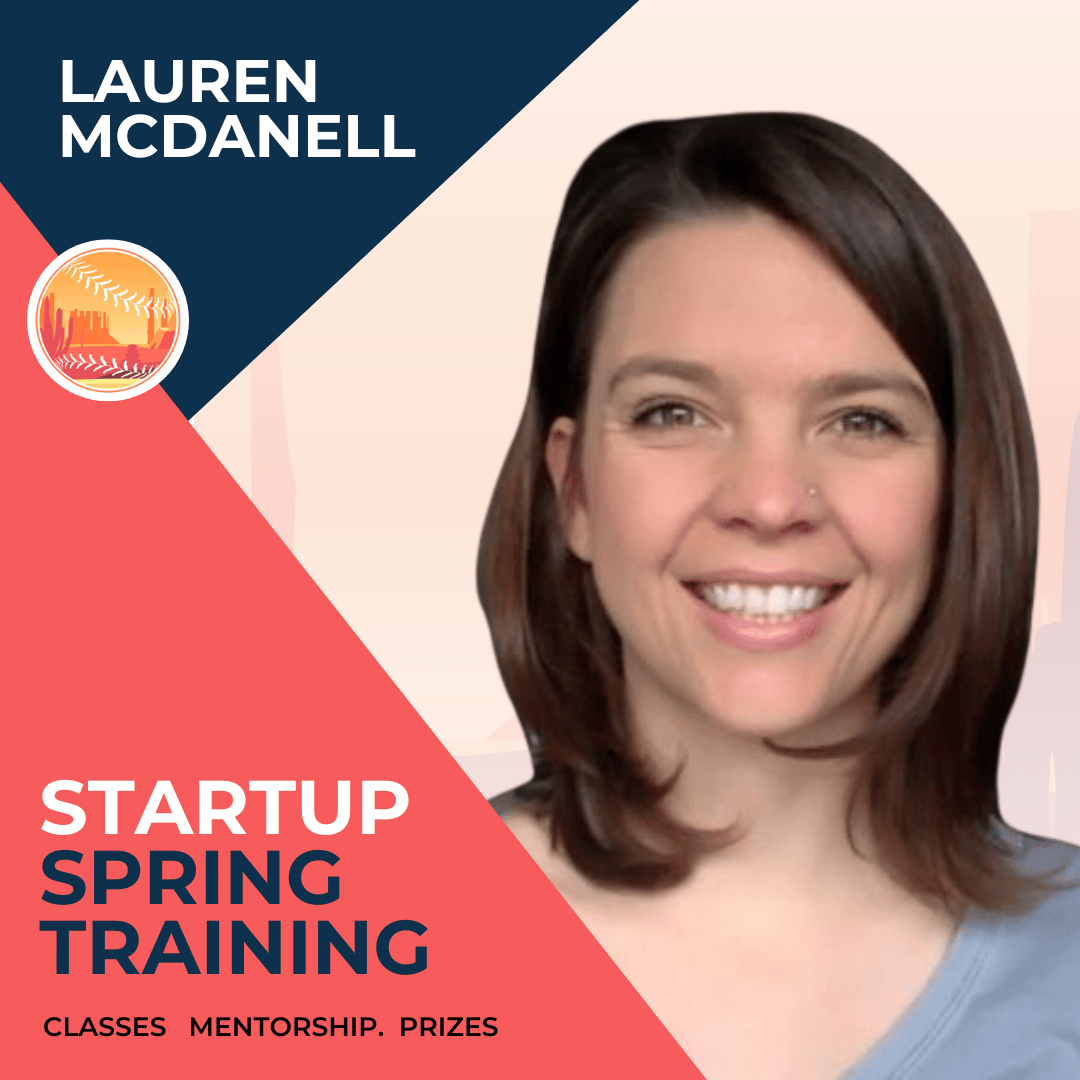 The First Pitch! Making the Most of Startup Spring Training [Zoom]
Start here for a warm-up on how to take advantage of everything this 5-week event series has to offer!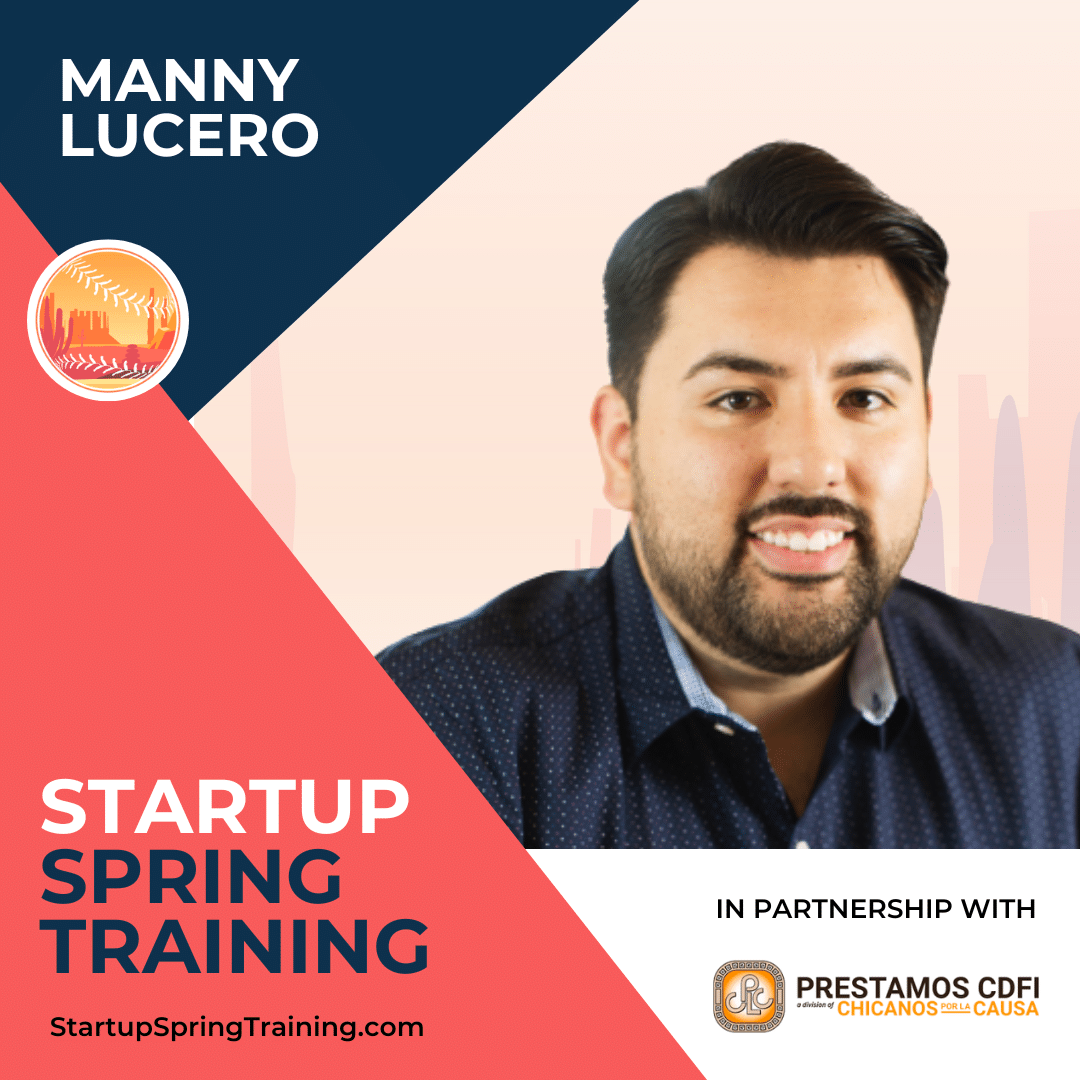 Techniques for Meeting and Delighting Your Future Customers [Zoom]
Learn how to find your target market and build successful customer interactions that increase sales and retention.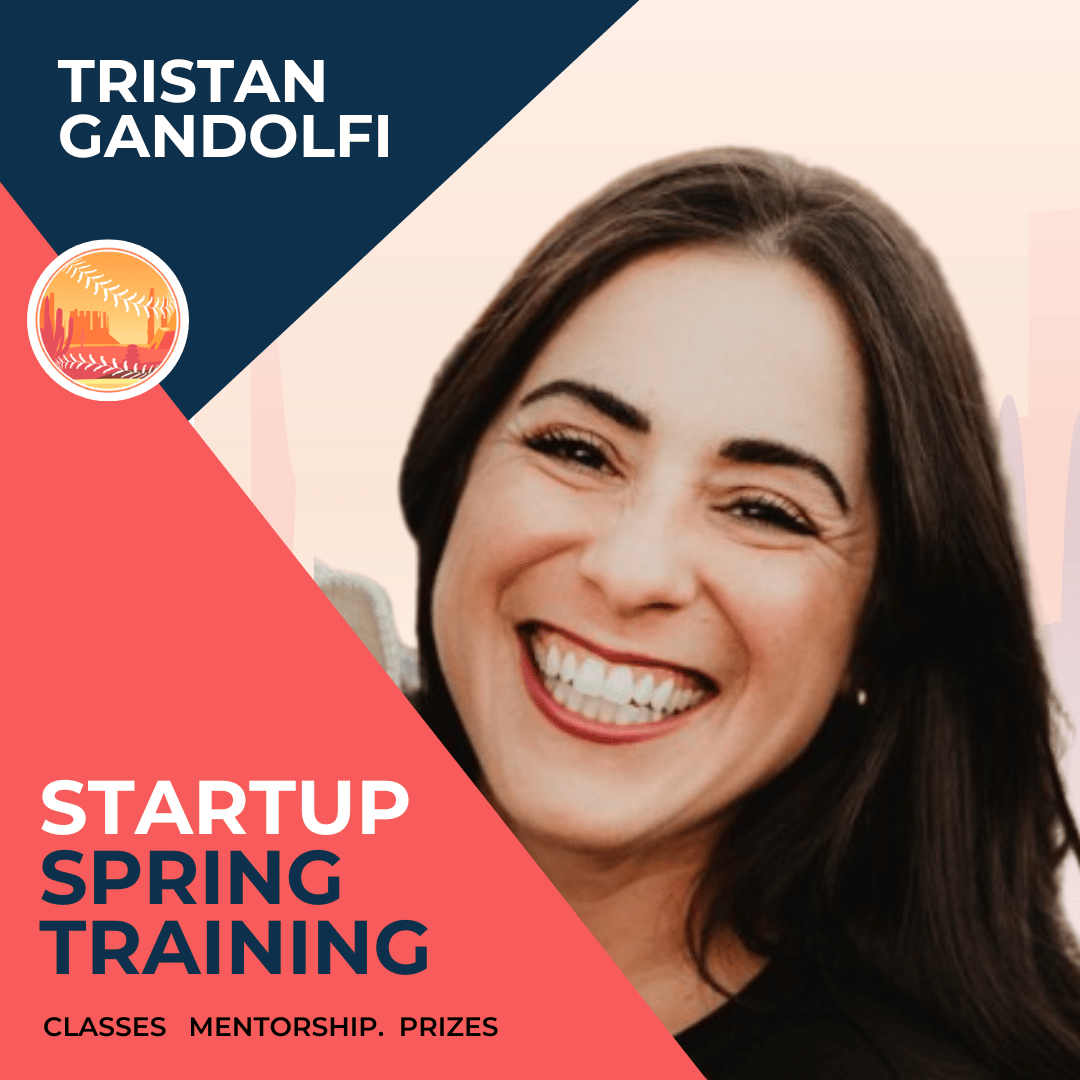 Come with a Passion, Leave with an Impactful Business Idea [Zoom]
Speaker: Tristan Gandolfi
In this session, ideate a sellable product or service that you can build to solve a community problem you care about.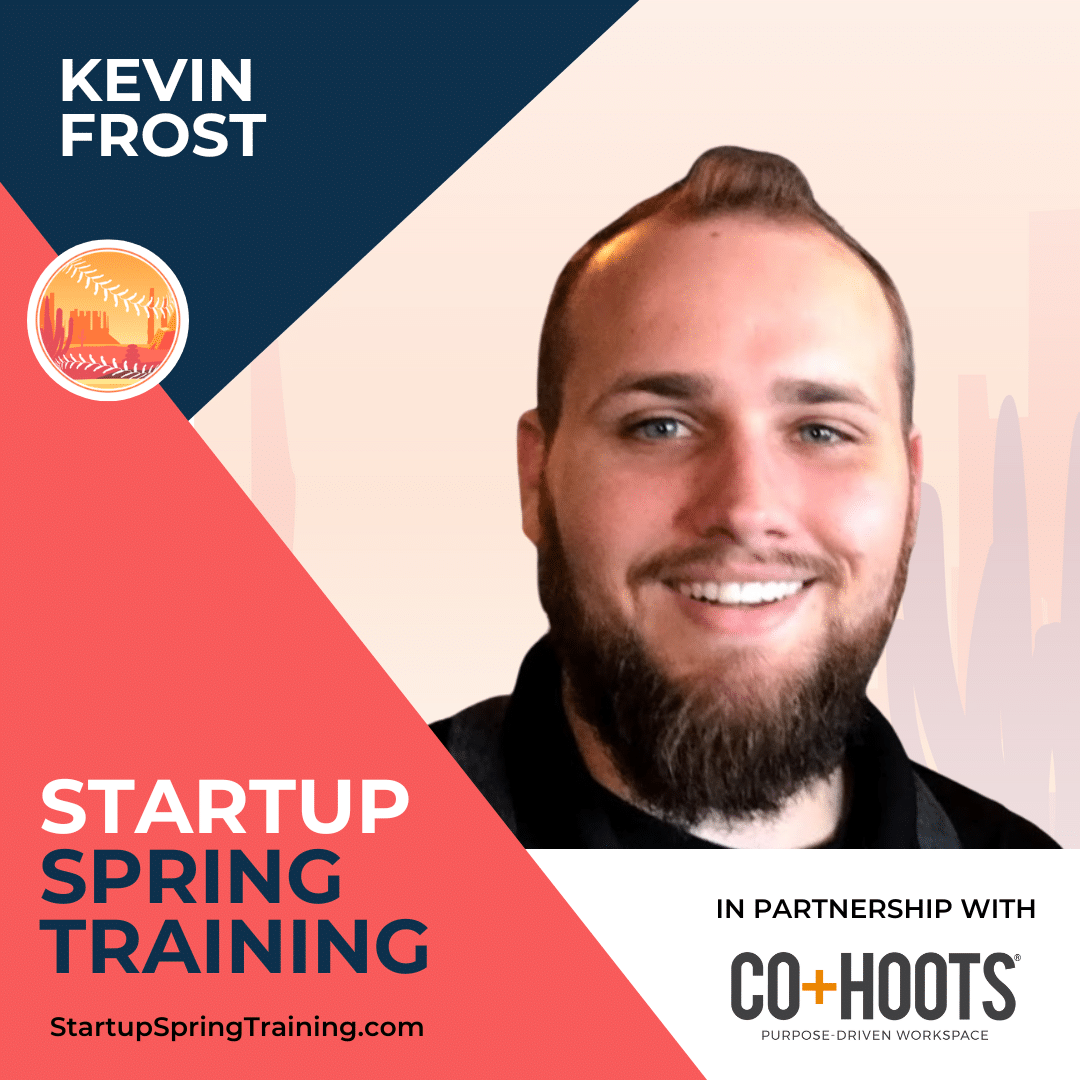 Grow with Google: Launch Your Business with Customer-Focused Marketing [Zoom]
Sales takes more than good products and services. You need marketing strategies, branding, and proven conversion tactics - learn here!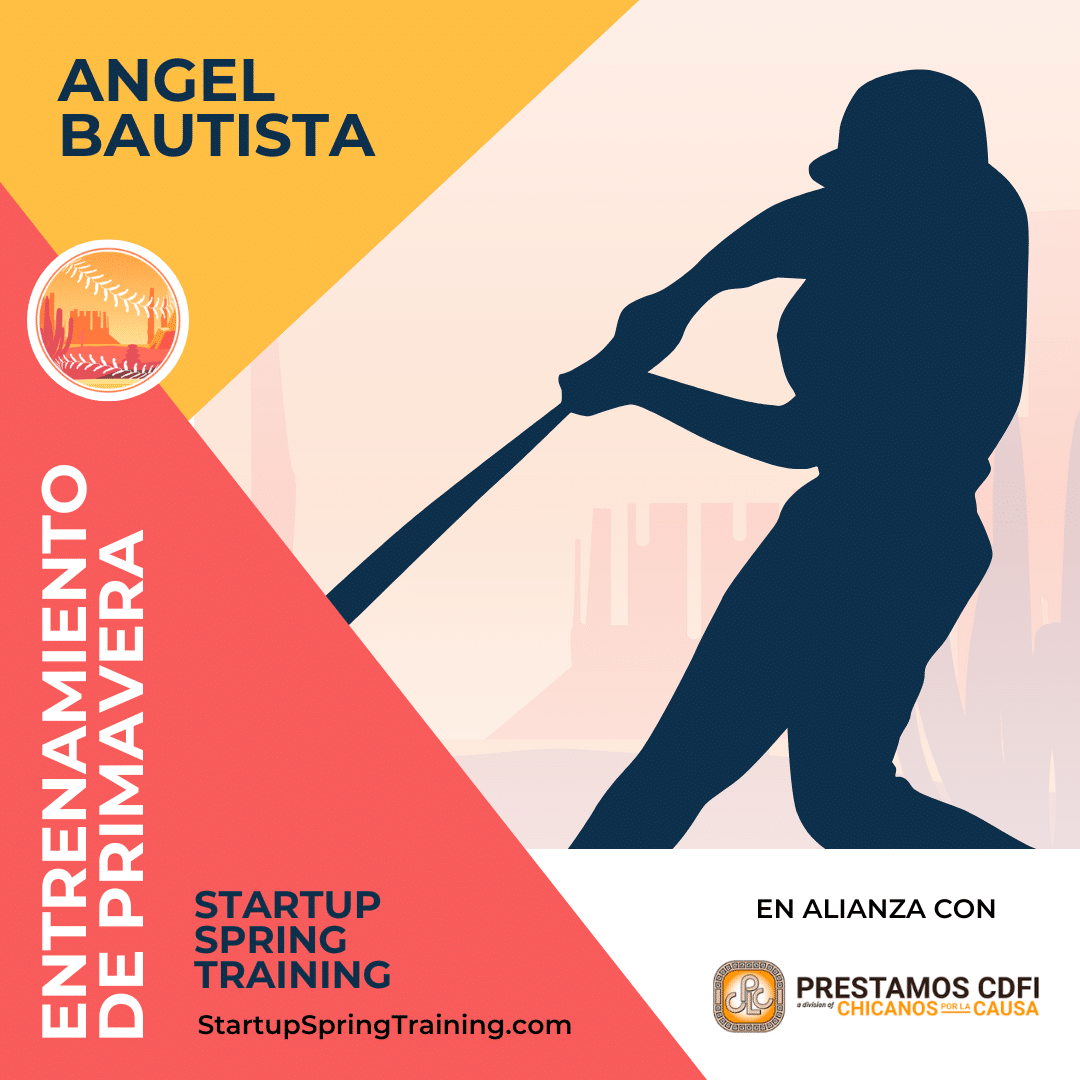 Técnicas para conocer y encantar a sus futuros clientes [Zoom]
Aprenda a encontrar clientes en su mercado objetivo y cree interacciones exitosas con los clientes para aumentar la retención de clientes y las ventas.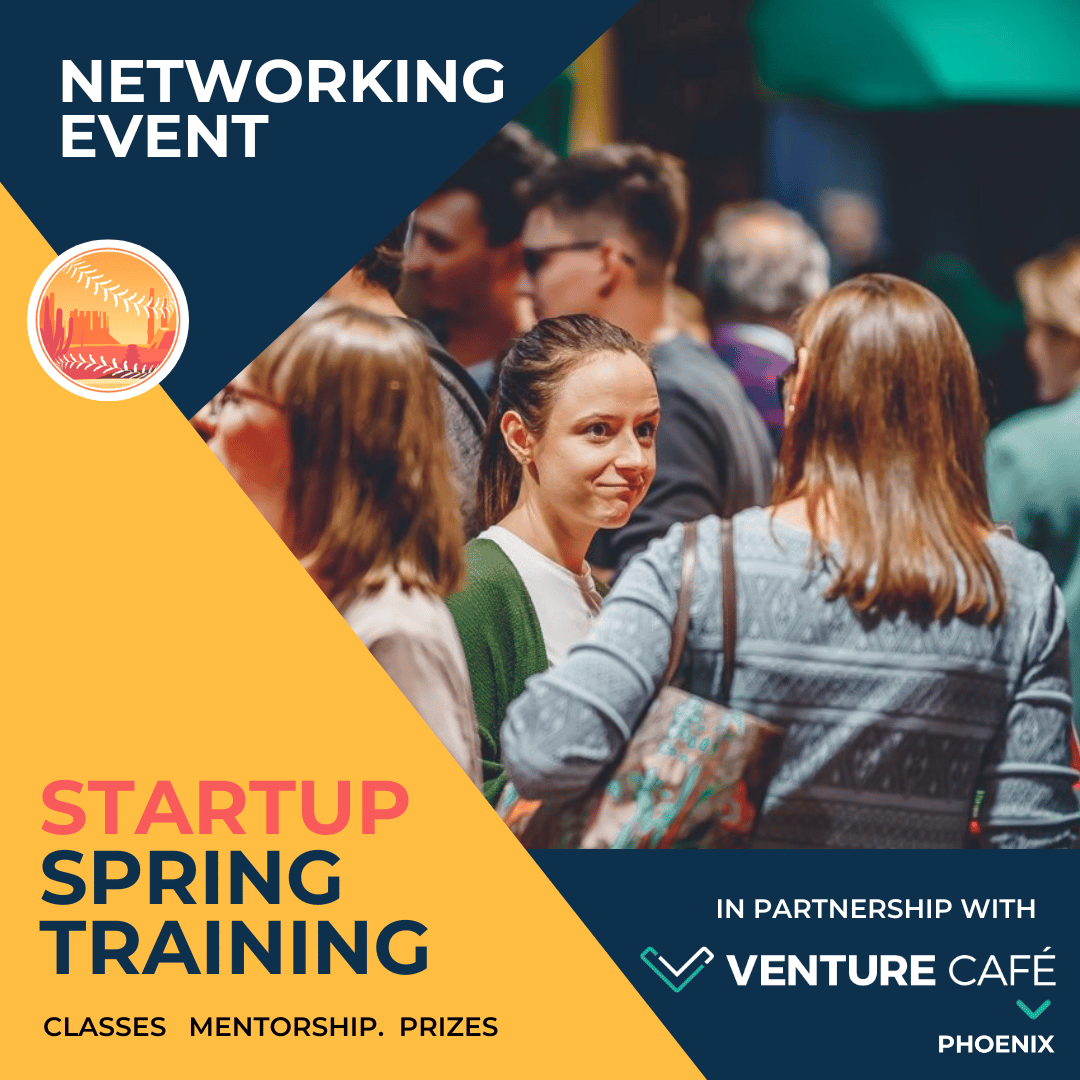 Venture Café Evening Networking Event [In-Person]
Host: Venture Café Phoenix
Come celebrate the one year anniversary of Venture Café at this open networking event! Meet other business owners and entrepreneurs in Phoenix.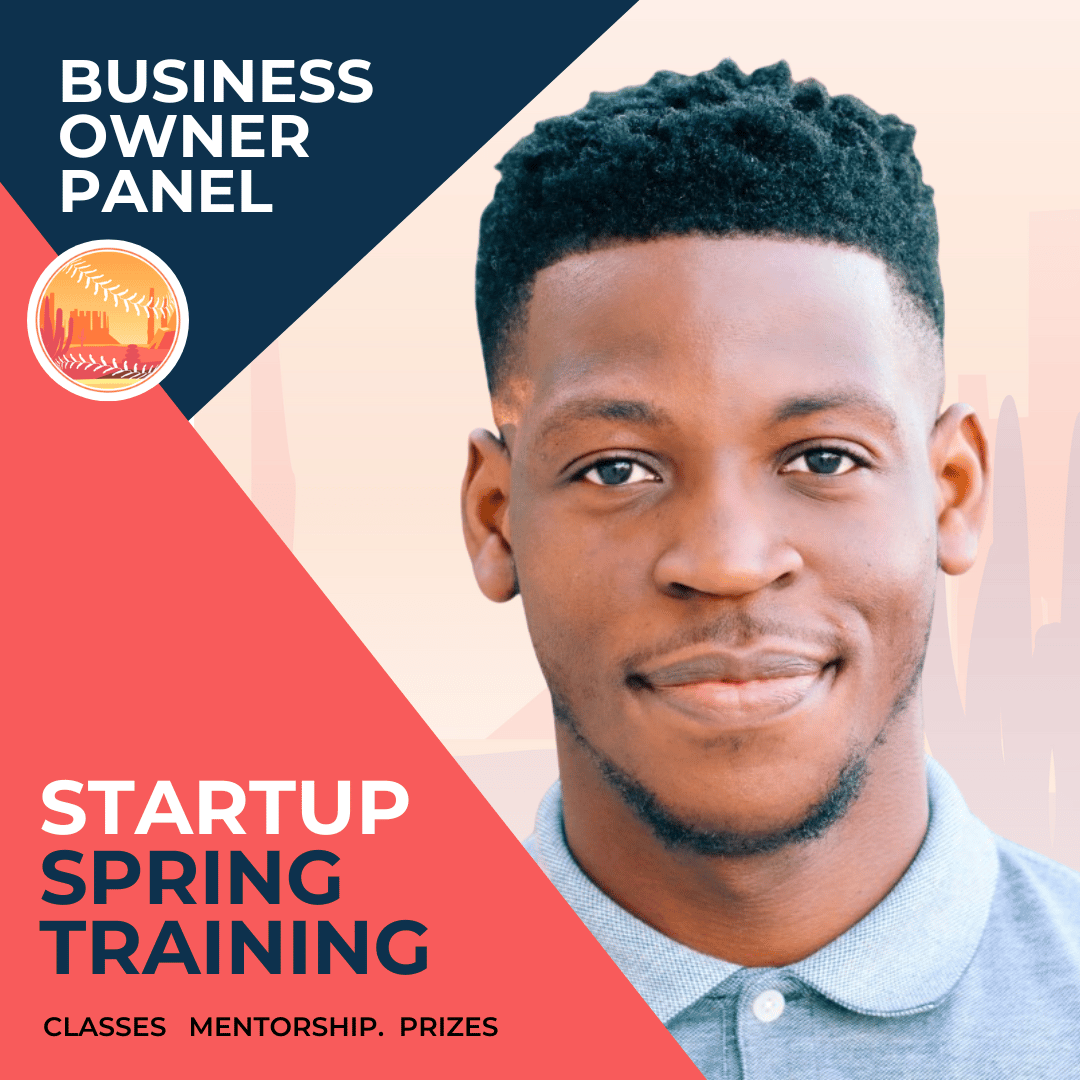 Meet Local Businesses Leading Social Change [Zoom]
Panel: SEED SPOT Alumni Ventures
In this panel discussion, hear stories of entrepreneurship and impact from Arizona-based business leaders.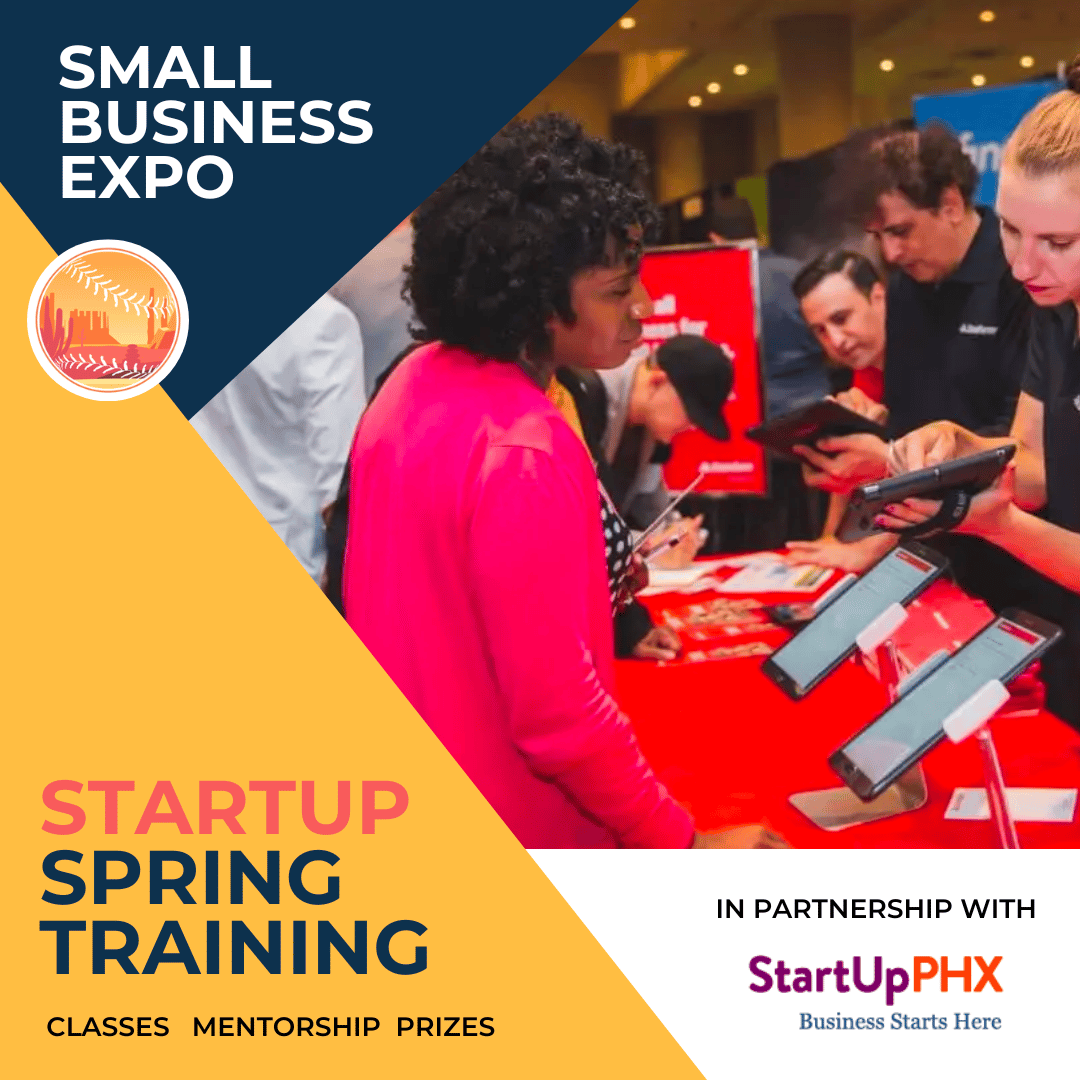 StartUpPHX: Small Business Expo [In-Person]
Host: StartUpPHX at Burton Barr
Meet and network with Valley orgs that can help you reach your business goals. At 11am (12pm for teens), try out your pitch at an informal event and get peer feedback.
Week 1 has passed, check out future events!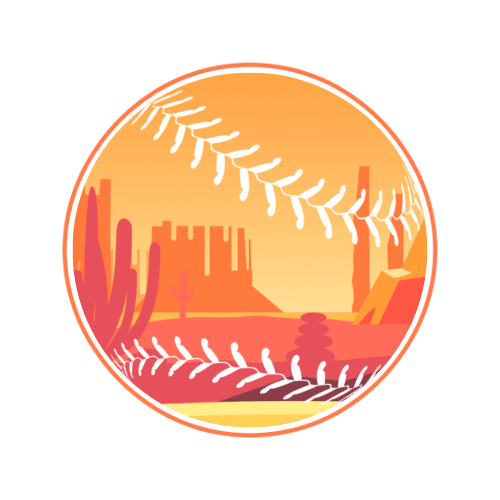 Inspired by Arizona's spring training season, Startup Spring Training is an event series for entrepreneurs that rewards players for "running the bases" by attending a number of free educational programs for their small business until they reach home plate.
You'll earn prizes and the chance to receive a $500 microgrant* for your business as you attend sessions and "run the bases" to home plate!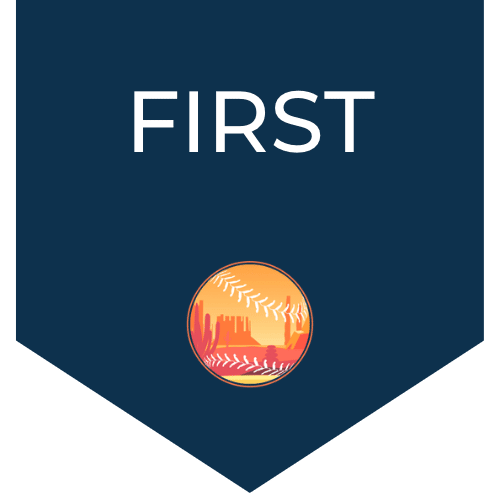 How to get to First Base:
Attend one free Startup Spring Training session, either in-person or online!
First base prize:
A free 30-minute online coaching session with a Startup Spring Training business mentor
Next step:
Reach second base (and score another prize) by attending a second free program!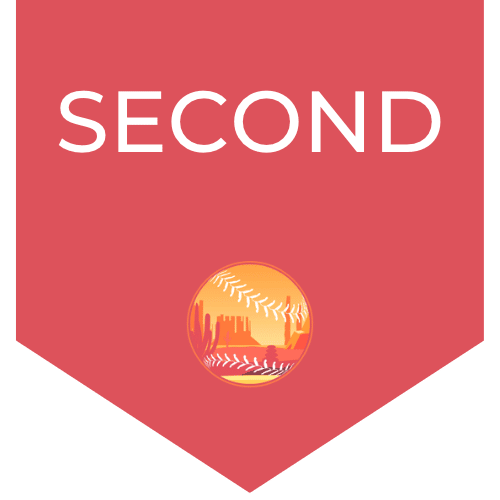 How to get to Second Base:
Attend a second free session! After joining a total of two Startup Spring Training sessions, you'll land on second base.
Second base prize:
A free ticket to SEED SPOT's 2-Day Launch Camp program ($199 value) on April 13-14
Next step:
Keep going...you're halfway to earning a $500 microgrant*! Attend another program to advance.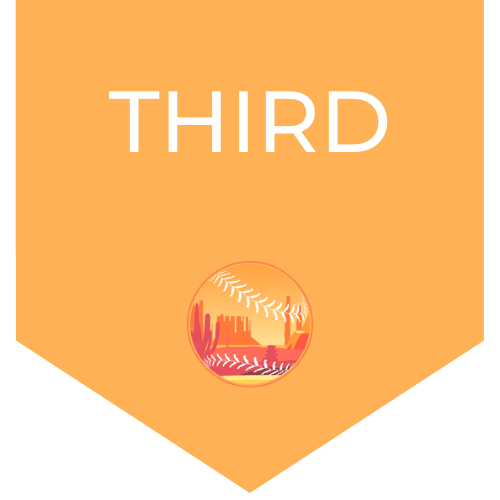 How to get to Third Base:
Attend a third free session! After joining a total of three in-person or online Startup Spring Training sessions, you'll land on third base.
Third base prize:
A free perk of your choosing, including event tickets, pitch coaching, and discounted business services from our partners.
Next step:
Keep going...you're one step away from your $500 microgrant*!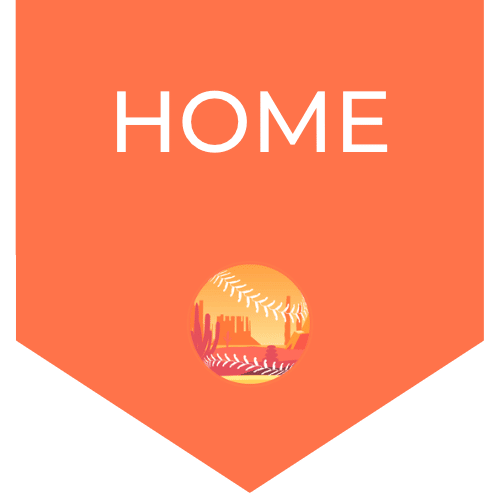 How to get there:
Remember that online coaching session you earned on first base? Complete it AND attend three total sessions to reach home plate!
Home base prize:
If you meet the qualifications, you've just earned a $500 microgrant*!
Next step:
You've run all the bases, but there are still plenty of valuable free programs to attend...enjoy!
*How to Qualify for the $500 Microgrant
Important Note: Some prizes, such as the $500 microgrant, are only available to participants who meet a specific set of qualifications:
Currently reside in the state of Arizona; and,
Identify as a woman+ individual (gender identities that include woman, non-binary, and self-described), regardless of racial identity; or,
Identify as a BIPOC individual (Black, Indigenous, and People of Color, including Latinx/Hispanic), regardless of gender identify; and,
Are among the first 60 qualified players reach home base.
Don't fit this profile? There's still a lot to love about Startups Spring Training! Everyone is welcome to participate in free educational sessions, receive personalized mentorship, and most prizes are available to everyone, regardless of location or identity.
Why are there qualifications? This program is funded by grants that support the specific profile of entrepreneurs described above. Further questions can be sent to connect@seedspot.org.