We are on a mission to EDUCATE, ACCELERATE, and INVEST in entrepreneurs who are creating solutions to social problems.
SEED SPOT is an organization deeply rooted in the community. We are a 501(c)(3) nonprofit dedicated to supporting all social entrepreneurs creating a product, service, or technology that improves lives or makes the world a better place. We support entrepreneurs by surrounding them with the right access to resources, mentors, business fundamentals, community partners, capital sources, and anything they need to succeed.
Creating impact in the world is an opportunity open to everyone. We welcome dreamers of all ages, from all backgrounds, in every corner of the world.
It takes a village to create change in the world. We believe in building and leveraging expertise and talent within communities to accelerate ideas.
We believe in protecting founders and teams and creating safe spaces for real creativity, ideation, and growth to take place without the fear of being sharked, ridiculed, or judged.
We value game-changing ideas that push the envelope and drive hard toward creating real impact in the lives of people and communities.
We believe in dreaming big, pursuing ideas through an opportunistic lens, and putting energy into what is possible.
Everyday we each ask ourselves, "How did I help an entrepreneur today?" We are a team of dreamers and doers fueled by coffee and passion to work with entrepreneurs from all backgrounds. We unequivocally believe that entrepreneurs will lead the charge of innovating and solving the toughest problems facing our cities, our states, and our world.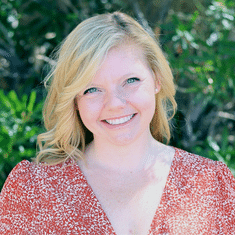 CHERYL SADOLFO
Comprised of leaders in their field, the SEED SPOT board sets the vision for success for SEED SPOT. They are visionaries. Big thinkers. Dreamers. They are not afraid to challenge the status quo. They believe in a society where inspired and supported entrepreneurs are solving big problems.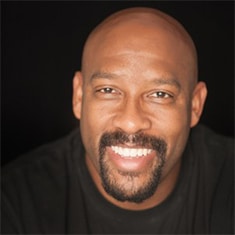 Rashad Moore
Board Member
Managing Partner,
G11 Technology Partners